Committed to Your Success
At the heart of Swiftships are our employees. We work together as one team relying on our profound knowledge of the customers' requirements, and a unique blend of individual skills and innovation. We believe that the effective leadership does not simply focus on the outcome, rather the approach and methodology to achieve that result.  
Swiftships' leaders have the obligation to constantly live by the principles we advocate, our ethics and values, to lead by example, respect diversity, protect the health and safety of the entire Swiftships team, community and environment in every decision we make. This culture of ethics is the foundation for every employee, ensuring that we all act with integrity, honesty and respect for our society and clients.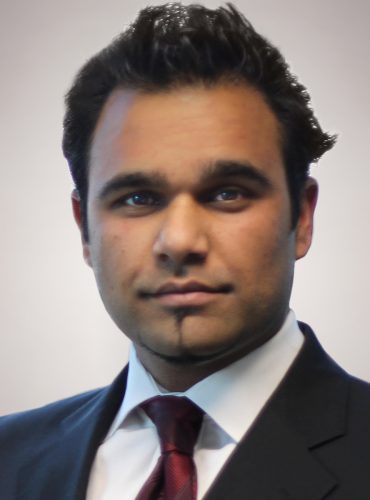 Shehraze Shah provides proven leadership for Swiftships in his role as the CEO. Mr. Shah has previous experience standing up companies from the ground up and has successfully expanded those businesses globally prior to stepping into his current role at Swiftships.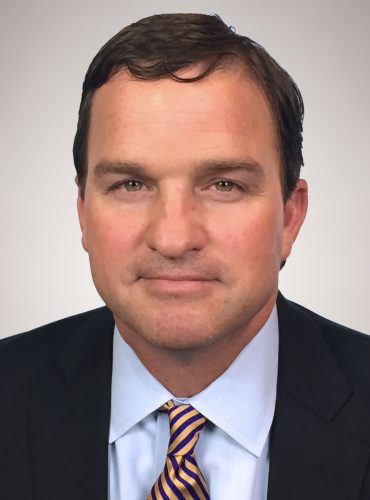 Jeff Leleux, co-owner and President of Swiftships, began his career at Swiftships upon his graduation from college. For nearly two decades Mr. Leleux has been instrumental in designing mechanical and electrical systems for military, commercial and luxury vessels produced at Swiftships.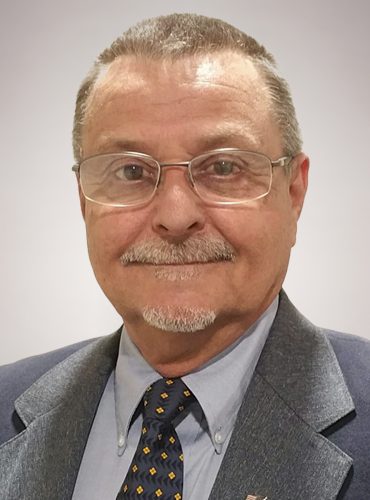 EVP, Business Development
As Executive Vice President of Business Development, Daniel Musmanno oversees the execution of Swiftships' strategic plan through marketing, capture management, and proposal writing and is responsible to both government and commercial customers for the efficient execution of contracts.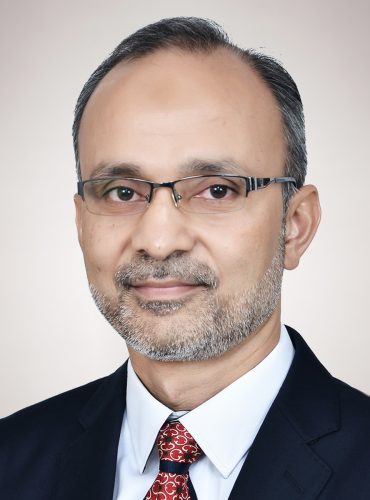 Captain Hashim Raza (R) joined Swiftships in September 2015 after 27 years of service in the Operations Branch of the Pakistan Navy. He is a distinguished graduate of both Pakistan Naval Academy and Pakistan Navy War College. He is also a graduate of Joint Services Command & Staff College, UK.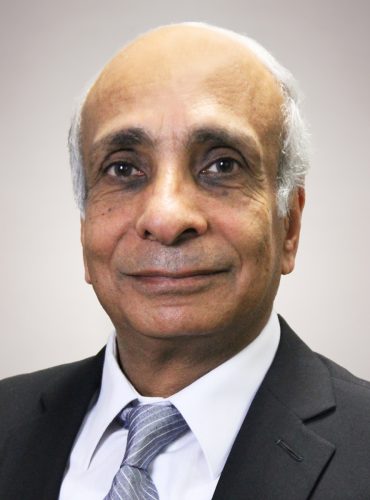 VP, Technical and Engineering
Ibrahim Aglan joined Swiftships in 2004 as Director of Programs with the Egyptian Navy, in 2010 he was assigned the director of production of the 28m Costal Patrol Boats for Egypt, in 2014 he took over the CLS Program for Iraq Navy, in 2015 he was assigned as the VP, Technical Support and the VP, Technical & Engineering in 2017.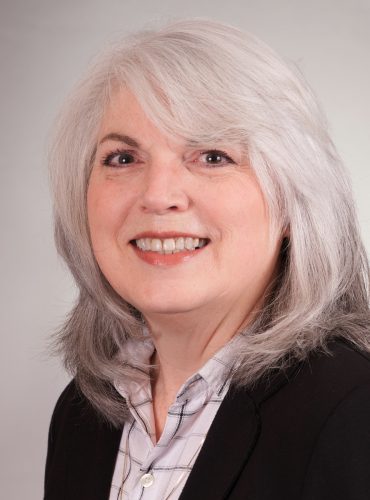 Katha came to Swiftships in December 2016 as the Executive Assistant to the CEO, President and Chairman. Katha has 40 years of experience in the marine industry including 25 years as a Senior Administrative Assistant at the American Bureau of Shipping.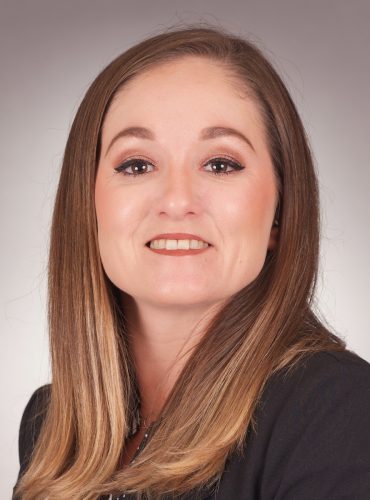 Human Resource Specialist
Jessica Carrasco joined Swiftships in November of 2019 as Human Resource Specialist. She has over 10 years of experience with 4 years of involvement working within the intricacies of personnel management. Jessica prides herself on making sure all policies are followed and kept up-to-date according to government guidelines. Her goals are making sure the company's talent acquisition/recruiting, benefit administration, training and development, employee and labor relations are followed.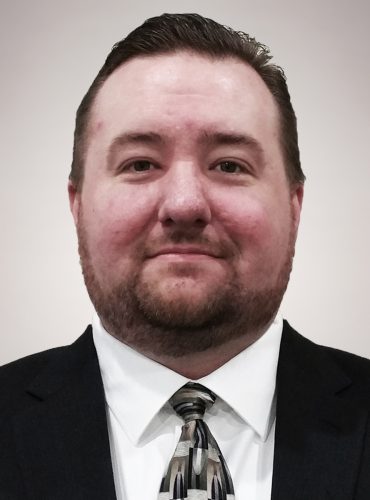 John Davidson, Director of Finance, joined the Swiftships team in 2000. He has since climbed up the ladder from Accountant to Senior Accountant to Director of Finance. In his current role, John uses his financial expertise to oversee the entire finance department to ensure proper procedures and protocols are followed.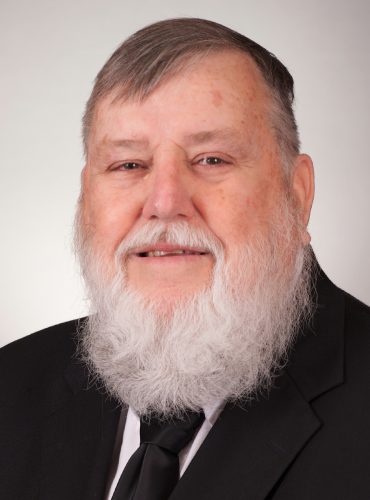 Danny Knope joined Swiftships in April of 2010 as an Estimator. He brought with him three decades of experience in materials and fabrication. His career has encompassed a wide range of duties and responsibilities including President of a commercial oilfield fabricator and Head of Business Development of another commercial corporation.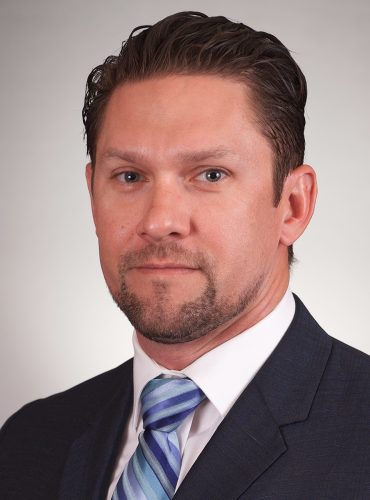 Director, Program Manager – Autonomous
Brandon Doiron, PMP is a Project Manager who works with project stakeholders to deliver new military and commercial vessels on time and under budget. He has supported the delivery of numerous military and commercial vessels ranging from $2.5m to $18m.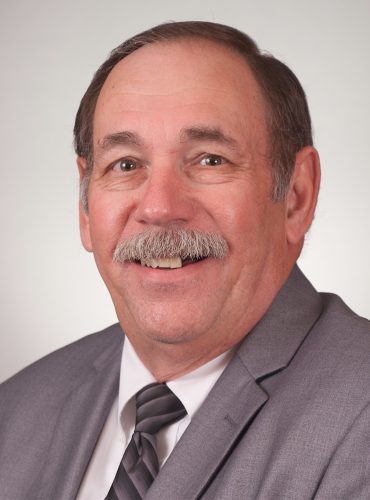 Gary started at Swiftships in 2017 bringing with him 40 years of purchasing and management experience. As Procurement Manager, Gary is in charge of all aspects of procurement including.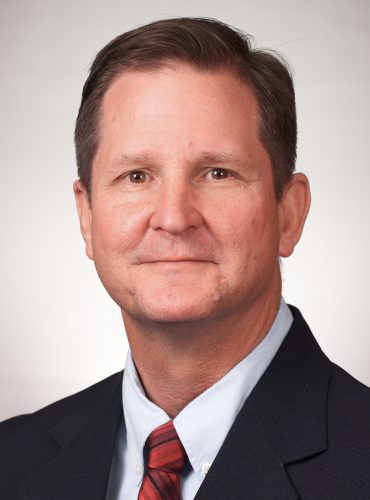 David Chatham handles all technical information regarding the building, repair, certification and documentation of Swiftships vessels. He provides critical engineering leadership and support to the various engineering teams through the development of capabilities, policies and procedures and resources, including an understanding of the current and future engineering requirements of the department.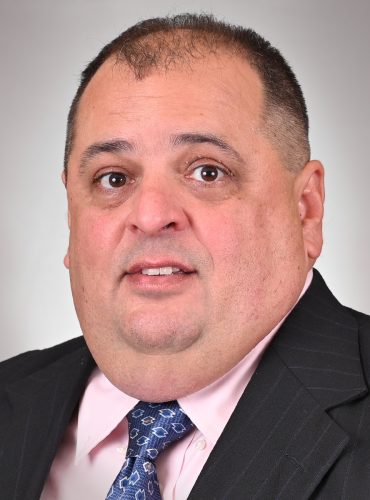 Spence Cressionie serves as Electrical Engineer, bringing to Swiftships 28 years of experience in commercial offshore and military patrol vessels. Over the past 22 years as the Electrical Engineer, he has developed electrical designs for new naval construction projects from initial design to finished classed products, but is no stranger to extensive retrofit and conversion package design as well.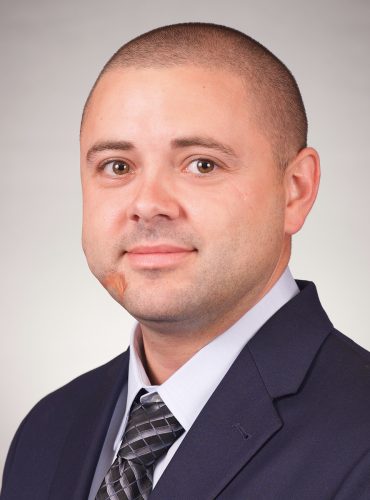 Assistant Engineering Manager
Gregory Hedges handles all day-to-day operations of draftsmen/designers integrating technical information into Swiftships design drawings for client vessels. Gregory brings 12+ years of experience in structural and mechanical construction including shipbuilding, oil refineries and piping design, working for various companies in the shipbuilding, construction and operation fields.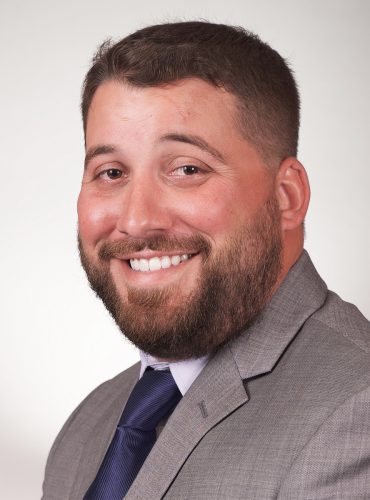 Blake Acosta started working for Swiftships in July, 2019 as Operations Manager and shortly thereafter was promoted to Project Manager. He is currently the Repair Project Manager for the LCU 2000 and Missile Retriever projects. Blake has an extensive background in the shipyard industry, beginning his career as a yard hand and over time working through each department to learn various industry trades.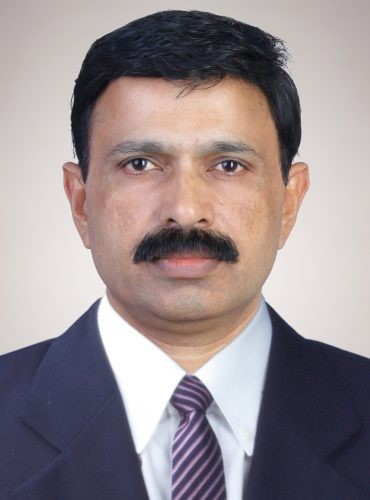 Joyson's career began in shipbuilding and repair of commercial and military crafts in 1992, where he specialized in MTU mechanical & electronic systems until 2003. He soon moved into Subject Marine & Generator commissioning, and warranty and maintenance support performing major overhauls.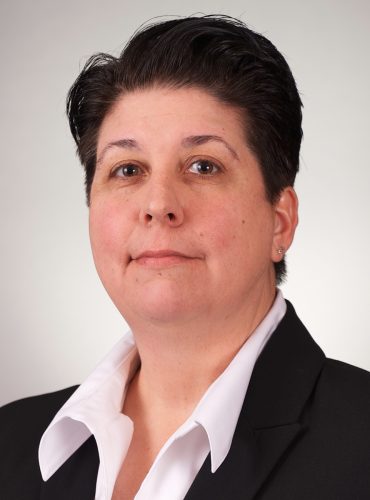 Jennifer Colomb is a project manager for the 28 Meter Patrol Boat program and works directly with SUPSHIP Gulf Coast to ensure its success. She joined Swiftships in 2013 and brings nearly two decades of integrated logistics and supply chain knowledge to the team.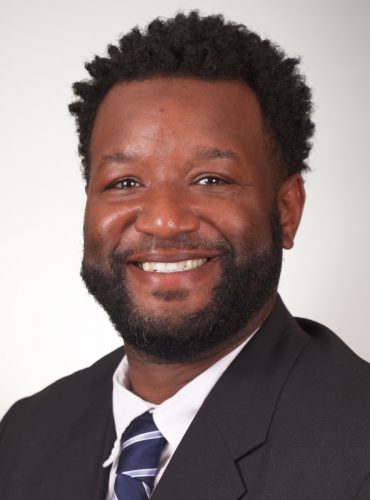 Project Manager, Material
Freddie Calloway began his journey with Swiftships in November of 2009. With 11 years of service to Swiftships, Freddie has had a variety of positions and responsibilities. He started his Swiftships career in the warehouse and was later awarded the positions of Warehouse Manager, ILS manager, Program Material Manager, and recently promoted to Project Manager.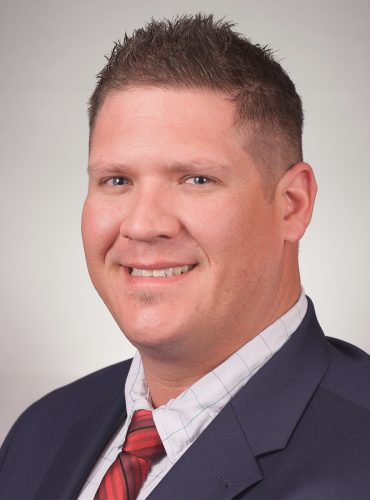 Project Manager, Operations
Jarrett Landry is Swiftships' Project Manager for Operations who works with commercial and military clients and has been part of the Swiftships family for over 10 years. His primary role consists of liaising with internal resources such as engineering and program management and client representatives to ensure that all design criteria and technical requirements are fulfilled throughout the build process.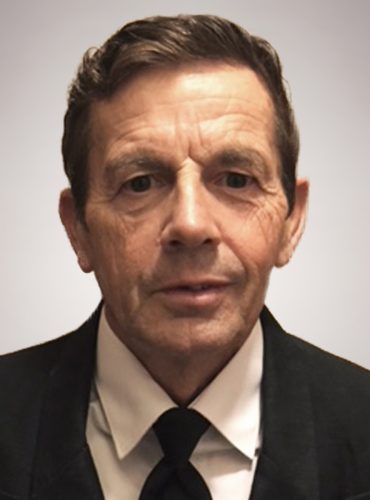 Albert Fogarty joined Swiftships in 2015 as Director of Production. He brings over three decades of experience on multi-million and multi-billion dollar projects. His career has encompassed a wide range of duties and responsibilities including U.S. Navy shipbuilding programs, U.S. military aircraft, ship and weapons systems.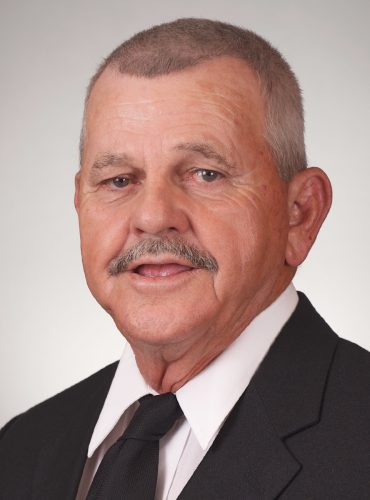 Gibson "Gippy" LaCoste joined Swiftships in 2016 as Production Manager. His talents encompass a career in shipbuilding spanning more than 47 years, specializing in both military and commercial shipbuilding worldwide. He has supported Department of Defense projects as well as oil fields throughout the globe.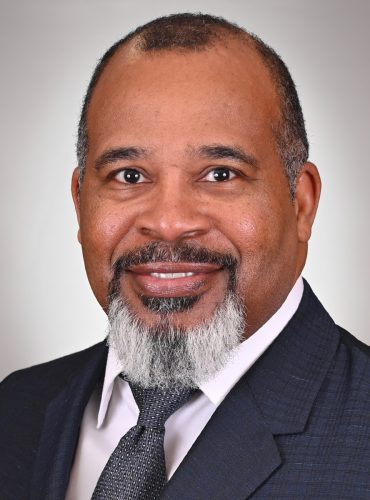 Lacy McDougald III joined the Swiftships team in January 2019 as the Product Support Manager for the LCU 1700 program. He is overseas the acquirement of all vendor furnished information used for provisioning and building the logistic configuration baseline database for the LCU 1700. Lacy honorably served 22 year in the USN Navy onboard Carriers and DDG's.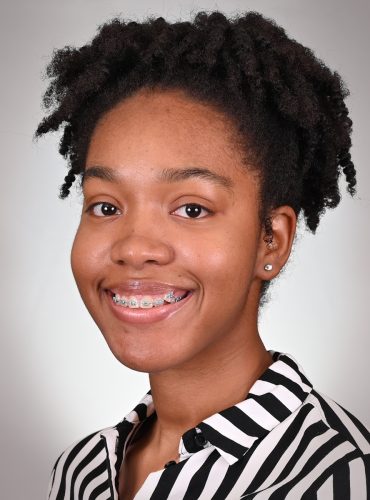 Jasmine Minor began working for Swiftships in 2018, shortly after receiving her Bachelor's Degree in Business Management from Nicholls State University. Since then, Jasmine has worked in both the Program Management & Engineering Department lending Administrative Support.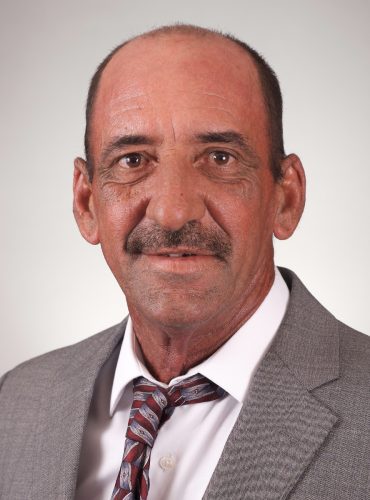 David Acosta began working for Swiftships in March of 2018 as a repair and dry dock superintendent. His experience with operating drydocks spans 26 years, owning a local shipyard for 21 of them. During this time he was involved in new construction on 100+ vessels and 1000+ repairs, refurbishments and re-powers.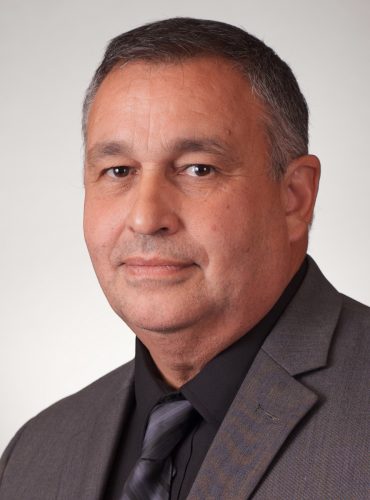 With 27 years of service to Swiftships, Julio Basas has had a variety of positions and responsibilities. He started his Swift career as Paint Supervisor and later was awarded the positions of Supervisor of Composites, Maintenance Supervisor, Warranty Engineer, Boat Foreman, Assistant Superintendent and his current position of QA Manager.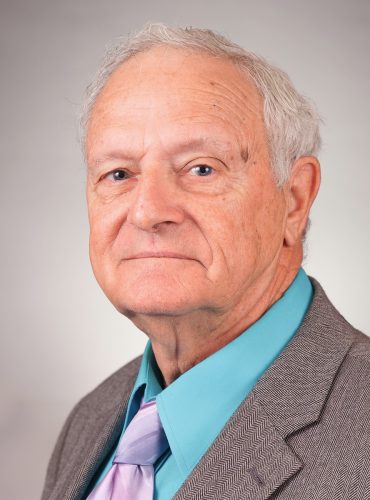 David has been with Swiftships since 2010. With over 55 years of experience in the oil industry, he brings to Swift a diverse set of skills and expertise, from Lead Man, Inspector, Shipping and Receiving, to Environmental Coordinator, just to name a few.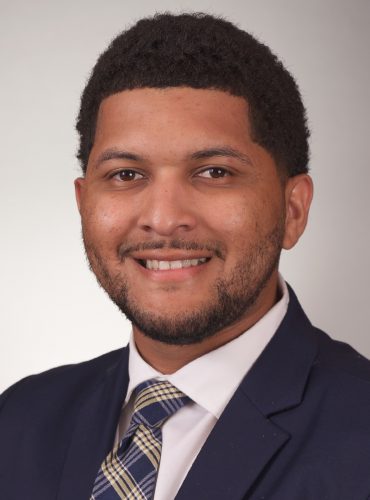 Kaleb Alexander began his journey with Swiftships in December 2019. He is responsible for the design, implementation, communication and coordination of all Health, Safety, and Environmental (HSE) programs for the shipyard, while providing technical and administrative direction on all HSE decisions.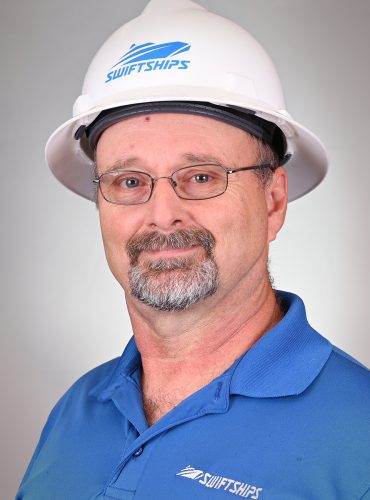 Gilbert has been with Swiftships for 24 years. Bringing the experience of 32 years in the shipbuilding industry, Gilbert is tasked with the fabrication of hulls and cabins built at Swiftships.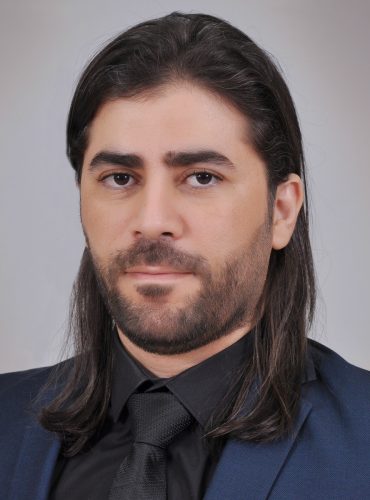 3D Design and Media Manager
Mohamed joined Swiftships in 2016 and brings a wealth of creativity and technical expertise in the field of 3D design. He builds and renders 3D models of Swift vessels, including interior configurations, offering photorealistic visuals to the client prior to the commencement of construction. 
Leading with Passion to break the Impossible
Since 1942, Swiftships has been led by many notable leaders who all shared the same philosophy of the company to be at the forefront of creating the most innovative and advanced maritime solutions. From Fred Sewart, the founder of our predecessor Sewart Machine Works, to Calvin A. LeLeux, who built today's foundational principles and opened new markets – Swiftships' vision is to break the limits of what's possible that we all reflect in our vessels, integrated services and future navy solutions… autonomy.