Committed to Your Success
At the heart of Swiftships are our employees. We work together as one team relying on our profound knowledge of the customers' requirements, and a unique blend of individual skills and innovation. We believe that effective leadership does not simply focus on the outcome, rather the approach and methodology to achieve that result.  
Swiftships' leaders have the obligation to constantly live by the principles we advocate, our ethics and values, to lead by example, respect diversity, protect the health and safety of the entire Swiftships team, community and environment in every decision we make. This culture of ethics is the foundation for every employee, ensuring that we all act with integrity, honesty and respect for our society and clients.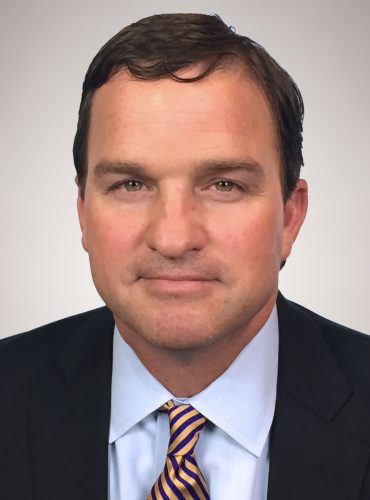 Jeff Leleux, co-owner and President of Swiftships, began his career at Swiftships upon his graduation from college. For nearly two decades, Mr. Leleux has been instrumental in designing mechanical and electrical systems for military, commercial and luxury vessels produced at Swiftships.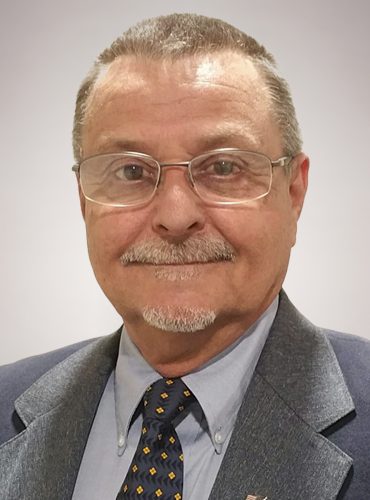 Executive Vice President,
Business Development
As Executive Vice President of Business Development, Daniel Musmanno oversees the execution of Swiftships' strategic plan through marketing, capture management, and proposals' writing and is responsible to both government and commercial customers for the efficient execution of contracts.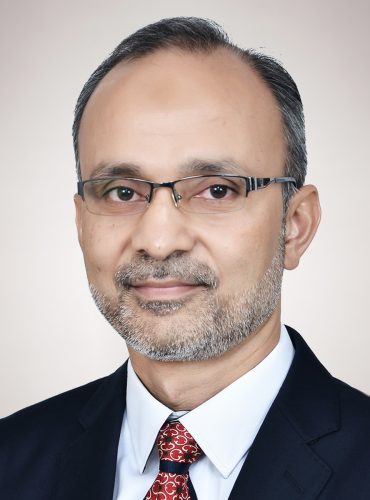 Executive Vice President,
Programs (OCONUS)
Captain Hashim Raza (R) joined Swiftships in September 2015 after 27 years of service in the Operations Branch of the Pakistan Navy. He is a distinguished graduate of both Pakistan Naval Academy and Pakistan Navy War College. He is also a graduate of the Joint Services Command & Staff College, UK.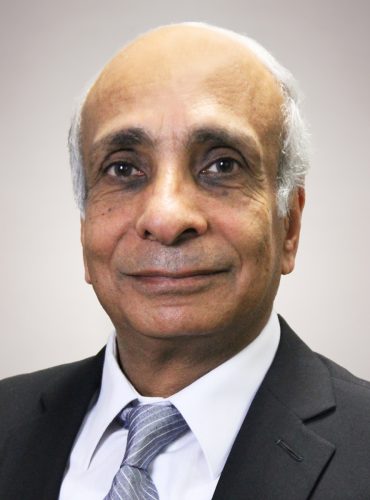 Admiral Ibrahim Aglan (R)
Executive Vice President,
Engineering Services
Ibrahim Aglan joined Swiftships in 2004 as the Director of Programs with the Egyptian Navy, in 2010 he was assigned the director of production of the 28m Costal Patrol Boats for Egypt. In 2014 he took over the CLS Program for Iraq Navy, and in 2015 he was assigned as the VP, Technical Support then the VP, Technical & Engineering in 2017.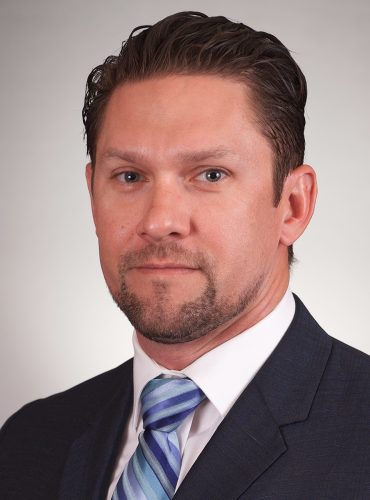 Brandon Doiron, PMP is a Project Manager who works with project stakeholders delivering new military and commercial vessels. He has supported the delivery of numerous vessels.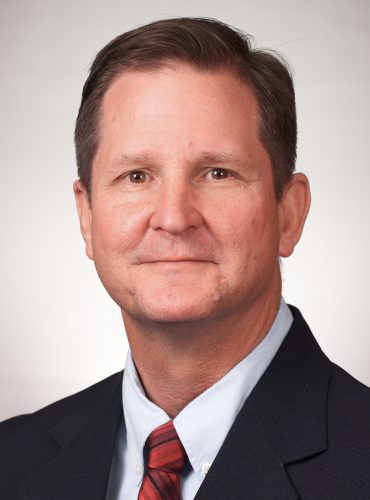 David Chatham handles all technical information regarding building, repair, certification and documentation of Swiftships vessels.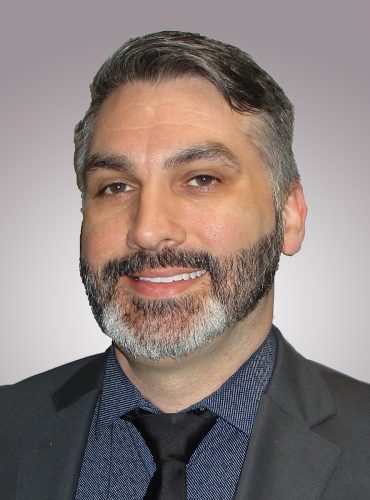 Mike Calder joined Swiftships in July 2020 as Deputy Program Manager LCU 1700 and Scheduler. He has a strong fabrication and commissioning background with 13 years of experience managing programs from inception through delivery.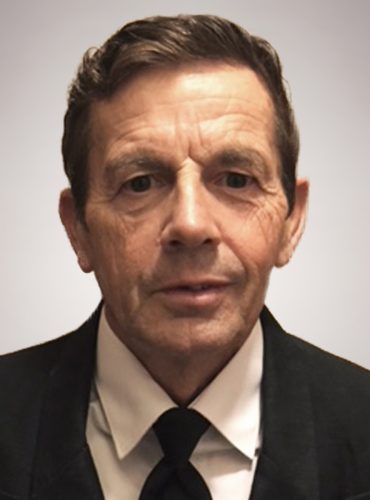 Albert Fogarty joined Swiftships in 2015 as Director of Production. He brings over three decades of experience on multi-million and multi-billion dollar projects. His career has encompassed a wide range of duties and responsibilities including U.S. Navy shipbuilding programs, U.S. military aircrafts, ships and weapons systems.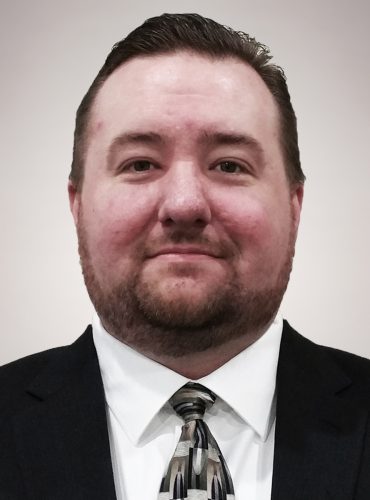 John Davidson joined the Swiftships team in 2000. He has since climbed up the ladder from Accountant to Senior Accountant to Director of Finance. In his current role, John uses his financial expertise to oversee the  finance department and to ensure the right procedures and protocols are followed.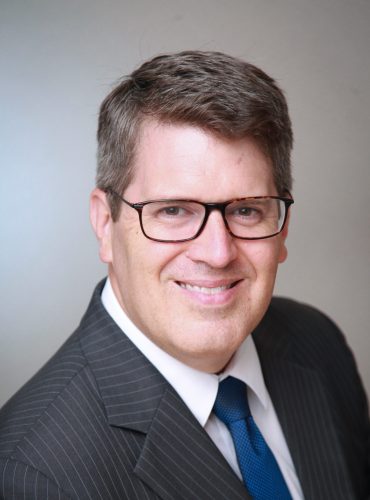 Director, Business Development & Strategic Partnerships
Scott Koenig joined Swiftships in March 2022 after a long career in government service, including 12 years with the U.S. Navy as a Surface Warfare Officer, and 10 years in the U.S. Diplomatic Corps.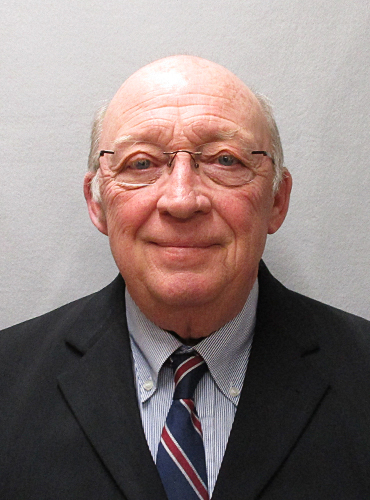 Director, Proposals and Contracts
John Messinger joined Swiftships in January 2022 as Director of Proposals and Contracts.
Prior to joining Swiftships, he worked for the U.S. Navy as a Supply Corps Officer and has 30 years experience in contracts management and proposal development – both with the U.S. Navy and the U.S. Coast Guard.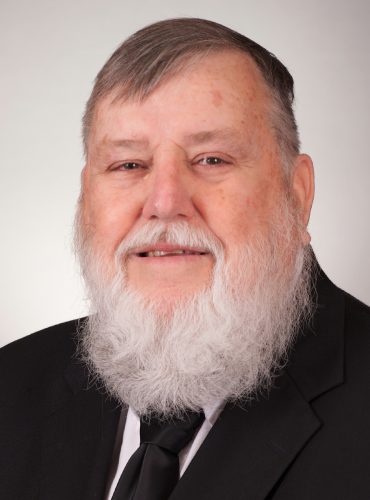 Danny Knope joined Swiftships in April 2010 as an Estimator then became Director of Supply Chain. He brought with him three decades of experience in materials and fabrication.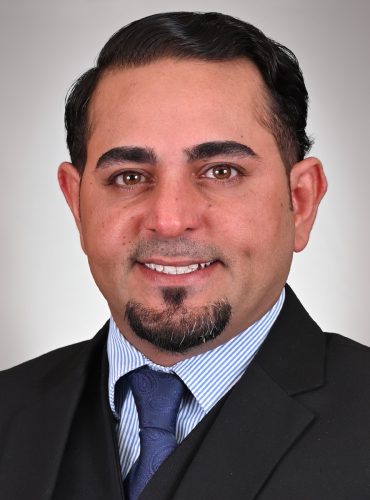 Wesam Tameme is Warehouse Director and manages internal logistics. He holds a full responsibility for Swiftships material and equipment planning, inventory management and in/out movement. He also assures all goods accepted are according to specifications and standards.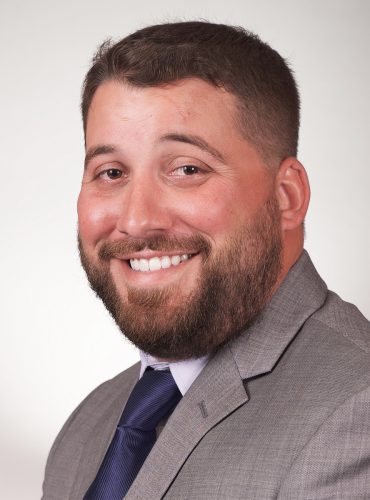 Blake Acosta started working for Swiftships in July, 2019 as Operations Manager and shortly thereafter was promoted to Project Manager. He is currently the Repair Project Manager for the LCU 2000 and Missile Retriever projects.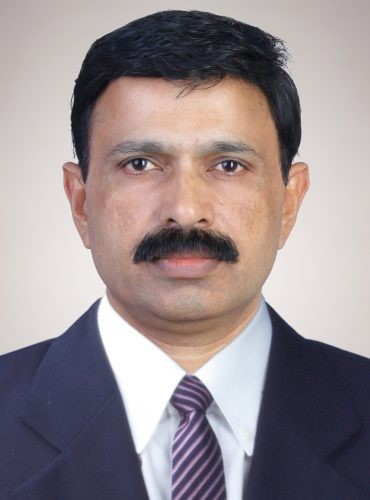 Director, FOTS & Warranty
Joyson's career began in shipbuilding and repair of commercial and military crafts in 1992, where he specialized in MTU mechanical & electronic systems until 2003.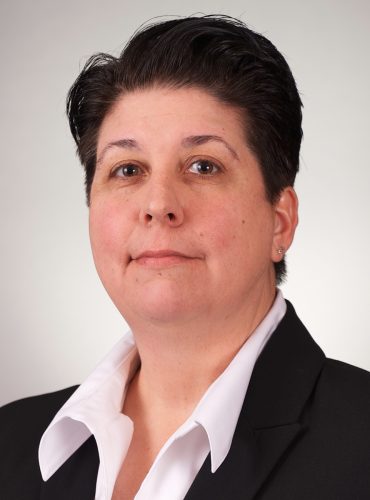 Director, KITs & Coproduction
Jennifer Colomb is a project manager for the 28 Meter Patrol Boat program and works directly with SUPSHIP Gulf Coast to ensure its success. She joined Swiftships in 2013 and brings nearly two decades of integrated logistics and supply chain knowledge to the team.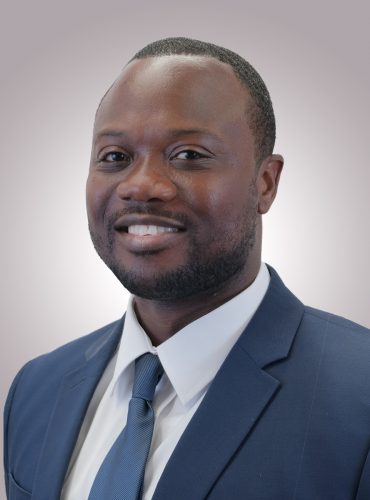 Sr. Product Support Manager
Bevon Phillips joined the Swiftships team in July 2021 as the Senior Product Support Manager. Bevon leads the Product Support and Integrated Logistics Support (ILS) efforts included in large projects of significant scope. Bevon has a strong background in providing ILS to the US Navy.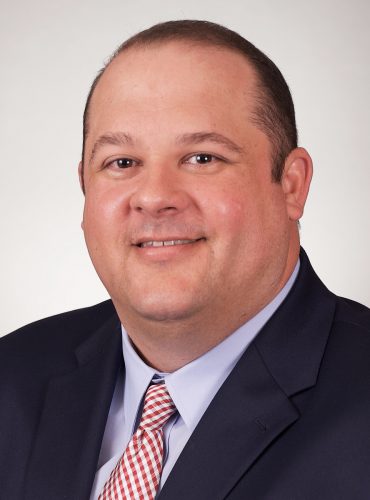 Quality Control Inspector
Coy Smith joined Swiftships in May 2020 as a Program Manager for the 35-meter Vessels' Program. He has a very strong background in vessels' construction process, with over 18 years in leadership levels.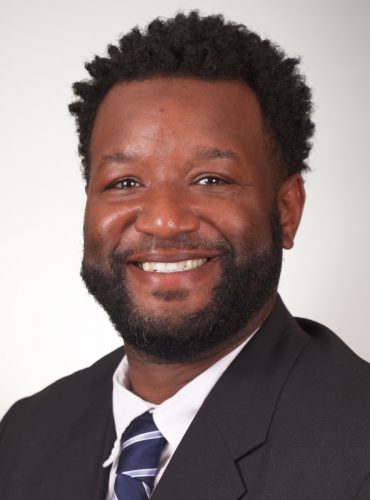 Project Engineer, Material
Freddie Calloway began his journey with Swiftships in November of 2009. With 11 years of service to Swiftships, Freddie has had a variety of positions and responsibilities. He started his Swiftships career in the warehouse and was later awarded the positions of Warehouse Manager, ILS manager.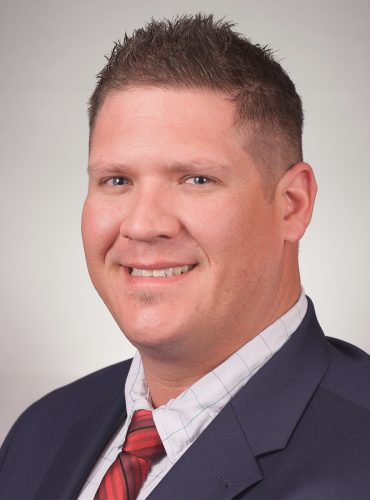 Director, Production Support
Jarrett Landry is Swiftships' Director for Operations who works with commercial and military clients and has been part of the Swiftships family for over 10 years.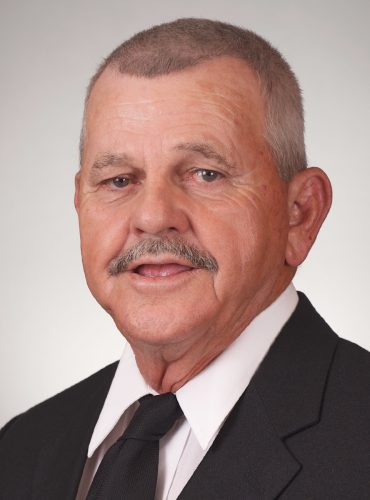 Gibson "Gippy" LaCoste joined Swiftships in 2016 as Production Manager. His talents encompass a career in shipbuilding spanning more than 47 years, specializing in both military and commercial shipbuilding worldwide.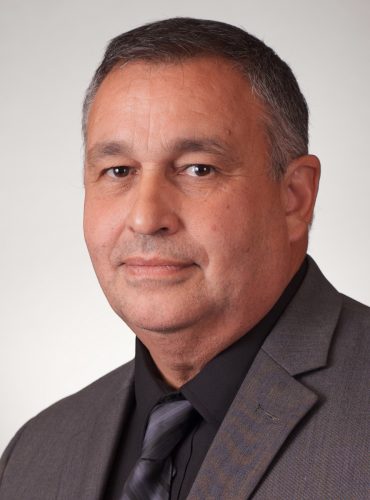 With 27 years of service to Swiftships, Julio Basas has had a variety of positions and responsibilities. He started his Swift career as Paint Supervisor and was later  awarded the positions of Supervisor of Composites, Maintenance Supervisor, Warranty Engineer, Boat Foreman, Assistant Superintendent and his current position of QA Manager.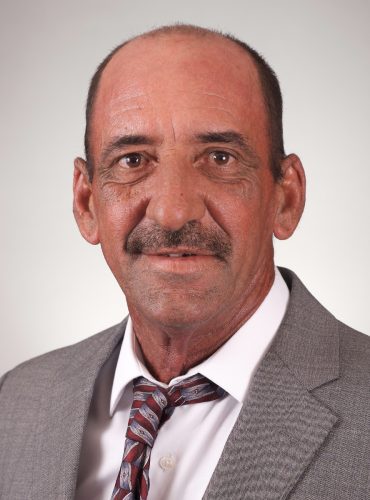 David Acosta began working for Swiftships in March of 2018 as a repair and dry docks superintendent. His experience with operating drydocks spans 26 years, owning a local shipyard for 21 of them.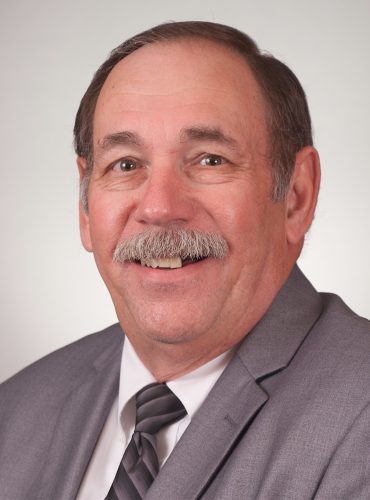 Gary started at Swiftships in 2017 bringing with him 40 years of purchasing and management experience. As Procurement Manager, Gary is in charge of all aspects of procurement including.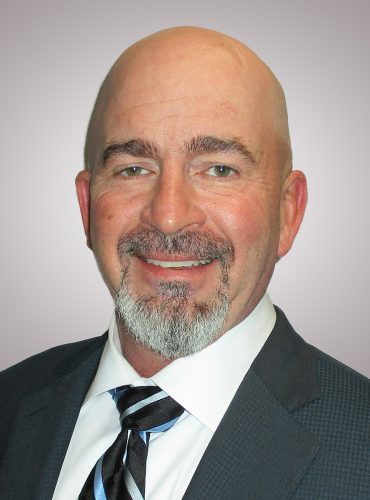 Program Manager (Military)
Russell Morton started working for Swiftships in January, 2021 as Deputy Program Manager for LCU 1700. He has an extensive background in Naval Contracting, operations, quality assurance, repair and project management.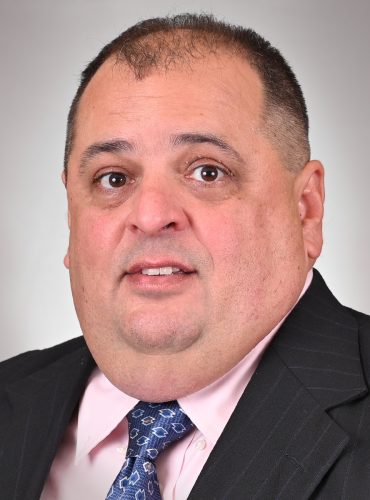 Spence Cressionie serves as Electrical Engineer, bringing to Swiftships 28 years o experience in commercial offshore and military patrol vessels. He started his career as an Electronics Technician Helper on Navy vessels, working his way up to becoming an Electrical Engineer for the past 22. years.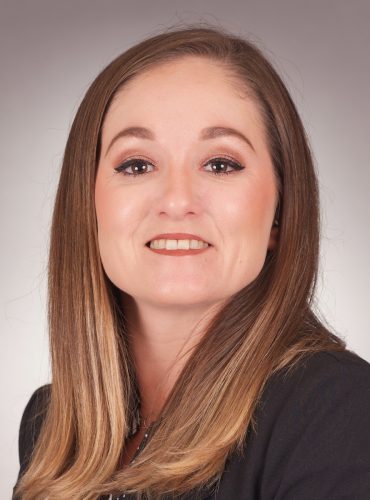 Jessica Carrasco joined Swiftships in November of 2019 as Human Resources Specialist. She has over 10 years of experience with 4 years of involvement working within the intricacies of personnel management.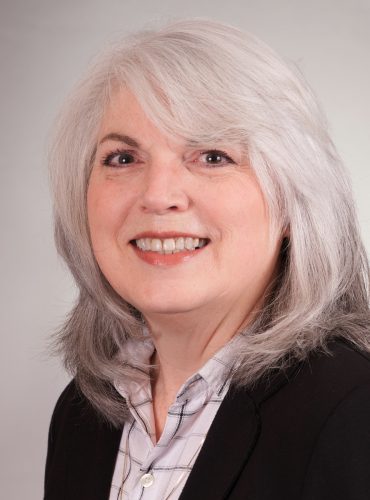 Katha joined Swiftships in December 2016 as Executive Assistant to the CEO, President and Chairman, and currently is taking and she is currently taking Facility Security Officer (FSO) role. Katha has 40 years of experience in the marine industry including, 25 years of which as a Senior Administrative Assistant at the American Bureau of Shipping.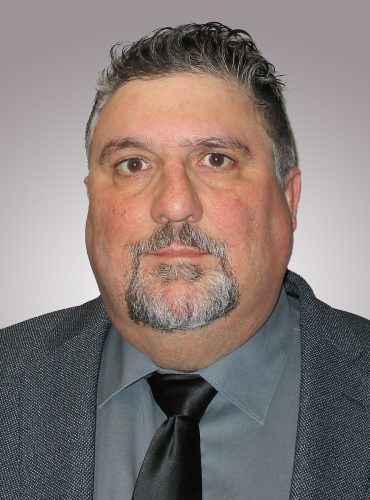 Christopher is HSE Manager with over 25 years of specializing in all phases of fabrication safety activities, from preparatory work to commissioning and start-up at locations and projects in both shipyard, and oil&gas fabrication.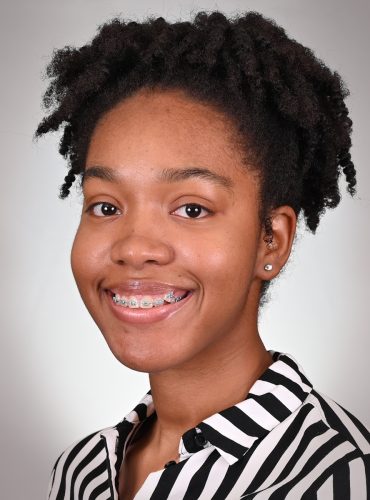 Proposal Development Coordinator
Jasmine Minor began working for Swiftships in 2018, shortly after receiving her Bachelor's Degree in Business Management from Nicholls State University.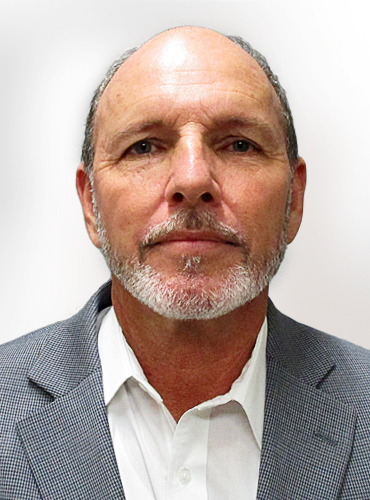 Piping and Machinery Foreman
Christopher Hebert works as a Piping and Machinery Foreman at Swiftships. He has a wealth of experience in the shipbuilding industry. In his 40 years in the field.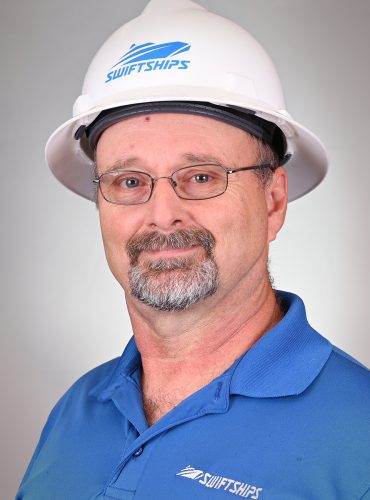 Gilbert has been with Swiftships for 24 years. Bringing the experience of 32 years in the shipbuilding industry, Gilbert is tasked with the fabrication of hulls and cabins built at Swiftships.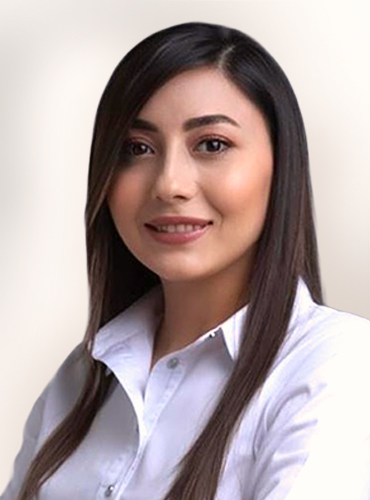 Business Development Specialist
Gunay Suleymanli joined Swiftships as a Business Development Specialist. She brings valuable experience in Defense Industry, supporting international relationships and assisting defense programs in AMEA.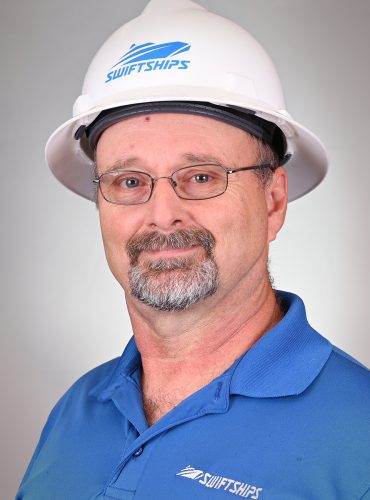 Gilbert has been with Swiftships for 24 years. Bringing the experience of 32 years in the shipbuilding industry, Gilbert is tasked with the fabrication of hulls and cabins built at Swiftships.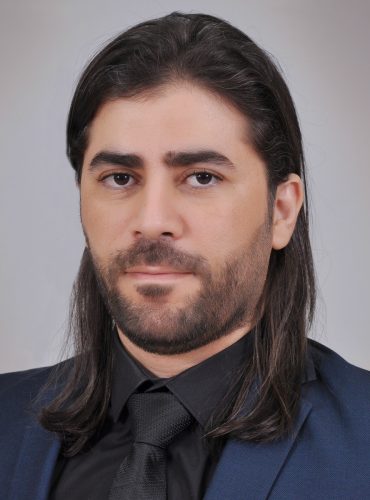 3D Design and Media Manager
Mohamed joined Swiftships in 2016 and brings a wealth of creativity and technical expertise in the field of 3D design. He builds and renders 3D models of Swift vessels, including interior configurations, offering photorealistic visuals to the client prior to the commencement of construction. 
Leading with Passion to break the Impossible
Since 1942, Swiftships has been led by many notable leaders who all shared the same philosophy to be at the forefront of creating the most innovative and advanced maritime solutions. From Fred Sewart, the founder of our predecessor Sewart Machine Works, to Calvin A. LeLeux, who built today's foundational principles and opened new markets – Swiftships' vision is to break the limits of what's possible that we all reflect in our vessels, integrated services and future navy solutions.