Integrated logistics support
Swiftships offers comprehensive Integrated Logistics Services (ILS) from delivering vessels, spare parts, components, providing maintenance services to performance-based logistics and real-time visibility solutions. We have years of experience working with government and military shipments that require complex and critical deliveries within tight deadlines and under a challenging regulatory framework. We work with both FMS and DCS transactions, and provide quality products, economically and on time.
Our processes are driven by ISO 9001:2015 and we have developed our own process management strategies and systems to lower life cycle costs and decrease logistics footprint. Our advanced technology enables real-time visibility and asset tracking solutions through Radio Frequency Identification Definition (RFID). Swiftships has the required certifications and accreditations for missile, ammunition, and weapon handling, under the US Navy Master Ship Repair Agreement (MSRA) and Agreement for Boat Repair (ABR).
Performance Based Logistics (PBL)
Warehouse Management
Performance Based Logistics (PBL)
Manpower/Crew Analyses and Risk Management
Provisioning
Packaging handling storage and Transportability (PHS&T)
Technical Documentation
Configuration Data Management (CDM)
Operator and Maintenance Training (CBT & In-classroom Instructor-Led)
Reliability Centered Maintenance (RCM)
Maintenance Allocation Chart (MAC)
COSAL/MICA type creation
Integrated Allowance Documentation (IAD)
Failure Modes Effect Criticality Analysis (FMECA) 
reliable, effective and maintainable logistics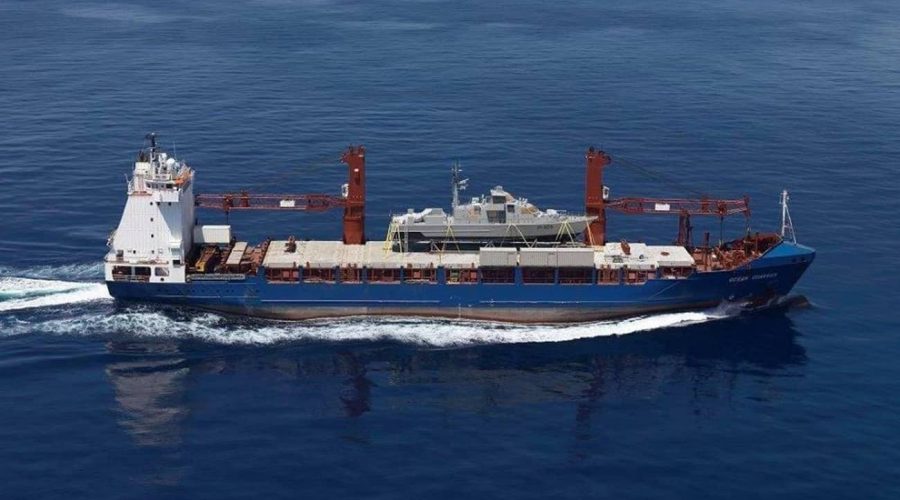 Swiftships accommodates its defense clients' budget constraints by providing what they need on a real-time basis. After years of managing global support contracts, Swiftships' ILS has a high level of economic and operational efficiency. Our integrated solutions allow us to swiftly respond to military requirements and provide cutting-edge services. Swiftships handles military deliveries with extreme discretion and under the highest security measures.
Our clients enjoy the following benefits:
Tremendous initial savings
Minimized failures and increased mission's success
Shortened out-of-service periods
Increased operations efficiency
Reduced life cycle costs