26 METER


FAST PATROL CRAFT
Optimal Efficiency
Compact Design
Robust and Modern

Swiftships' 26 Meter Fast Patrol Craft (FPC) is a twin water jet, diesel powered, all-welded aluminum patrol craft. The hull consists of four (4) watertight bulkheads forming five (5) watertight compartments. The functionality of this vessel is to contain and conquer almost any enemy threats. The hull and superstructure are constructed in accordance with applicable codes or requirements of the client. Specifications can be modified in accordance to the operator's preferences and needs.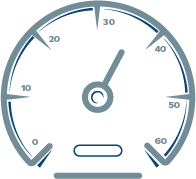 35+ Knots
@full load, full power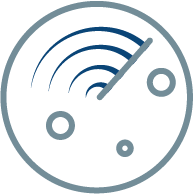 1000 NM Range
@normal speed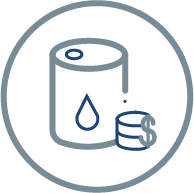 Optimal Efficiency
Compact design and fuel economy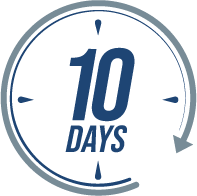 1,852 Kilometer (1,000 Nautical Mile)

2,500 Gallons (9,463 Liters)

350 Gallons (1,330 Liters)

35+ knots (Full Load, Full Power)

Main Engines: Two (2) MTU 16V2000 M94 marine engines
Generators: Two (2) 55 kW generators
Propulsors: Propellers or Water jets

One (1) MSI-Defense Systems 25mm Stabilized Naval Gun System. The single lightweight automated 25mm gun provides 200 rounds on the mount and a high rate of fire (200 rds/min) to counter surface and air threats.

Two (2) Radars with ARPA
Two (2) VHF radio
One (1) SSB radio
One (1) Intercom system
One (1) Sound powered phone system
One (1) Loudhailer
Two (2) Handheld VHF radio
One (1) Gyro and magnetic compasses
One (1) Fathometer
One (1) GPS
One (1) Autopilot
One (1) ECDIS

Rigid Hull Inflatable Boat (RHIB) launching ramp on back deck
How can we work together?
Of course, we can build your vessels in our location! But if for some economic or strategic reasons, you choose vessels' construction at your location – Swiftships can provide you with full support. We have extensive experience working with international clients on co-production programs, and we offer customized solutions to meet your needs. Learn more…
We design, build, integrate, and maintain naval vessels for multiple missions: from border protection to lower-intensity threat missions and high-demand or high-threat law enforcement scenarios.