Innovation and Technology
Technological advancement is rooted in our strategy and has been a core foundation throughout our corporate history. Swiftships approach to continuous development has always been to anticipate future trends and deliver innovation that reshape the shipbuilding industry. We have pioneered in many areas, from aluminum welding technology, noise reduction, to commercial vessels conversion to militarized unmanned platform. We are determined to continue to utilize our experience and know-how, to develop more efficient multi-mission vessels that are more environmentally friendly, easy to maintain, and successfully support the mission and operational needs of modern naval and commercial fleets.
Evolving Customer Requirements
Our innovation efforts are directed to solve complex challenges that our clients face. As navies are moving towards more distributed and connected fleet structure, Swiftships, in collaboration with industry partners, exert significant efforts to provide reliable and effective solutions for minimally manned to unmanned vessels, custom configurated to meet various missions. We recognize that we cannot be stagnate in development, as threats continue to evolve. It is our mission to support the development of capabilities to pace and defeat threats, provide our naval forces with superior abilities to continue their dominance in combat, security, deterrence and patrol operations.
Swiftships innovation approach is built to considering full vessel's lifecycle – from our experience in engineering efficient designs, to our improved aluminum welding technology, and advanced systems and equipment integration. Through this cohesive approach, we improve vessel's performance and safety during mission-critical operations, while prolonging life cycle, reducing maintenance cost and ultimately minimizing the negative environmental impact.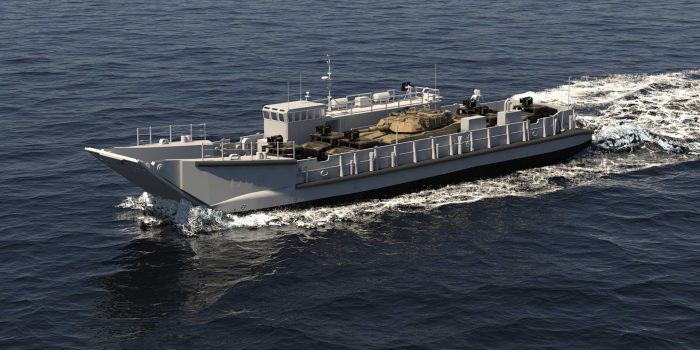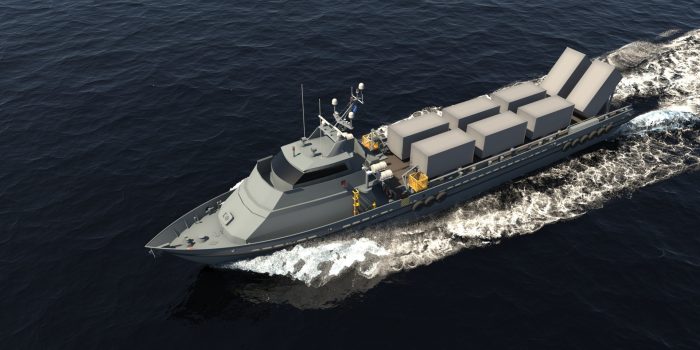 Constant technological advancements and global digitalization are transforming the ways design, production, operation, system integration, shipping, services, maintenance and value chains are functioning. Shipyards, and even nations, are competing to increase production efficiency, vessels' reliability, safety and capabilities, while balancing with economic constrains and environmental protection requirements. 
Swiftships recognizes that to sustain leaders' position in the market, this requires collaborative approach with clients, industry partners, governments and academia. We invest heavily in digitalizing our operations, from developing proprietary ERP systems for shipyard and vessel maintenance management, to customer platforms. We continuously increase the use of technology to digitally monitor and control use of resources and enhance our employees' safety. 
Together with our customers and partners, we focus on developing products that meet critical humanitarian needs, allowing for lower casualty rates and a higher level of security in naval infrastructures across the globe.