Reliable, Economical & Equipped
with the Latest Technology
Reliable, Economical &
Equipped with the Latest
Technology
Landing Craft Utilities - Reliable and Advanced
Swiftiships spans the world's newest technology in the construction of Landing Craft Utilities (LCU). Our LCU platforms are trusted by the U.S. Navy and other foreign governments for their efficiency, quality and extended capabilities. Class 1700 LCU features advanced propulsion systems and cargo capacity, lower cost maintenance, less crew required to operate, and smaller but more powerful engines to reduce fuel cost.
Landing Crafts are effective and adaptable for planned, or emergency, unplanned missions. LCUs are particularly useful for providing aid & support, and are very versatile for the amphibious mission. Swiftships LCU vessels specifications can be modified in accordance to the operator's needs, and are adaptable to integrate autonomy solutions.   
The LCU 1700 class is a replacement for the USN LCU 1650 with upgraded/modernized systems and capabilities. Swiftships LCU45 are the outstanding sea going vessels, used to transport a landing force of infantry and vehicles from the sea to the shore, during an amphibious assault.
The LCU 40 Landing Craft is a twin screw diesel powered vessel. The hull and superstructure are constructed of all-welded steel in accordance with approved codes. The vessel's specifications can be modified in accordance to the operator's needs and the length can be increased up to 60 meters.
USA Navy and Swiftships LCU Projects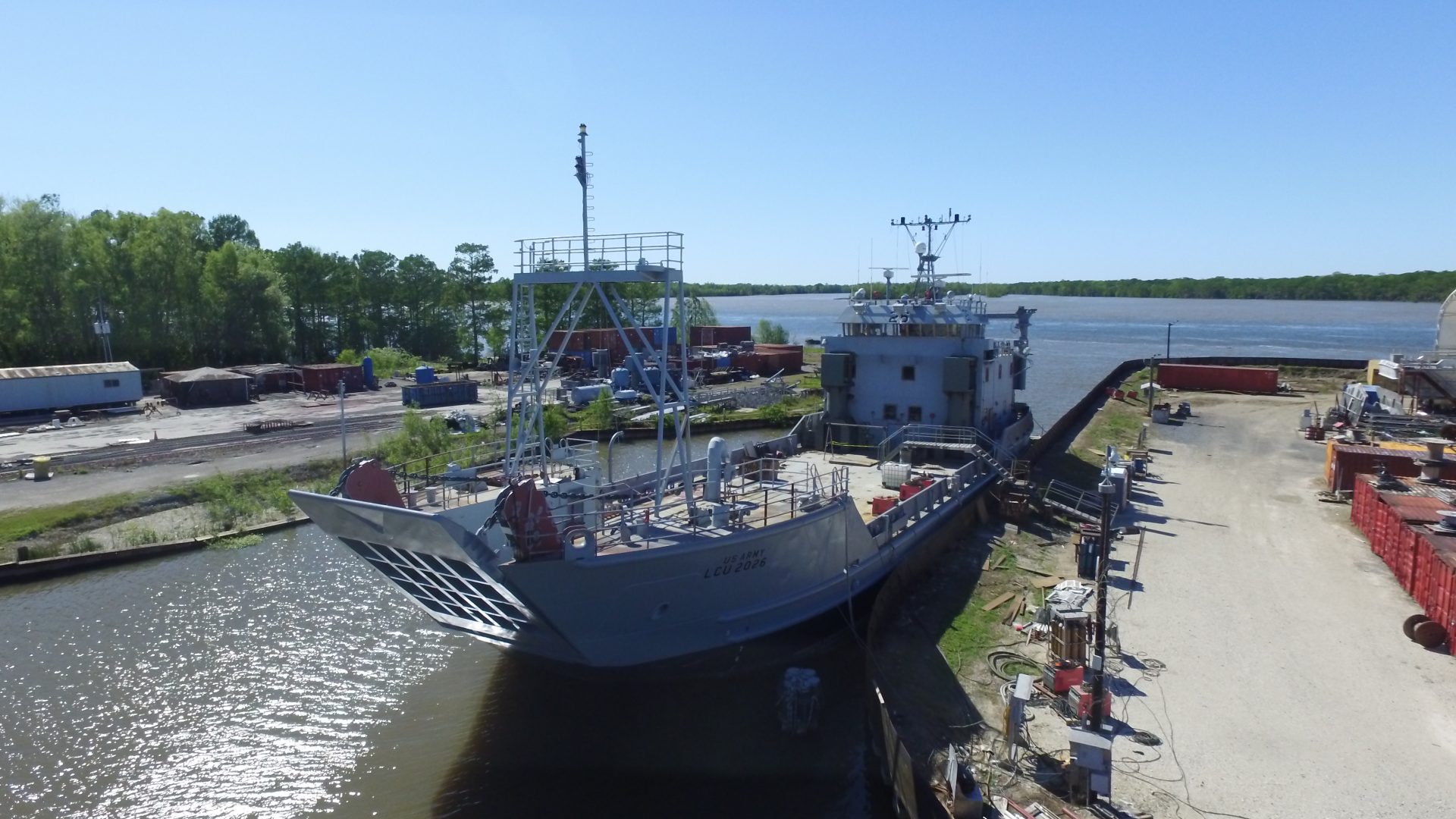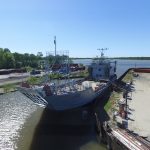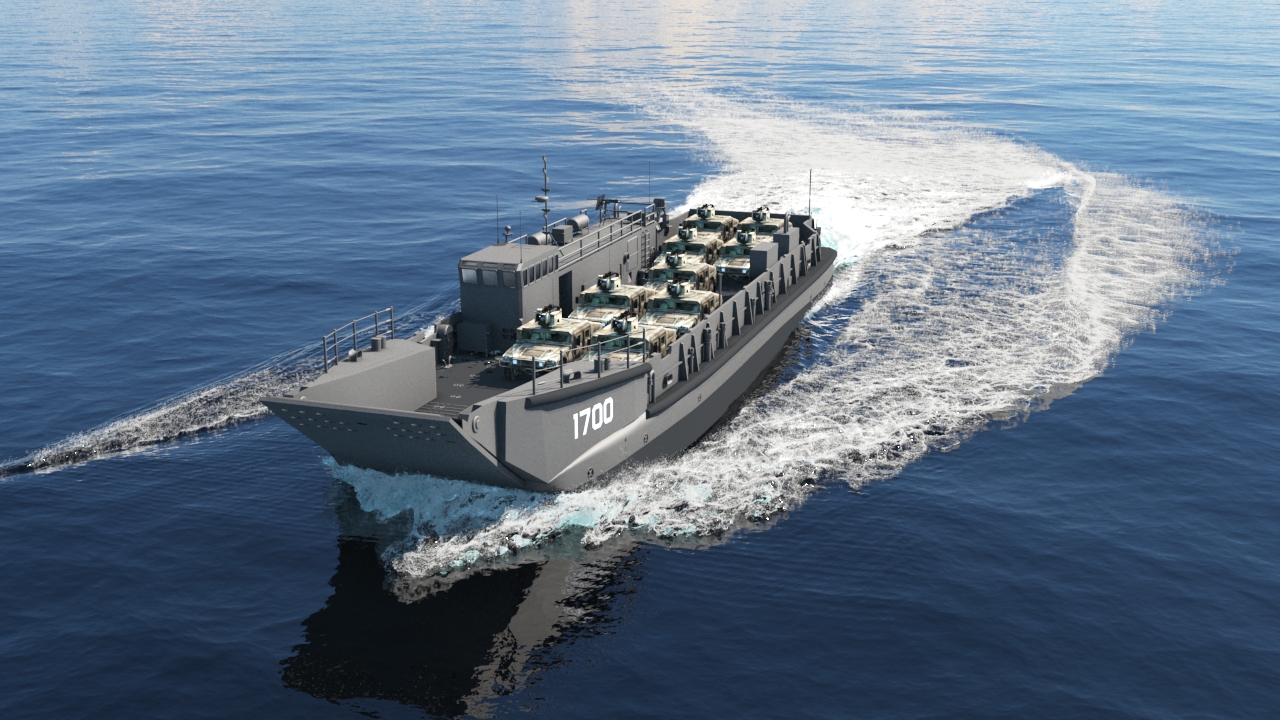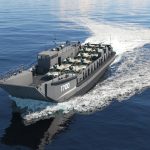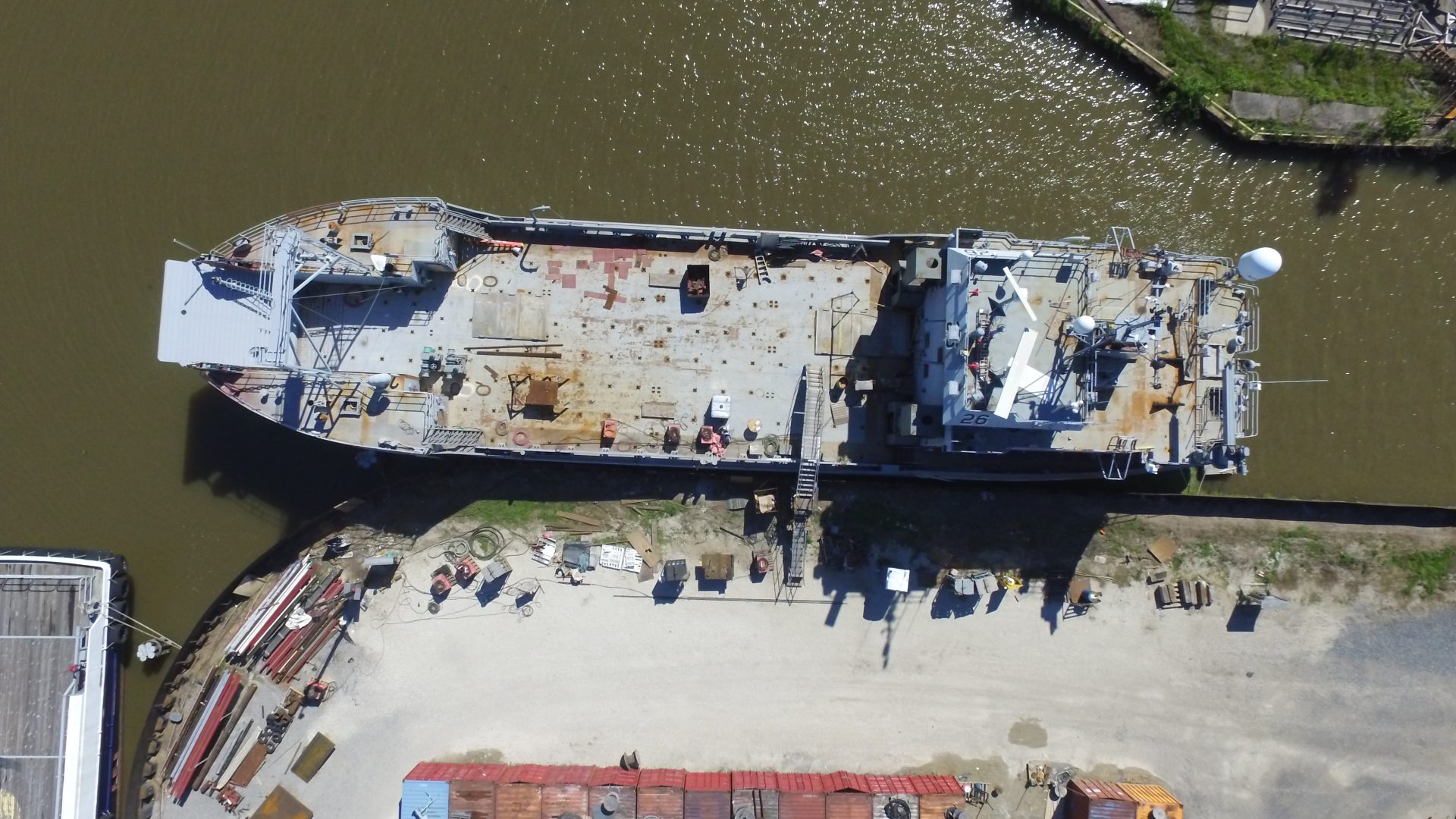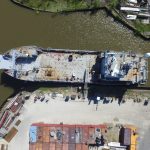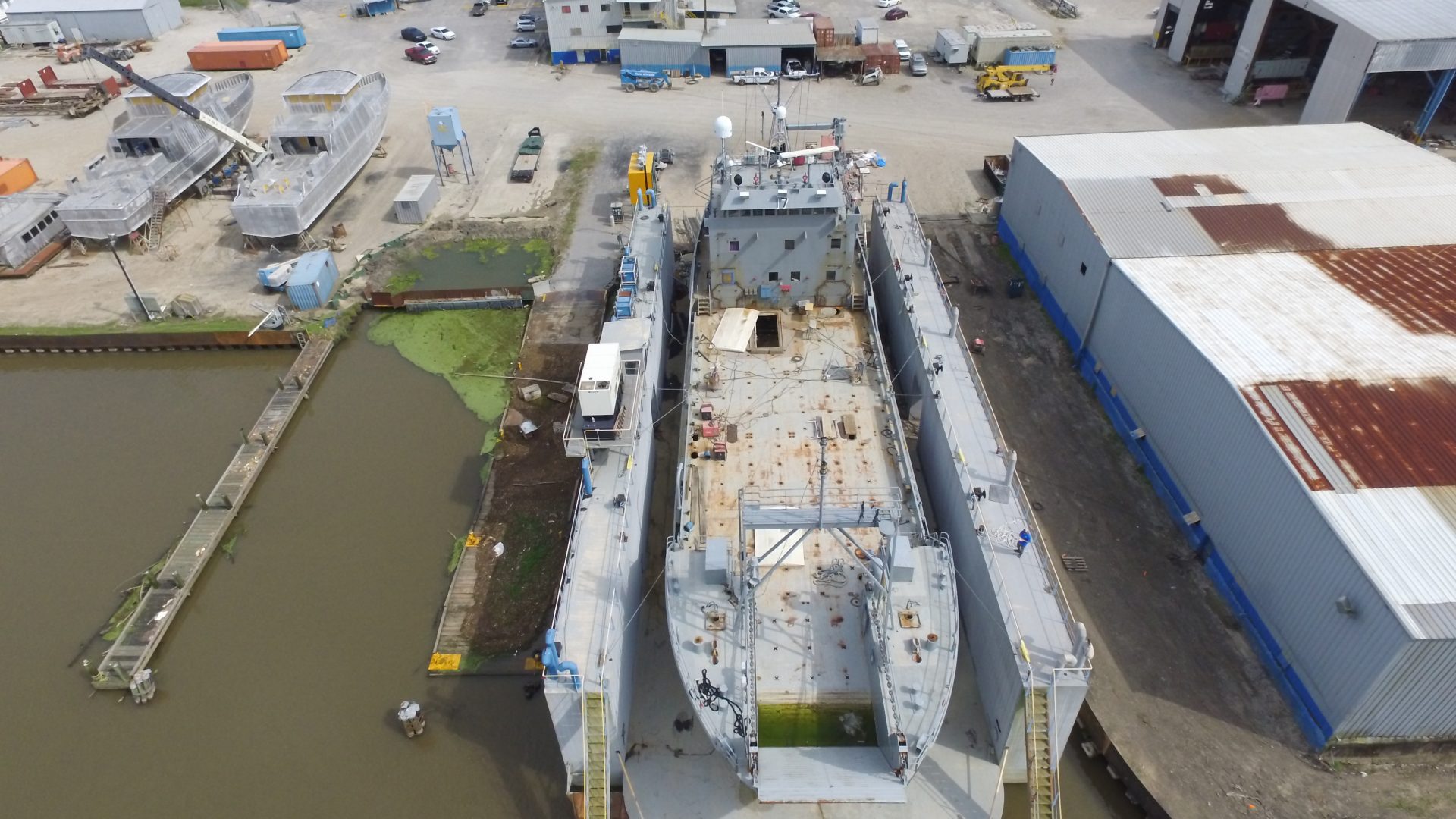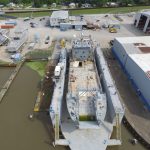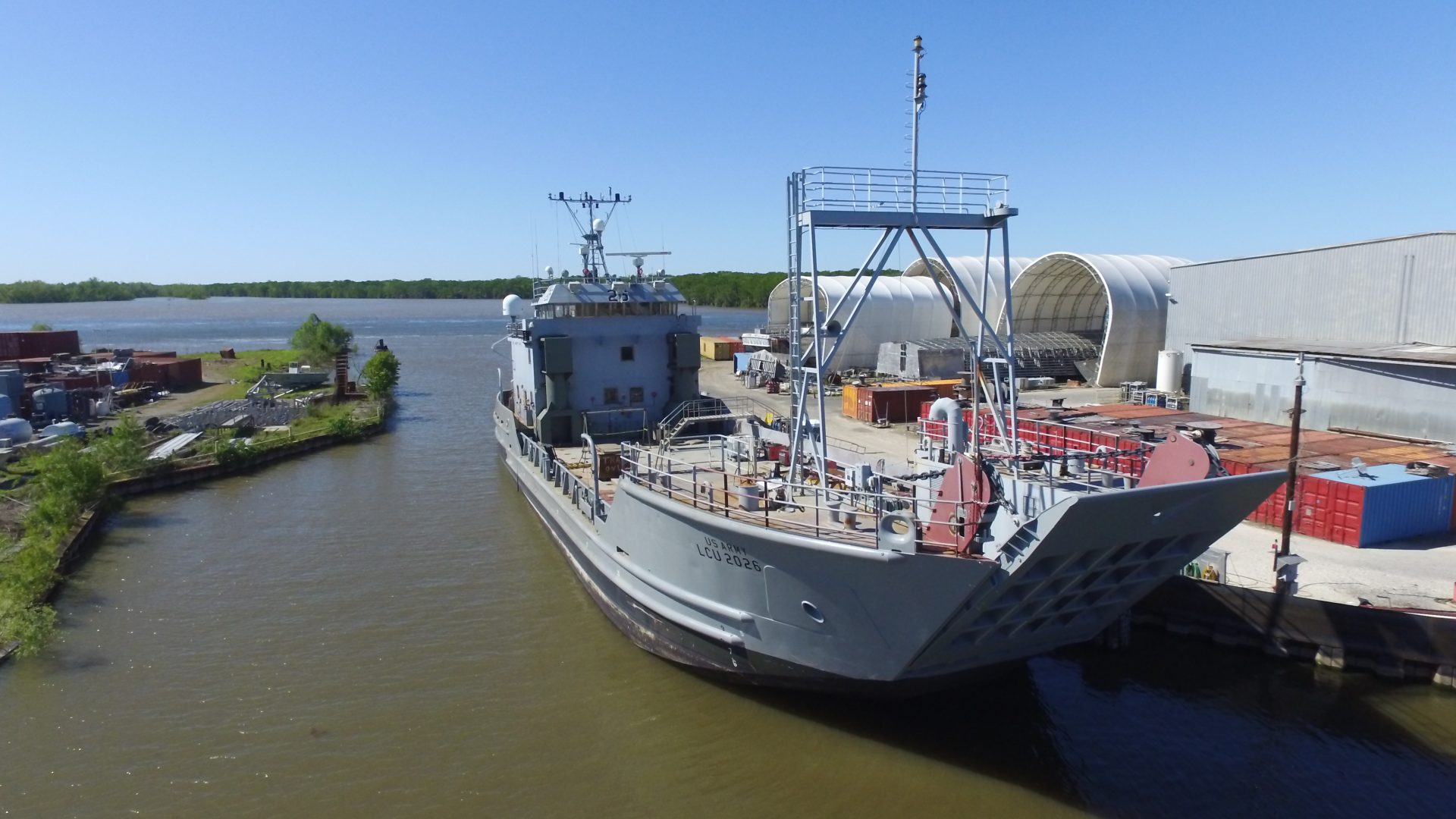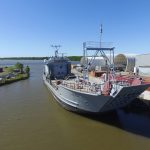 Currently we are working on the construction of 32 LCU-1700 vessels for the Navy and the Service Life Extension of multiple LCU-2000 platforms for the Army.
The LCU2000 SLEP scope of work includes On-Condition Cyclical Maintenance (OCCM): replacement of propulsion engines, generators, bow thruster engine, emergency generator, grid coolers and switchboard and many other system replacement and repair activities. Swiftships has expanded its capabilities for this LCU contract by acquiring a 2,500 tonne dry clock for the berthing of the vessel under SLEP and hiring.
In 2018, NAVSEA contracted Swiftships to design and build Landing Craft Utility – LCU1700 surface connectors. The project continues until 2027, and Swiftships will construct 32 LCUs, with additional vessels to be contracted for partner nations.
The new vessels will be a highly reliable and fuel-efficient heavy lift platform, whose capability will be complementary to the faster air cushion landing craft, which has a significantly shorter range, smaller payload capacity, no habitability and operation hour limitations.