32 METER (105 FEET)


CREW BOAT
Proven Technologies
The Best Seakeeping
Crew Comfort
Swiftships' 105 ft. (32m) Crew Boat is an all welded aluminum vessel built in accordance with A.B.S. regulations. This vessel is specialized in the fast transport of offshore support personnel, deck cargo, and below-deck cargo. Electronics, armament and engine packages can be modified in accordance to the operator's preferences and needs.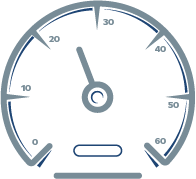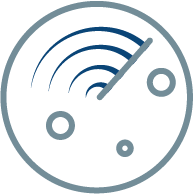 700NM Range
@normal speed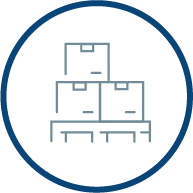 Gross Tonnage
Under 100 tons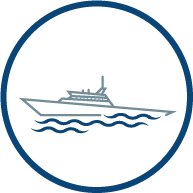 Proven Hull
Stability and seakeeping
6,000 Gallons (22,712 Liters)

1,075 Gallons (4,069 Liters)

1,296 Kilometer (700 Nautical Mile)

Main Engine: Three (3) Caterpillar C18 engines providing 715 HP each at 2100 RPM
Generators: Two (2) Northern Lights 50 KW generators
Propulsors: Propellers or Water jets

One (1) Gyro compass
One (1) 12" Fog bell
Two (2) 10" Searchlights Engine Controls Mathers
One (1) Radar
One (1) SSB Radio
One (1) VHF Radio
One (1) Fathometer
One (1) GPS
One (1) Loudhailer/Intercom
One (1) Air horn
One (1) E.P.I.R.B.

SPECIAL FEATURES (OPTIONAL)

Main engine package
Generator package
Electronic package
Tire fenders arrangement and installation
General arrangement and color scheme
Certification to carry aviation fuel
How can we work together?
Of course, we can build your vessels in our location! But if for some economic or strategic reasons, you choose vessels' construction at your location – Swiftships can provide you a full support. We have extensive experience working with international clients on co-production programs, and we offer customized solutions to meet your needs. Learn more…
We design, build, integrate, and maintain naval vessels for multiple missions: from border protection to lower-intensity threat missions and high-demand or high-threat law enforcement scenarios.