Missile & Torpedo Retrievers
Coastal Mine Hunters
Rescue, Survey, Training and Other
Missile Retrievers
Coastal Mine Hunters
Rescue, Survey
Training and Other
Over 50 Proprietary Military Designs
Swiftships understands the needs of different navies, governments, and law enforcement agencies for their operations around the world. Since our establishment we have provided navies with numerous customized solutions to serve their critical missions. Contact us to learn more about our capabilities. 
Swiftships' 36 Meter Missile Retriever is a quad screw diesel powered patrol vessel
Built using state-of-the-art, high quality components with a 25-year life cycle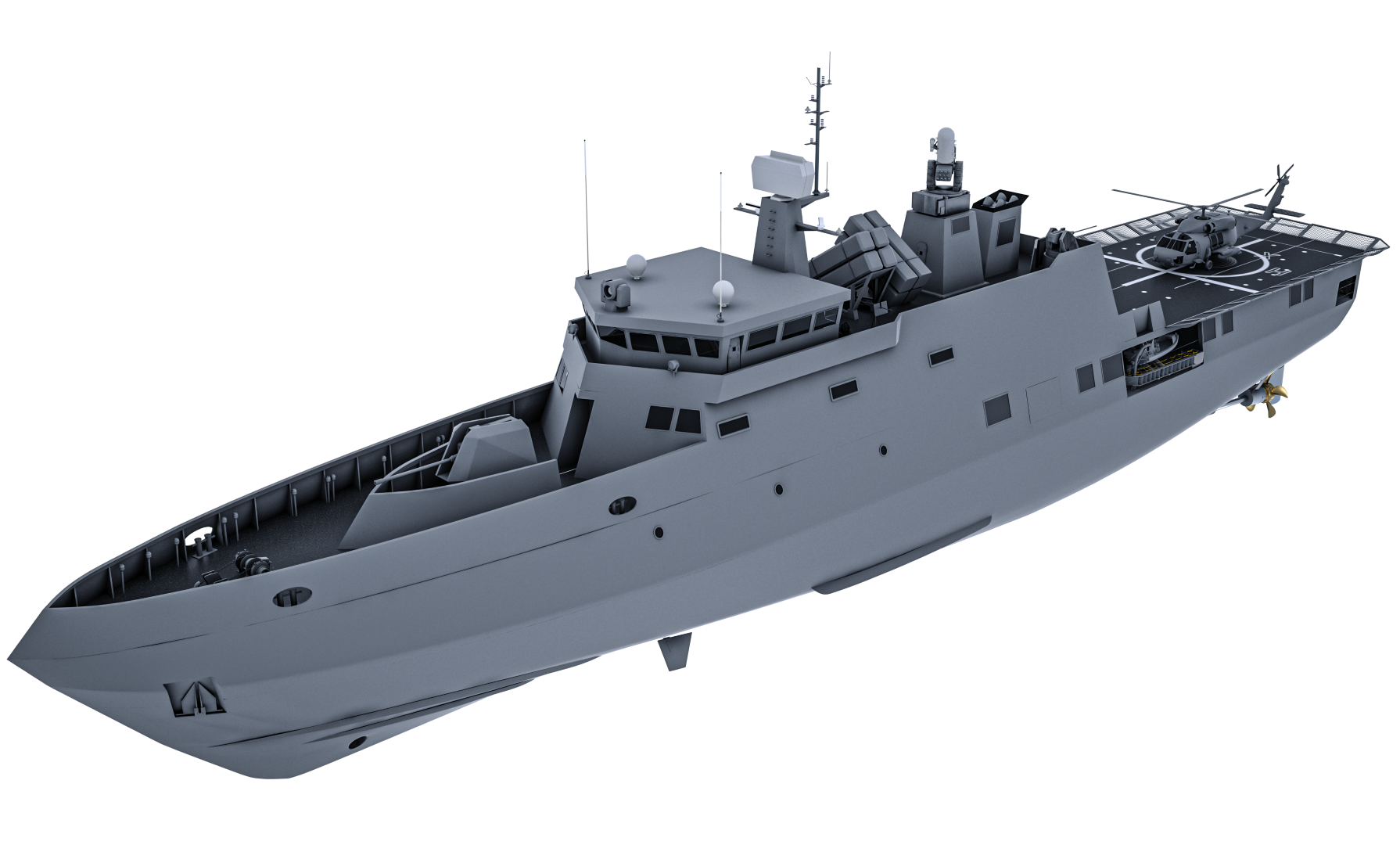 Swiftships is an undisputed leader and industry innovator to introducing most advanced technologies and system solutions. Our engineering teams combine continuous product development along with years of shipbuilding experience to produce innovative, highly accurate and functional technical designs.
We offer our customers the unique advantage of accessing over 100 hull designs. These proprietary naval and commercial designs have a proven performance records, and are flexible for modifications as per client requirements.