Maintenance, Repair and Overhaul
Efficient, Cost-Effective and Reliable
Whether built by Swiftships or not, we help to maintain vessels operational and extend their life of service. We have decades of experience providing all aspects of Maintenance, Repair and Overhaul (MRO) and Refit/Ship Modernization services for various types and sizes of ships, and we are recognized as a service provider by the US Navy, Navsea and foreign allies Navies helping them in managing their fleets.
Having the right mixture of skillsets at the waterfront locations, trusted global partnerships and supplier networks, makes Swiftships an efficient, cost-effective and reliable MRO support service provider. Being experienced with the most complex types of damage and/or vessel upgrade needs, we provide solutions that resolve issues within very tight timeframes and budgets. Our MRO and Modernization services can be provided at our specialized shipyards or in the client's location. Any ship… Anywhere… Anytime.
Swiftships offers a full range of reliable, fast and cost-effective maintenance packages including planned or predictive, preventative, corrective and continuous maintenance. Our expertise encompasses all aspects from the ship's exterior upgrades to the most complex machinery and electrical (HME), electronics, communication and navigation (COM/NAV), weapons systems and other systems overhauls, servicing, upgrades and repairs. All works are conducted by our experienced MRO teams in the most time efficient manner and eliminating the risks of future failures.
During any planned maintenance Swiftships assures to bring back the ship in the same working order as it was initially designed. We maintain all parts and systems of the ship to optimal performance and implement solutions to prevent major repairs in the future.  We utilize our advanced technology and custom software to plan, manage, execute and record maintenance works. Our Planned Maintenance System (PMS) schedule development is in accordance with industry best practices, where tracking PMS accomplishment and lessons learned to support improvement is a major component of the following types of maintenance:
Time Based Maintenance (TBM)
Failure Finding Maintenance (FFM)
Risk Based Maintenance (RBM)
Condition Based Maintenance (CBM)
Predictive Maintenance (PDM)
In case of non-planned repair work required, Swiftships utilizes a Corrective Maintenance methodology. We thoroughly conduct testing of all equipment and mission systems documenting the results.  We provide optimal solution for the repair.
Swiftships expertise, skillset and facilities allows us to undertake the most complex and emergent repairs including the repair or replacement of critical systems, machinery, heating and cooling systems, electrical, mechanical and weapon systems for military and commercial vessels. Understanding the importance to minimize vessels downtime, we have developed procedures and methodologies to expedite repair works and correct all the issues restoring vessel's original mission capabilities, safety and reliability.  
Our designated teams immediately evaluate the type of failure and what resources will be needed to repair the malfunction. The program managers will coordinate with the customer and logistics team to provide potential shipyard assets needed for the repair and the issuance and/or ordering of parts needed to repair the issue. The PM will provide customer with a schedule and periodic report on the repair action until all repairs are completed. All emergent repairs will be followed by comprehensive trials by quality assurance teams to ensure that the affected systems are operating within designated parameters. Swifthsips' technical teams will be responsible for identifying, planning, scheduling, managing, and documenting the various repair work actions in accordance with applicable system and subsystem procedures provided by OEMs.
ship refit and modernization
Swiftships has been acknowledged as "setting the gold standard" for the best management techniques of Installation and Modernization practices. Years of experience in shipbuilding combined with innovative engineering solutions and world's leading technology integration capability, allows us to undertake extremely complex refit and upgrade projects. We provide ship modernization to extend vessel's mission capability, upgrade the equipment and systems with the latest technology. Modernization of the vessel can also include implementing different levels of autonomous solutions.
All Swifthips' MRO and Refit services are supported with training packages that are designed to help vessel's operators to reduce operational cost, enhance fleet readiness and crew safety. During training, we provide complete transfer of knowledge and technical skills related to management and planning, procurement of spares and repair parts, support and test equipment, publications and technical manuals, maintenance and operations, and engineering and logistics services.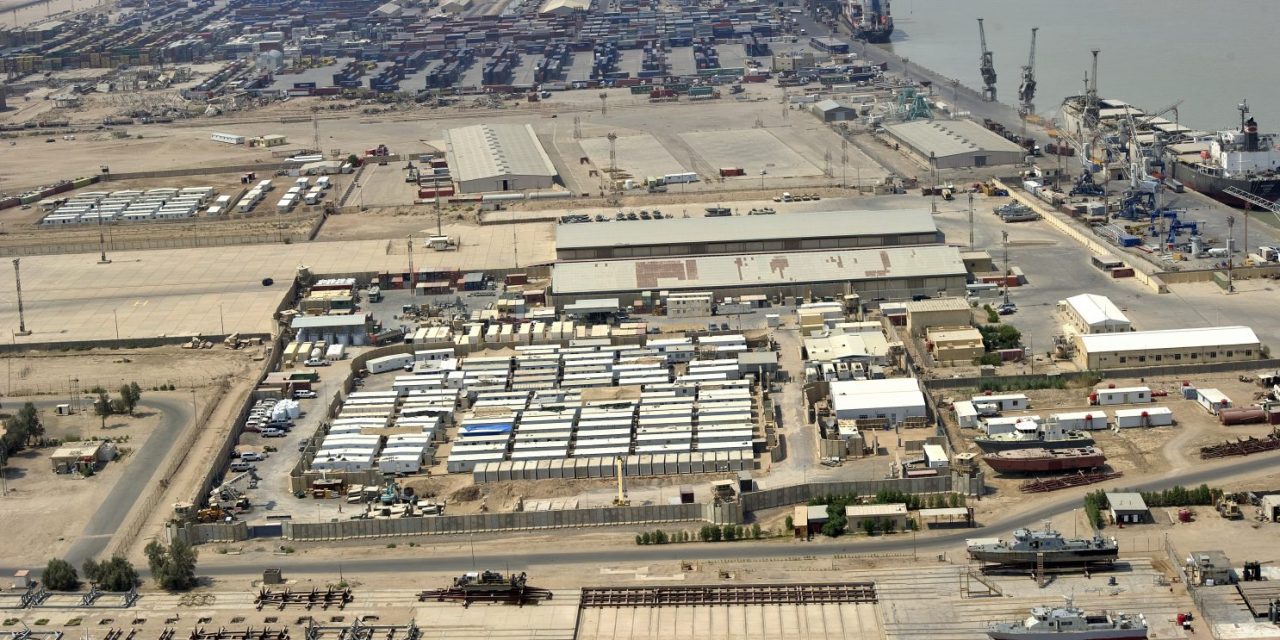 FOTS solutions are provided globally and are custom tailored to meet client's operational needs and cost containment. Learn about our programs and Swift's camp.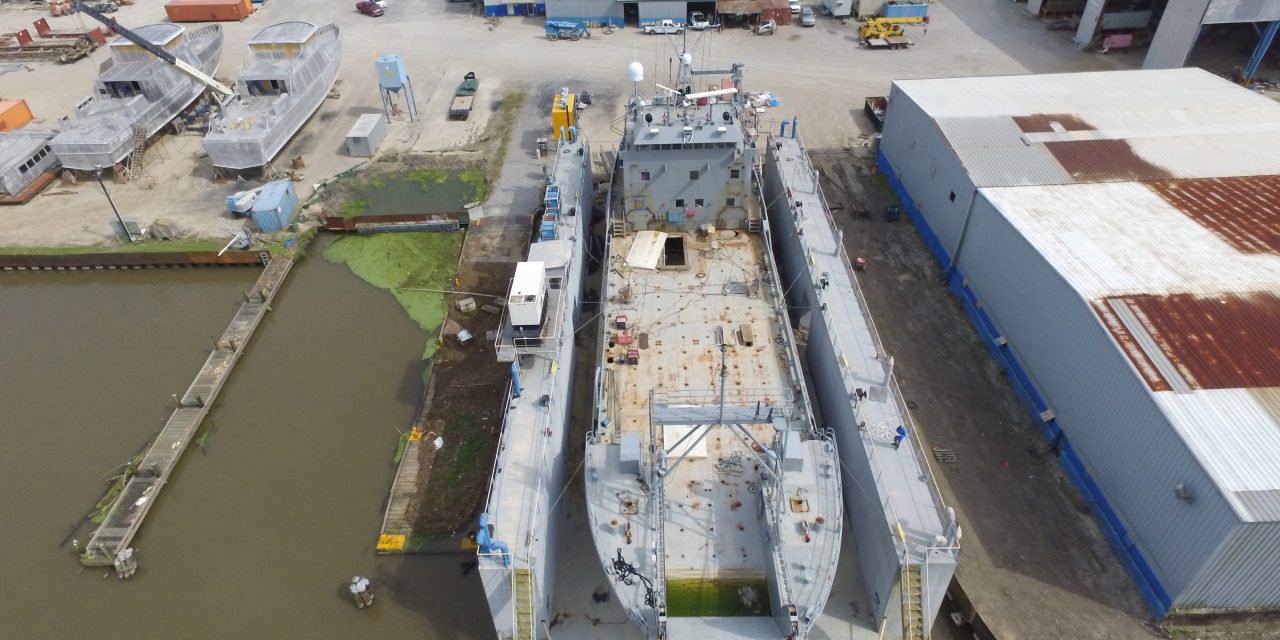 Swiftships Service Life Extension Program (SLEP) describes an extension or upgrade of an asset of the US government, usually of the U.S. military. We have executed a major program for the U.S. Army on SLEP for LCU 2000 vessels.