Comprehensive Support for the
Lifecycle of Your Vessel
Over the years Swiftships has developed successful partnerships with hundreds of Original Equipment Manufacturers (OEMs). These relationships allow us to offer our clients the most suitable equipment and/or systems, including mechanical, electrical, plumbing, armament, ammunition, missile systems, navigation, communication, command systems and consumables. Our optimized Supply Management System and Integrated Logistics System (ILS) practices result in tremendous savings for our clients. 
We provide day-to-day support via spare parts supply contracts for the clients' future requirements and continuous upgrades. We offer centralized management, worldwide maintenance, repair and replacement support.
The right parts, at the right place, at the right time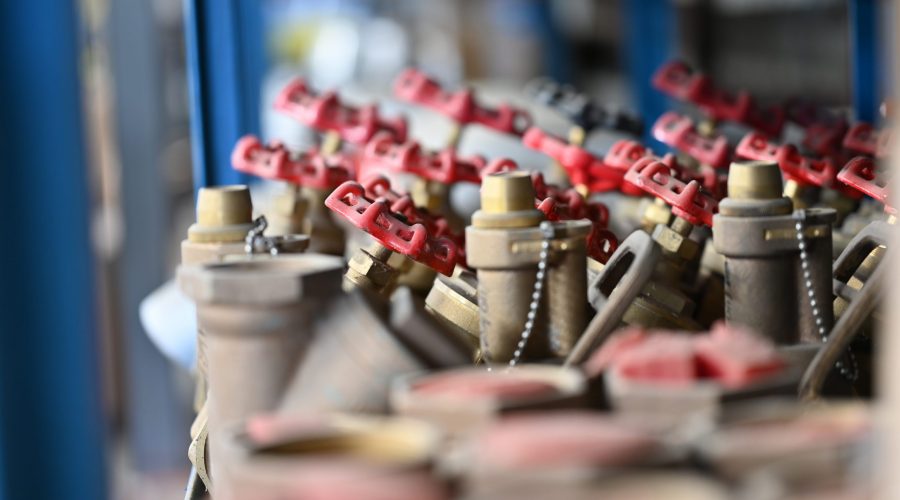 Inventory Planning  
Inventory Management and Support Services (Receiving, Identifying, Inspecting, and Storing Inventory; Arranging and Tracking Inventoried Items)
Automated Inventory Management Systems Design and Implementation
Supply Chain Optimization to Reduce Costs and Lead-time
Prediction Analysis for Just-in-time Availability
Original Equipment Manufacturer's (OEM's) Assessment
Safe Delivery to the Client's Destination