System Integration and Technology
Swiftships have outpaced their competition by developing a fleet of small, medium, and large Unmanned Surface Vessels (USVs) that combine power, speed, stealth, mobility, ease of deployment, and mission readiness. Even without a sailor-in-the-loop (either onboard or remotely), these platforms are incredibly dependable, with integrated automation providing a sophisticated command and control system.
Unmanned or autonomous missions require significant machine control capacity, including automated filter replacements and electrical system manipulations to ensure safe operations. Even more critical for unmanned missions is a ship's ability to have collision avoidance via radar and sonar sensors, allowing the vessel to maneuver in open water and busy harbors and ports safely. 
Additionally, autonomous technology and ship systems integration is one of the most critical areas where an experienced integrator is required to assure unmanned vessel's safety, reliability and mission readiness. Swiftships collaborates with industry leading technology developers and original equipment manufacturers, and has the required expertise and experience in integration of mission critical systems based on clients configuration requirements –  from ship exterior modifications to the most complicated machinery and electrical (HME) components, electronics, communication and navigation (COM/NAV), weapons systems, and numerous system overhauls, servicing, and upgrades.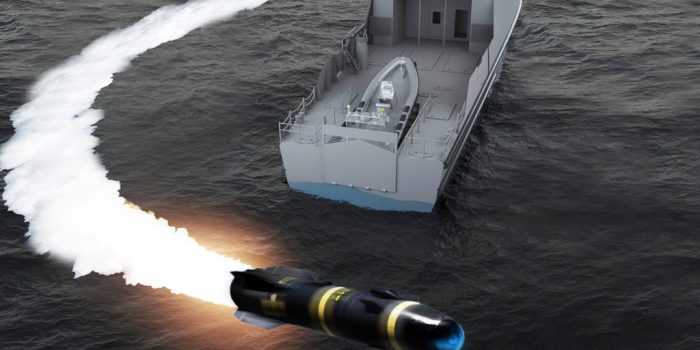 Missile, Weapon and Combat Management Systems
Limited to full autonomy in self-defense scenarios can be provided through decoys, Close-In Weapon Systems (CIWS), Point Defense Weapon Systems (PDMS), Automated Guns, and Surface-to-Surface Missiles (SSM) and Surface-to-Air Missiles (SAM).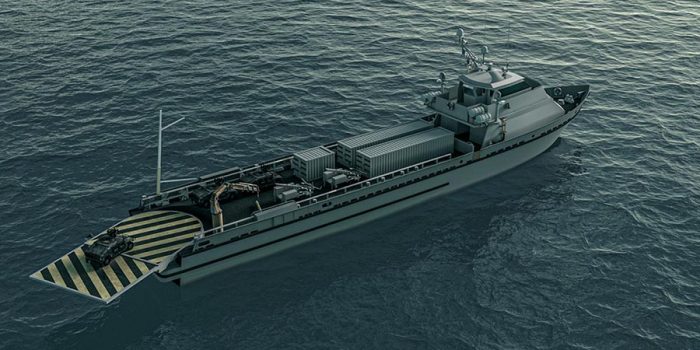 Unmanned Aerial Platforms
Integrated launch and recovery platforms for Unmanned Aerial Vessels (UAVs) from Sea-State 3-4 with high pitch and roll stability solutions.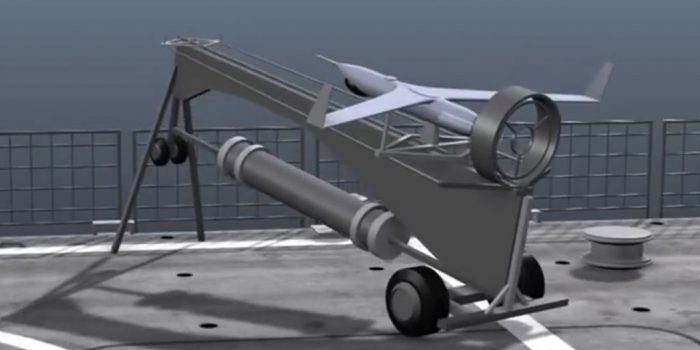 Development of integrated homing solutions to control UAVs from base to sea.