62.5 METER (205 FEET)


FAST SUPPLY VESSEL
Unsurpassable Operability
High-Speed Performance
Autonomy Integration
Swiftships' 205 ft. (62.5 m) Fast Supply Vessel is an all-welded aluminum vessel that is ABS HSC AMS DPS2 classed. This vessel is designed to transport offshore support personnel, deck cargo, and below deck cargo to offshore facilities. Its lightweight aluminum superstructure coupled with Swiftships' proprietary design allows for high speed performance and delivery capabilities. Specifications can be modified in accordance to the operator's preferences and needs.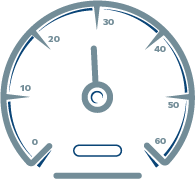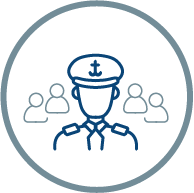 Complement
70 passengers + crew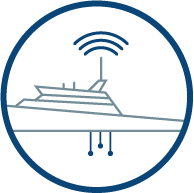 Autonomy Integration
Platform conversion to militarized unmanned/minimally manned vessel solutions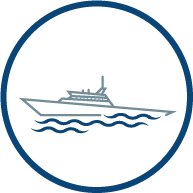 Unsurpassable Operability
High speed and stability
8,400 Gallons (31,797 Liters)

51,240 Gallons (193,964 Liters)

1,500 Gallons (5,679 Liters)

42,750 Gallons (161,826 Liters)

Main Engines: Four (4) CAT 3512 @ 2250 BHP each
Reduction Gears: Four (4) Twin Disk MGX 61000
Generator Sets: Two (2) CAT 250 KW
Bow Thrusters: Two (2) 200 HP

Radar: (2) Furuno FR-8122
GPS: Furuno GP-150 SEA
SSB: 245
VHF: ICOM M504-11
AIS: Furuno FA-150
Depth Sounder: Furuno FE-700
Dynamic Positioning: BEIER IVCS 2000 DP2

Cabins/Berths: Five (5) Doubles
Dining: Eight (8)
Passenger Seats: 70 in total
How can we work together?
Of course, we can build your vessels in our location! But if for some economic or strategic reasons, you choose vessels' construction at your location – Swiftships can provide you a full support. We have extensive experience working with international clients on co-production programs, and we offer customized solutions to meet your needs. Learn more…
We design, build, integrate, and maintain naval vessels for multiple missions: from border protection to lower-intensity threat missions and high-demand or high-threat law enforcement scenarios.