Proven Hulls & Advanced Technology
Swiftships' proven hulls are top performers in the commercial markets. We have developed over 50 commercial hull designs ranging from 9 to 80 meters in length. Our vessels are optimized for efficiency, seakeeping and unsurpassable operability, and offer crew comfort and safety at all times.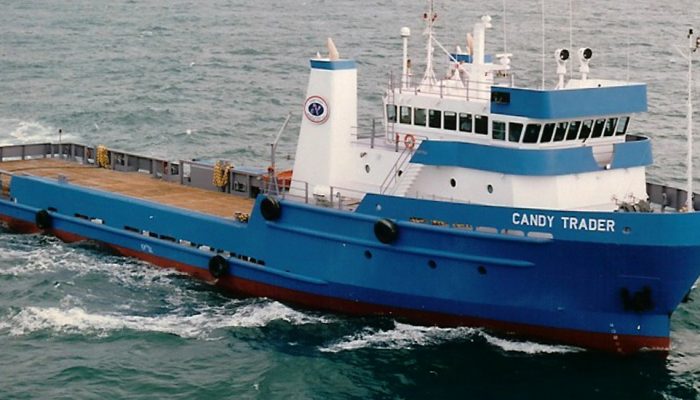 Swiftships' offers over 85 meter Platform Supply Vessels and Offshore Support Vessels that are designed for efficient deep-water and long distance supply, and crew comfort. Vessels' specifications can be configured to the needs and requirements of each client.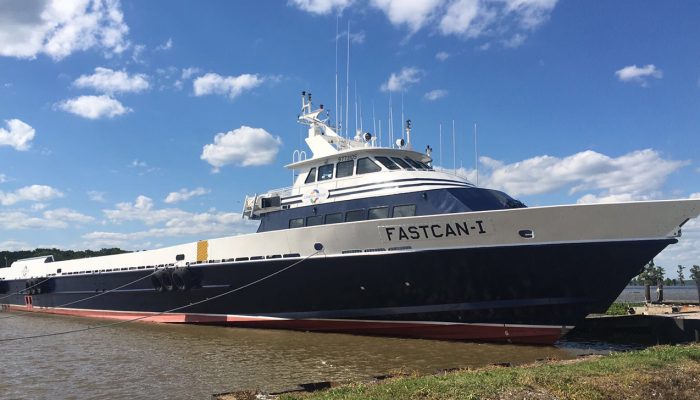 FSVs are a new generation solution blending high-speed performance, delivery capabilities, and unsurpassable efficiency. Our fast offshore vessels can also be modified to multi-purpose mission and enhanced with newest technology and systems.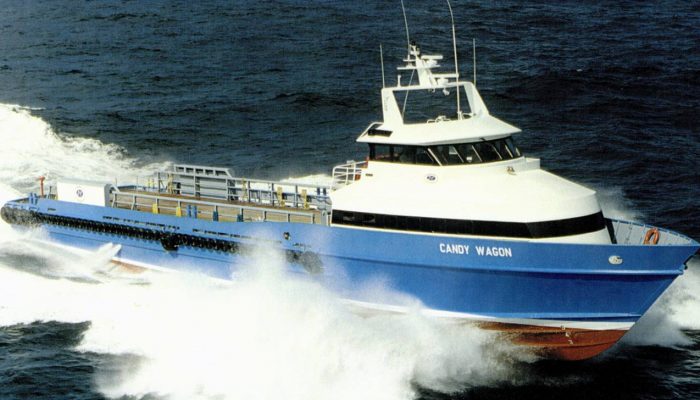 Swiftships crew boats feature modern and fuel-efficient designs, unsurpassable seakeeping and are equipped with advanced electronics and control systems. Our vessels are purpose-built for a long-range transportation of offshore support personnel and cargo.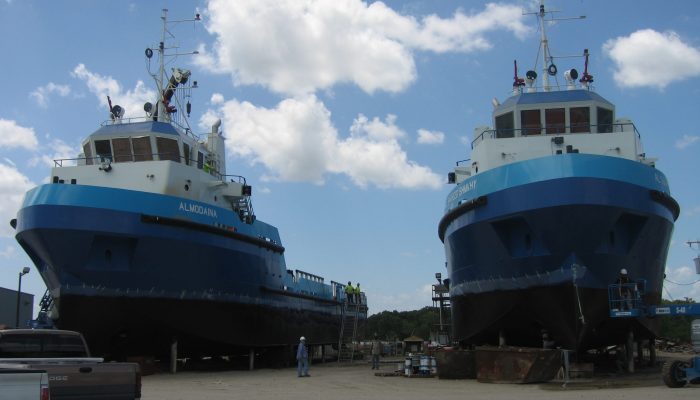 Maintenance Vessel for SPM with single point mooring capability and able to perform usual maintenance with modified supply.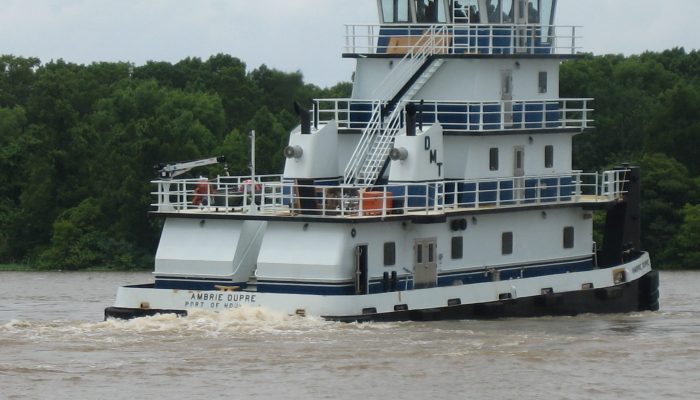 Diesel powered boat designed for heavy duty tasks that features high pushing capacity and comfortable crew facilities.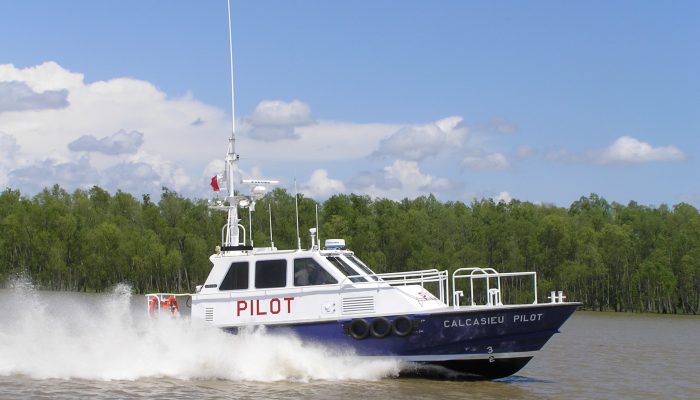 Specially designed for fast transfer of pilots between land and the inbound or outbound ships that they are piloting.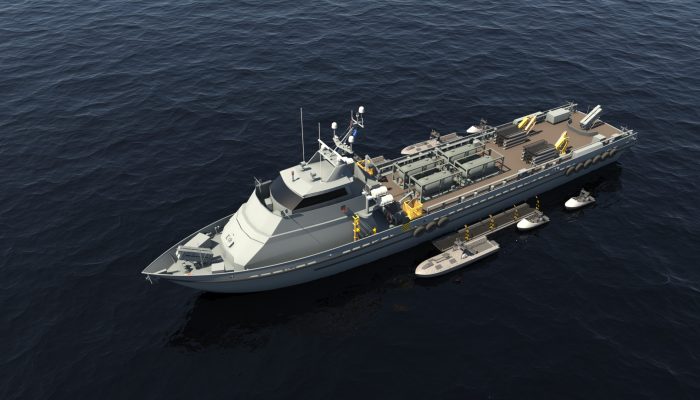 Militarized Autonomous Platform
Swiftships design and constructs of fully autonomous military vessels, and offers commercial platform conversion to militarized unmanned/minimally manned vessels. We have developed many variants of our Fast Supply Vessels (FSVs), not only for full autonomy, but also for minimally manned or remote operations of the craft.
Read "Riley Claire (aka Nomad)" case study to learn more about our commercial platform performance during US Navy programs.
Discover our extensive portfolio of military vessels that cover a wide range of missions – from border protection to low intensity threat missions, to high-demand or high-threat law enforcement and defense scenarios. Learn more..