Quick Response and
Immediate Assistance
Quick Response and Immediate Assistance
Providing excellent support during the warranty period is one of our primary objectives. Swiftships offers our customers comprehensive support services throughout the life of our products, including unparalleled warranty assistance. Our support during this period is expansive and we swiftly respond to our clients and resolve any issue or concern whether consultancy related, or a service needed at the client's location.
Upon delivery, we provide our customers with all relevant information to maximize their benefits during this warranty period. Our engineers will provide complete explanations on the usage of our portal, along with access to technical manuals and drawings. Moreover, we will be always available to assist and give recommendations whenever needed. 
Swiftships warranty services ensure effective quality maintenance, operation, and technical support. We also use the warranty period as a learning experience to further enhance the design, quality and build of our ships. Should problems arise, we conduct root cause analysis, and swiftly find the best relevant remedy. We also maintain a complete database to ensure that such issues are never repeated and to allow other customers to benefit from our experiences.
warranty support benefits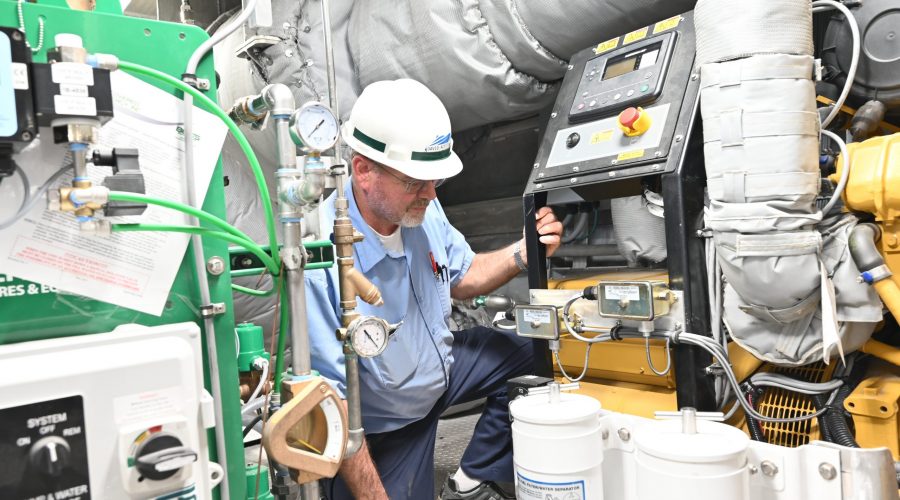 24/7 Response
Immediate case analysis based on client history
Technical services
Warehouse and spares management
Original Equipment Manufacturer's (OEM's) assessment
Continuous lifecycle support
Updates and notices of technology changes