Proven Performance Sets Stage for a Bright Future
On our 80th Anniversary, we reflect on our proud past, how we evolved to meet continuous growth in global demand, and what earned us the trust of 53 nations– our team, technology, performance, clients and partnerships. A journey we are proud of, and a success story that we owe to, and share with our customers, suppliers, talented and committed employees and communities we have worked with along the years.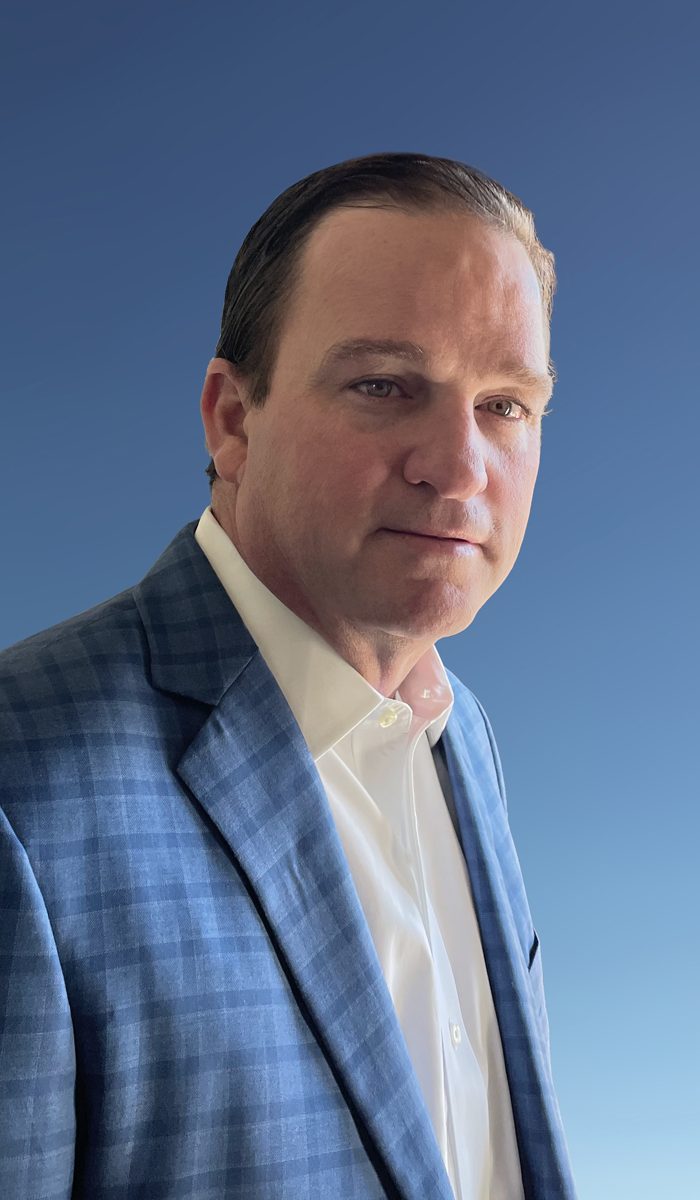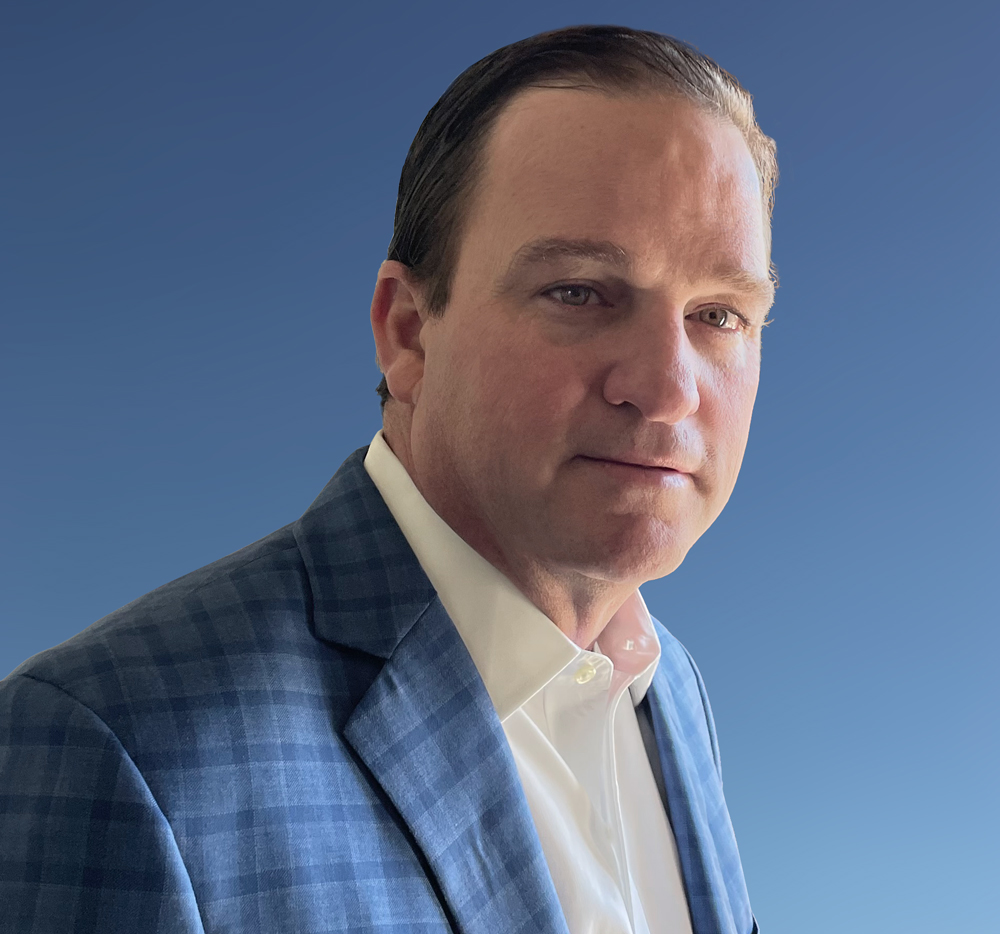 Letter from the President
I am very proud of the dedication, talent and innovation of our employees around the world. Your commitment to the success of Swiftships is the reason for our continued growth and to keeping our company as the preferred shipbuilder, supplier and integrator for our global customers.
I am proud of the great achievements of our long journey, the numerous innovations we brought to the industry and the tremendous milestones we have delivered over 8 decades. It is truly exciting to work alongside such a passionate team, that goes above and beyond for our clients, partners and community. The team that placed us on the world stage in the shipbuilding industry and will continue to lead Swiftships' next phase of growth.
We have expanded our footprint into new markets. Today we have a strong presence in the United States, Middle East, Africa and Asia. We stand as a strategic partner for the US Defense programs in construction and maintenance of their vessels. We are the awardee for programs of record for a new generation of advanced unmanned vessels' construction, and we are building critically needed craft to support the US Navy's vision for the distributed fleet. We take pride in our 35-meter Fast Patrol Vessel becoming the world's most built patrol vessels. 
Our commitment to support industrial development of local markets and helping our clients to set local production, is exemplified in Egypt, where we provided planning yard and infrastructure development services, helped our client to reach production readiness and be fully capable to construct US standard vessels using local manpower. Over 35 vessels were co-produced, and we are looking at over 50 twenty-eight-meter Coast Patrol Craft to be constructed by the end of 2027.
As we look to the future, our collective innovation will continue to drive technological advancements. We aim to remain leaders in the construction of advanced military vessels and unmanned platforms, and we continue to extend on our strategic segment of vessel's life cycle sustainment, offering reliable and cost-effective maintenance and repair service.  Our commitment to add value to our customers, partners and stakeholders, will always be our top priority. We will endeavor to continue to bring forth the world's most technologically advanced solutions and ideas, deliver superior products and exceptional services, while upholding the values and high standards which are the hallmark of Swiftships.
I want to thank all Swiftships employees, clients, industry partners, suppliers and vendors, as well as local communities, for your trust and advocacy. Your continuous support and commitment are inspirational, and I look forward to sharing many more years of success with our extended Swiftships family.
These accomplishments are testaments to the dedication of our team, our commitments to continuous innovation, and the trust of our customers in our products, services and people.  
38 YEARS​
Longest Employment​
<17%​
​ Voluntary Turnover in Management Positions​
>10​
​Retired Military or Navy Officers​
20%​
​Increase of Employees 2021 vs 2020​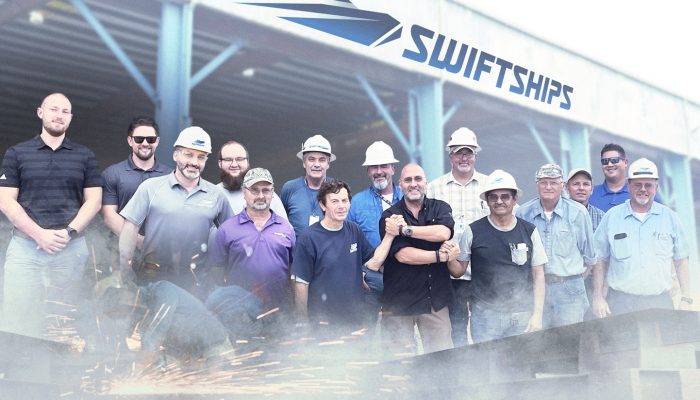 Our employees are the cornerstone of our company. We work hand-in-hand with passion as one team toward a common vision that propels us to challenge conventional thinking, to foster creativity and attain unequivocal results. Our solid knowledge of our customers' preferences helps us anticipate their needs, meet their objectives and always remain steps ahead of our competitors. Our values are the fuel that energized us to deliver superior products and services and maximize efficiency. We respect and treasure diversity, protect the health and safety of the entire Swiftships team and environment, and strive to transform our communities into stronger, safer and happier places to be.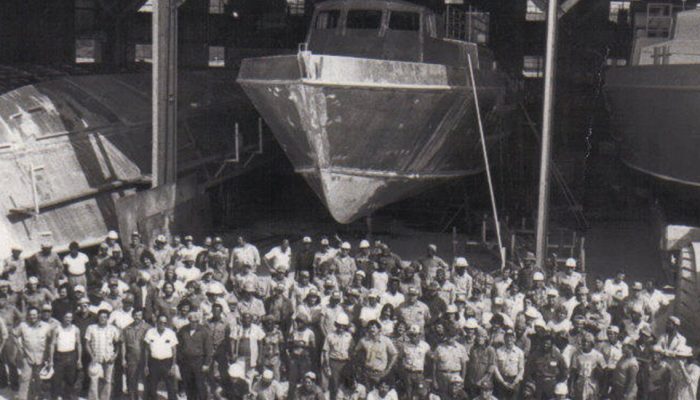 Acknowledged Innovation in the Shipbuilding History
Swiftships' history has been filled with milestones that have positioned us where we stand today, at the forefront of the shipbuilding industry. We remain committed to continuous development, excellent customer support and global citizenship. We take pride, in our history, in pioneering technologies that set pace for lighter, faster and more durable vessels, and in leading the word in development of Unmanned crafts, that are capable to perform multi-mission, more economically and with maximum safety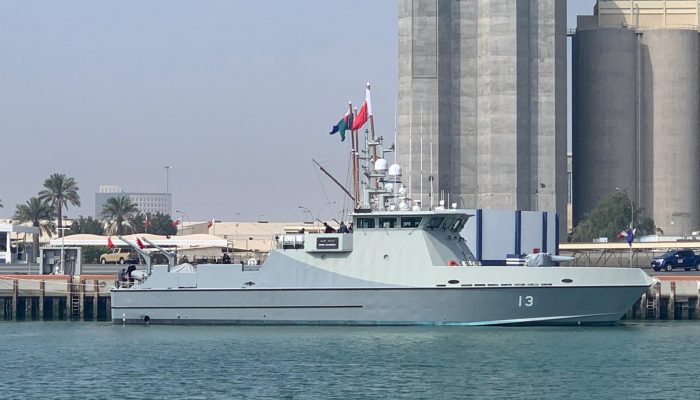 Supporting Defense Critical Programs
Swiftships operates primary in the defense industry providing mission-critical solutions to high-priority programs for the U.S. Navy, Department of Defense (DoD), and to allied International Governments' defense operations. Our programs of record include: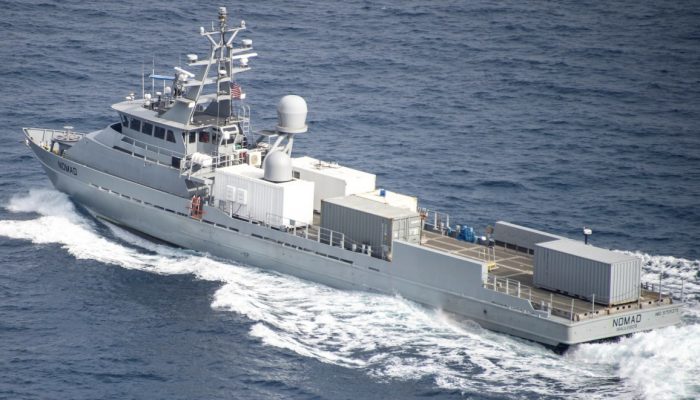 Pioneering in Autonomous Solutions
Swiftships is the industry's leader in innovation and manufacturing of highly specialized unmanned, minimally manned or remotely controlled surface vessels. Starting from development of Anaconda (AN-2) in the early 2015, to our build fast supply vessel, Riley Claire, being concerted to large unmanned surface vessel named "Nomad", to continuous RD&I in conversion of offshore vessels to militarized unmanned platforms and configurations.