Mission Critical Systems and Equipment
System Integration is a process of great importance, as today's combat ships must meet an increasing range of missions. Therefore, they require systems that are flexible, precise and reliable. The role of the system integrator is paramount in delivering platforms that can safely and continuously meet mission requirements and defeat threats.
Swiftships' engineers use well-proven methods to identify cutting-edge technologies that are best suited for our customers' requirements and budgets. We independently validate conformance and value. Our evaluation and selection processes ensure both low-risk and low-cost integration of the customers' selected equipment and systems. We also identify, analyze and mitigate risks prior to the final assembly at the shipyard.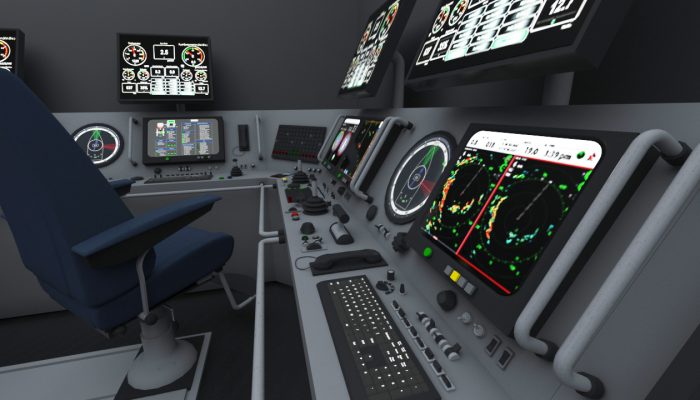 Swiftships also offers integration of safe and reliable vessels' autonomy using artificial intelligence to navigate vessels.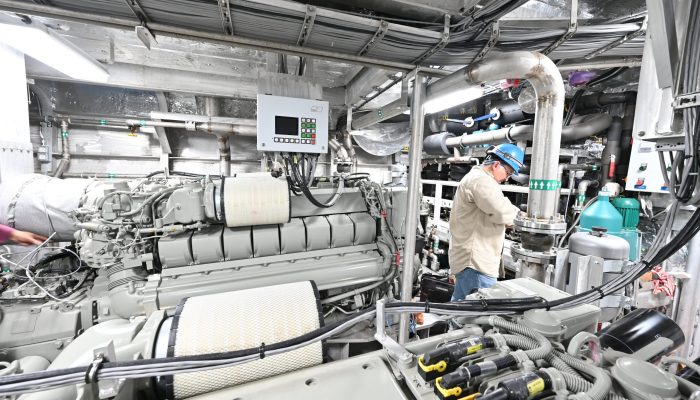 Swiftships propulsion selection is based on proven methods to provide maximum benefits in power density, performance, emission, and fuel efficiency. We use advanced software to calculate and simulate optimal propulsion solution based on the vessel's size, weight, aerodynamics and hydrodynamic characteristics and customer speed requirements. Model testing is used to verify the results of simulation. As a common practice to ensure seamless integration, we procure entire propulsion package from the same trusted Original Equipment Manufacturers (OEMs).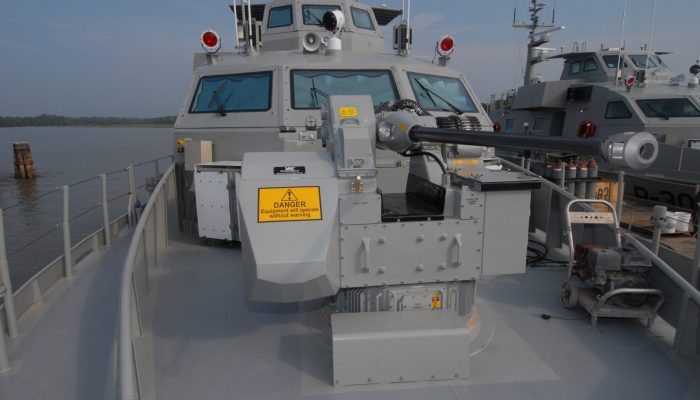 Weapon Systems and Armament
Our solutions include integrated weapon systems and link access to other air, surface and land-based assets.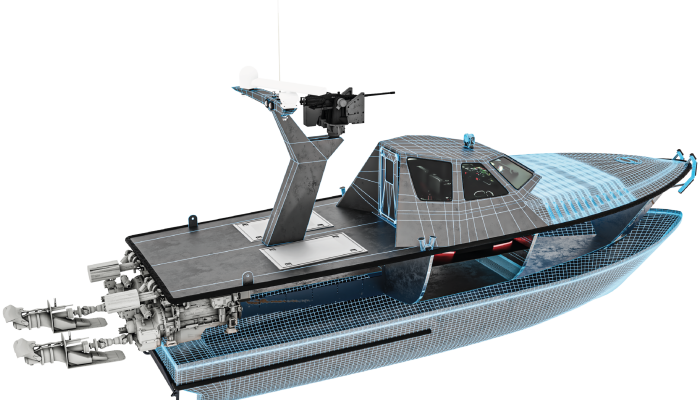 Autonomous System Integration
We develop reliable, effective, and highly applicable autonomy integration solutions; whether building fully autonomous vessels or converting existing ones into autonomous platforms, we integrate intelligent systems, and provide launch and recovery platforms. Our expertise in system integration improves the platform's overall efficiency and maneuverability.