Fleet Modernization and Fleet Sustainment
Swiftships Planning Yard (PY) provides end-to-end support related to engineering, technical, planning, ship configuration, data, and logistics lifetime support efforts for our clients. Our PY efforts include, but are not limited to:
These efforts are in support of Chief of Naval Operations Availabilities (CNOVs), scheduled and unscheduled Continuous Maintenance Availabilities (CMAVs), Emergent Maintenance (EM), Repair Availabilities (RAVs), and Expeditionary Availabilities (ERAVs). Our proven PY program management scope also covers:
Our proven sustainment programs offer controls for the most efficient use of resources to provide sustainable and continuous operational availability, increase fleet mission readiness and reduce vessels life cycle cost by building the economy of scale. Our expertise allows us to foresee not only the present challenges, but also consider the future requirements and performance.  Our approach is focused on reducing environmental impact across all operations. Swiftships primary pillars for sustainment programs are: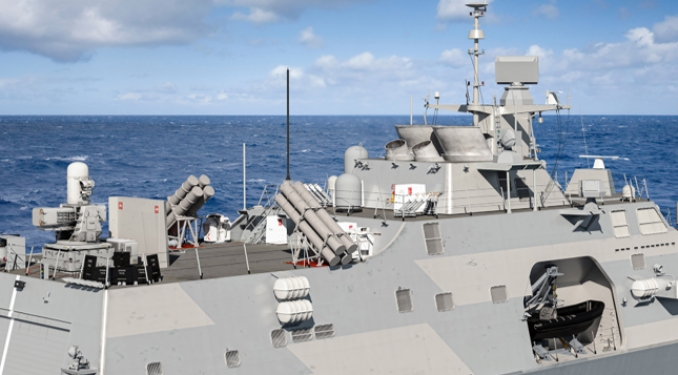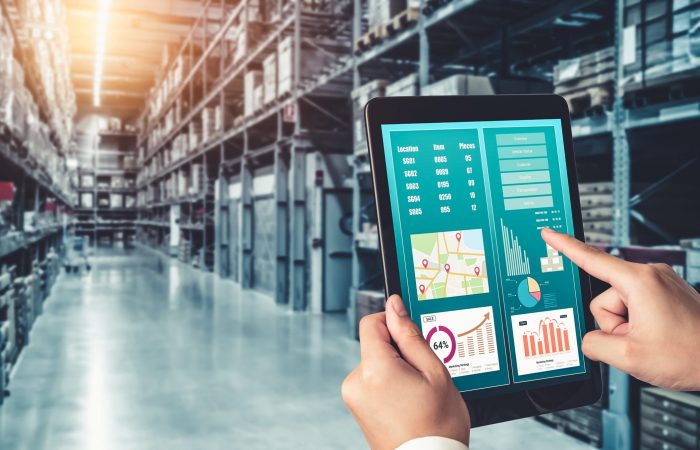 Swiftships actively working to measure and ultimately reduce environmental impact in our supply chain through collaboration and transparency. Our Supply Chain Management System (SCMS) offers comprehensive and program/project-specific supply chain design and management services. We have developed successful partnerships with hundreds of international and local Original Equipment Manufacturers (OEMs), vendors, and suppliers. Our optimized SCMS and Integrated Logistics System (ILS) practices result in tremendous savings for our clients. Our processes are driven by ISO 9001:2015, and we have developed our process management based on the proven methodology used by Swiftships, where the system allows clients to lower life cycle costs and decrease logistics' footprint. At the same time, the advanced technology enables real-time visibility and asset tracking solutions through 2D barcode (low cost) and advanced Radio Frequency Identification Definition (RFID).
Swiftships' installation and modernization services have earned "the gold standard" for our best management techniques and optimal processes. Our teams are capable for the execution of very complex works and we are early adaptors in employing the most advanced methodologies that places as upfront other shipyards. As a result, SUPSHIP Gulfcoast has recommended us to Foreign Clients.
During the projects, Swiftships' team uses extensive experience and proven processes to ensure all necessary performance data is maintained correctly. The post-delivery process provides work certification readiness reports to the Hull Manager, before each applicable milestone/critical event (i.e., Production Completion Date (PCD), Combat System Production Completion Date (CS PCD), Dock Trials, and End of Availability), or final certification event. It is the primary interface during QA audits and includes the following activities: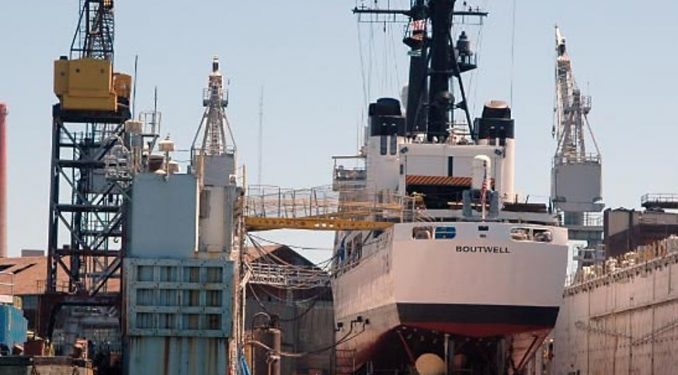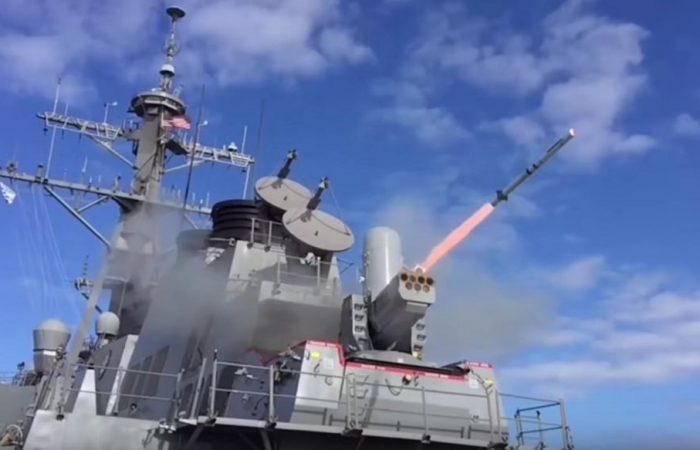 Our manufacturing and quality control systems are set to assure that at each stage of the process, from determination of client's requirements, to design and procurement, to production, system integration and services, we work effectively and deliver as per highest standards. 
Swiftships is ISO 9001 certified, and all our divisions and subsidiaries adopt a Quality Management System driven by ISO standards. Our internal Quality Policy is based on early planning and risk minimization principles. From the very beginning of each project, we set clear requirements and set measurements to prevent any risks related to material or product quality, schedule or budgets control. Our departments work as one team, and effectively communicate with each other, clients, and suppliers on any change management issues.
Swiftships provides all types of complex, restricted, and technical availabilities (including drydock availabilities and the integration of related repair efforts such as AIT's) while managing the GOCO facilities in Egypt and Iraq. Our team is highly experienced and trained professionals that support client facility management tasks, such as the following: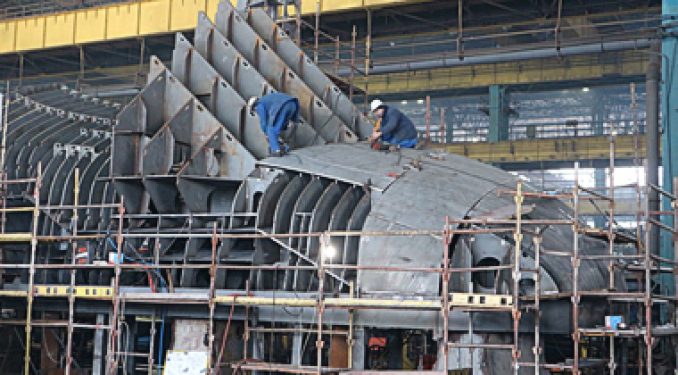 Reasearch and Development (R&D)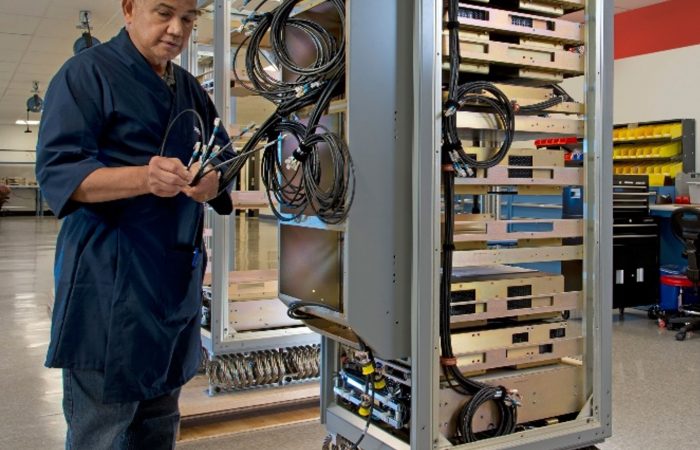 The main focus of our R&D strategy is designed to offer our clients with  innovative solutions that deliver advantages across a spectrum of disciplines during the PY initiative, which revolves around MRO effort, warehouse management, depots, and facility operations. Our strategy is structured around five main areas: