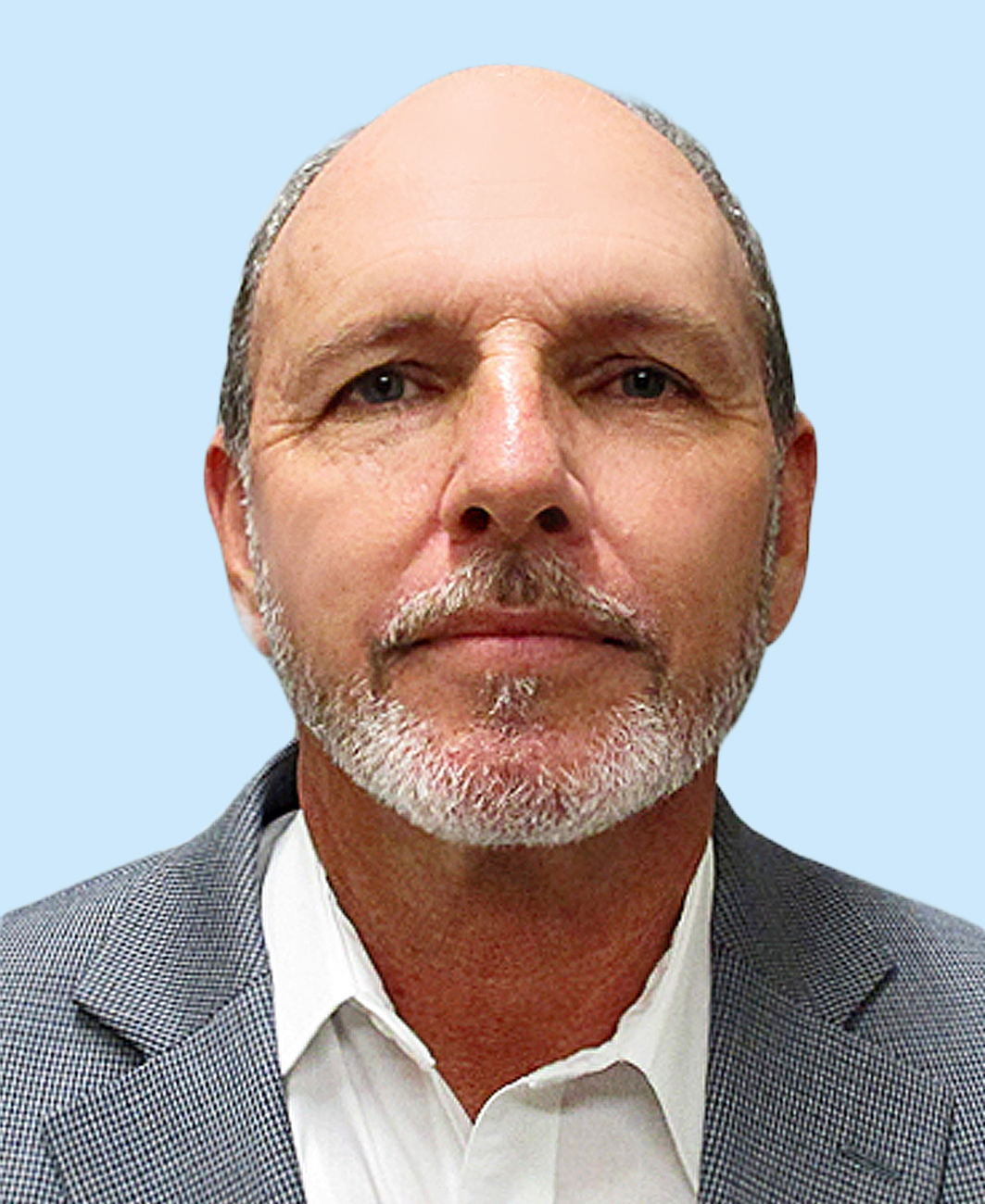 Deputy Production Supervisor
Christopher Hebert works as Deputy Production Supervisor at Swiftships. He has a wealth of experience in the shipbuilding industry. In his 40 years in the field, he has completed 38 illustrious years with Swiftships. Christopher has hands-on experience on commercial & military vessels and at Swiftships he has been tasked with building and installation of piping systems and machinery packages.
Mr Hebert is a vital member of the Swiftships family and ensures that all the systems in his unit are tested and fully operational.