Co-production/
technical cooperation
Comprehensive Support in Establishing Local Capabilities
For economic and strategic reasons, our clients may choose to have vessels constructed at their locations. Swiftships recognized these needs, and became a U.S. based maritime company specializing in global co-production programs. Our localization programs support governments in increasing their indigenous industrial base, creating local employment and bringing technology and know-how to their countries for long-term benefits.
We have extensive experience working with international clients, and we are very familiar with ITAR (International Traffic in Arms Regulations) requirements and processes for Transfer of Technology (ToT), Transfer of Production (ToP), Program Management (PM) and Specialized Training for Transfer of Knowledge (ToK). 
Build-Operate-Transfer and Manage (BOTM)
Swiftships' approach is highly flexible and tailored to our customers' needs. We offer our clients different packages based on their objectives and requirements. They may vary from vessel's design licensing to full scope assistance in developing production capability, KITs supply and day-to-day management. Our scope of expertise spans across the following areas: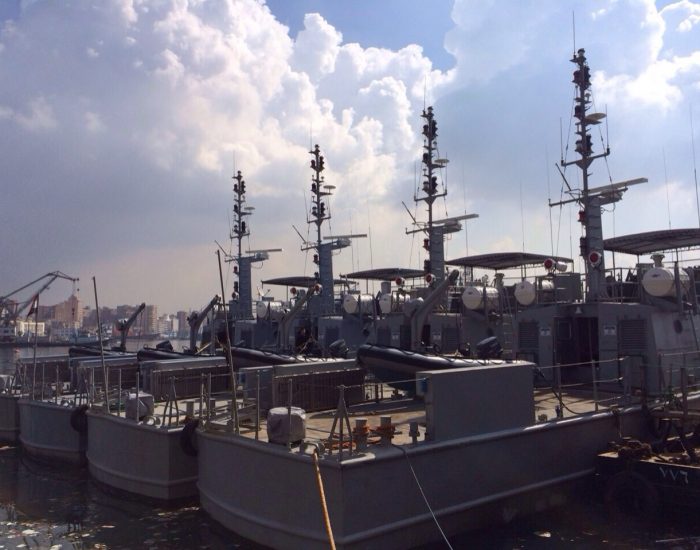 Designs and Technology Licensing, and Production Readiness
Our licensing options give licensees access to Swiftships' portfolio that includes over 100 proprietary designs and test data packages, for naval and commercial platforms. Having extensive experience in ToT/ToP practices, we provide our clients capability to build the same quality vessels at their location. We assist our clients in establishing production readiness by providing specialty equipment and systems, transfer of special types of manufacturing and shipbuilding materials, Kit of Material (KoM) packages, electronics and communication equipment, and components. We share Swiftships' proprietary quality management and process control systems, calibration and control standards, sampling and testing programs.
Comprehensive Training Programs
Swiftships has developed the best practices for knowledge transfer through specialized training programs for management and workforce, including: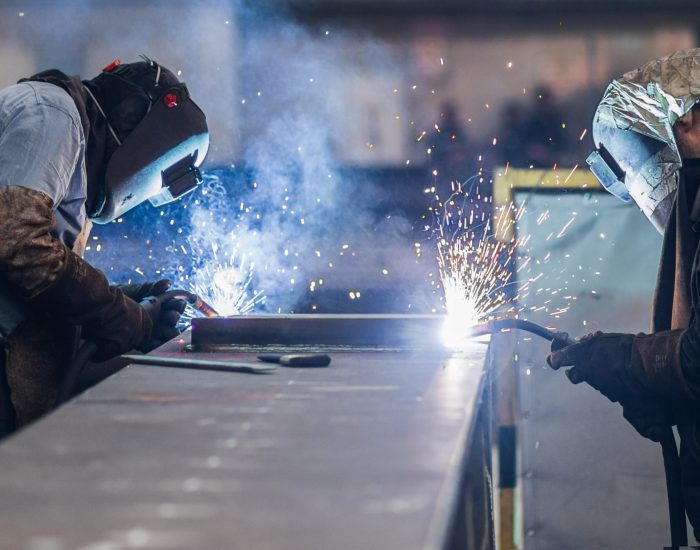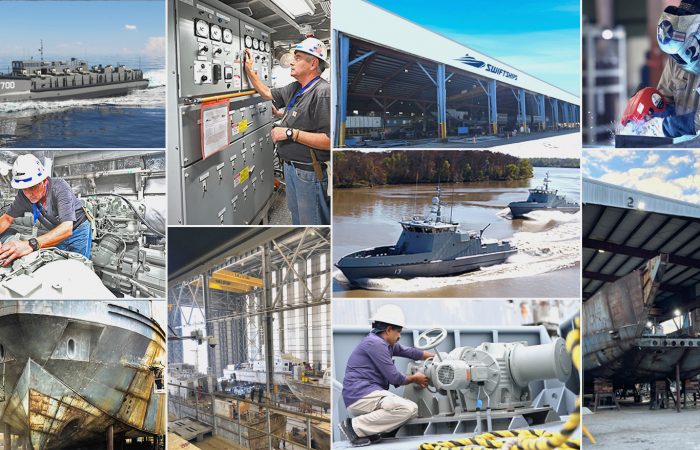 Our program management scope includes program feasibility study, planning, implementation and day-to-day management. Our methods are focused on knowledge and technology transfer to develop local production capability in the most efficient way and to roll-out local production successfully. We provide a comprehensive planning of the entire program and ensure full execution in the agreed time frame. 
Swiftships provides clients a comprehensive list of international suppliers. We help our clients evaluate and select the optimal providers, build sustainable supply chain, efficient inventory management system and manufacturing process systems.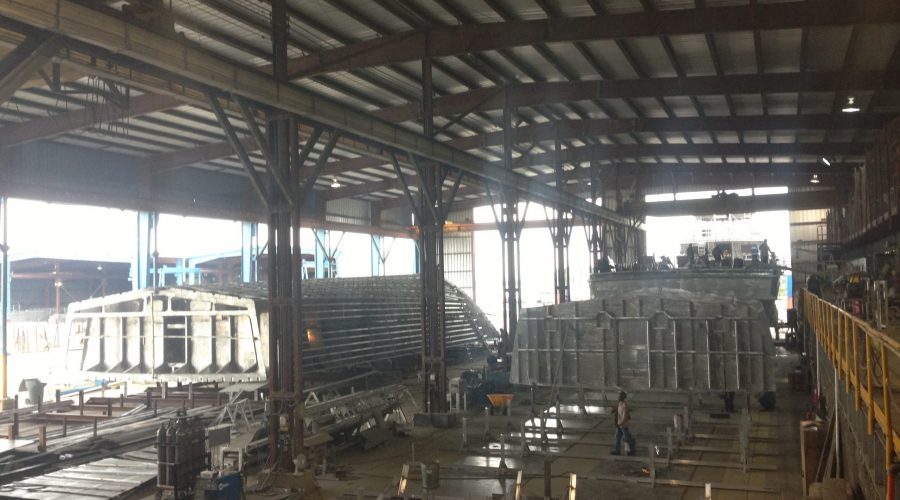 We work closely with our clients during the localization program. We provide swift solutions to any possible challenge that might arise and ensure our customers reach their goals.
Access to over 100  proprietary designs and hulls for military and commercial vessels
Turnkey production readiness for all phases of construction for vessels of all sizes—small (Riverine Craft to FPVs), medium (OPVs to Corvettes), and large (Frigates and Multi-Mission Surface Combatants)
Access to various suppliers and partners to address complex elements such as systems integration, design-engineering, training, and operation
Personal assistance in obtaining approval under International Traffic in Arms Regulations (ITAR) and the Export Administration Regulations (EAR) approval processes
Opportunity to achieve optimal shipbuilding capacity and ship-operation lifecycle support (warranty and follow-on-technical support)
Access to Swiftships' continuous R&D development and innovation 
Continuous training programs