Earning Your Trust With Excellence
Experience, Integrated solutions and Global Reach
Swiftships offers a complete portfolio of services from design & engineering, shipbuilding, follow-on-technical services (FOTS), training to maintenance, repair and modernization, service life extension of platform (SLEP) and autonomous solutions to clients globally.
Our unique transfer of technology (ToT), co-production via technology assist agreement (TAA) offering makes us a comprehensive solution provider for localization programs offering highly flexible options from design licensing rights to full shipbuilding support with over hundred hull designs to choose from backed up by US Coast Guard and ABS test related data for client's globally to achieve their sovereign capability.
Shipbuilding and deployment
Select from over 100 proprietary proven military and commercial hulls and get your vessel built in our location.
We offer a unique advantage in naval architecture – over seven decades of experience in shipbuilding combined with innovation leaders position. Swiftships engineering teams reliably incorporate the newest technological trends with high-quality mission performance in the real world . 
local building establishment cooperation
Want your vessels to be built in your location? Sure, Swiftships has extensive experience working with international clients in local building programs at various degrees of involvement. 
We started supporting co-production programs in the early 80s and have since established a global network of strategic operating locations and partnerships. Our advantage as a local building partner is broad capability and flexibility from design licensing, technology to building assistance.
Swiftships offers its innovative and cost effective approach to the development of an maritime infrastructure. We share our practice as a shipbuilding company and deliver the most effective and advanced solutions for shipyard design, docks, logistical and training facilities, digitization. 
autonomy and systems integration services
Swiftships leads the maritime industry in the newest trend of autonomous platforms and advanced technology.
We are a pioneer in developing reliable, effective, and highly applicable autonomy integration solutions. Our capabilities range from building fully autonomous vessels to converting existing vessels into autonomous or unmanned platforms, integrating artificial intelligence, providing launch and recovery platforms and more. Swiftships Autonomy Systems is a dedicated team that support clients from consultancy to vessel building.
Swiftships is a well proven integrator, of various systems to meet the multitude of missions for our customers. Our expertise encompasses integrating a variety of customer selected equipment and systems, including Sensors, Navigation, Communication, Advanced COMBAT Systems, Weapons and Missile Systems, Propulsion, Ship Service Systems and more. We ensure harmonious interaction and cooperation between each system to guarantee that the ship operates seamlessly as a completely integrated entity.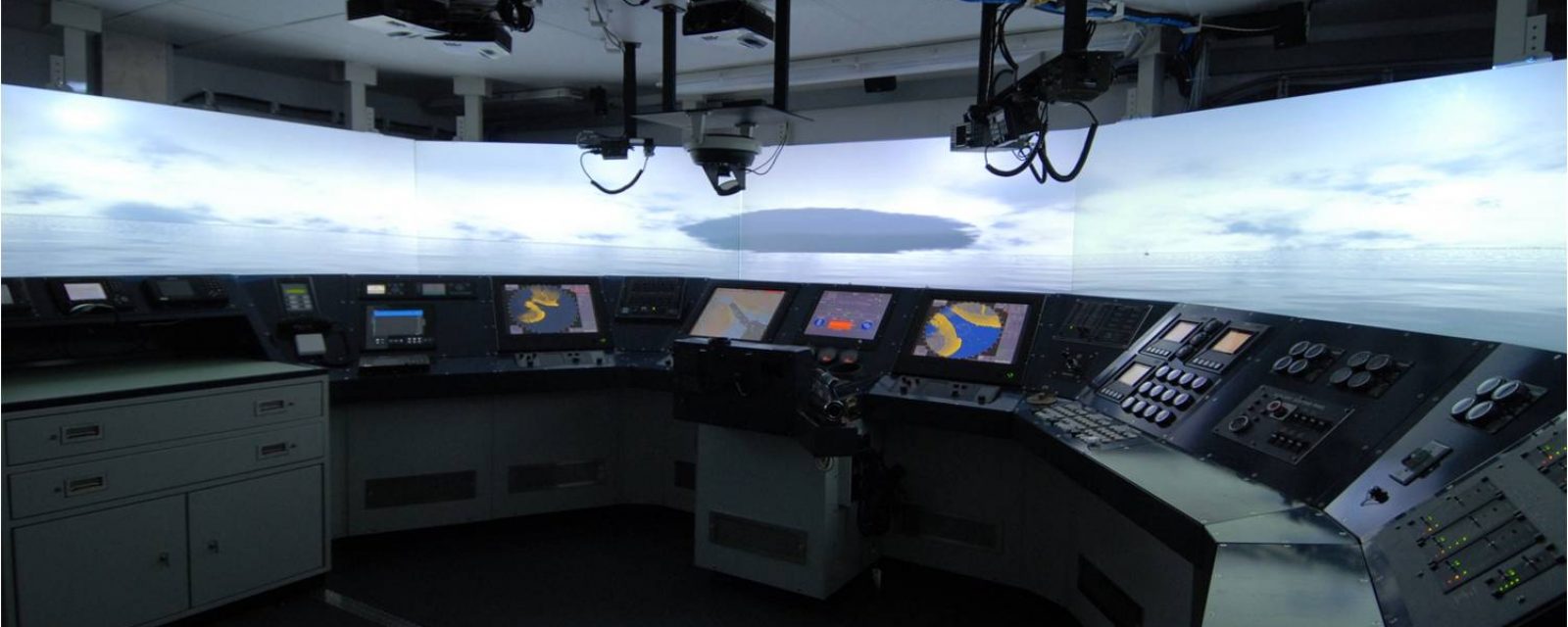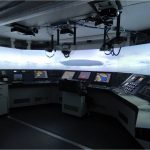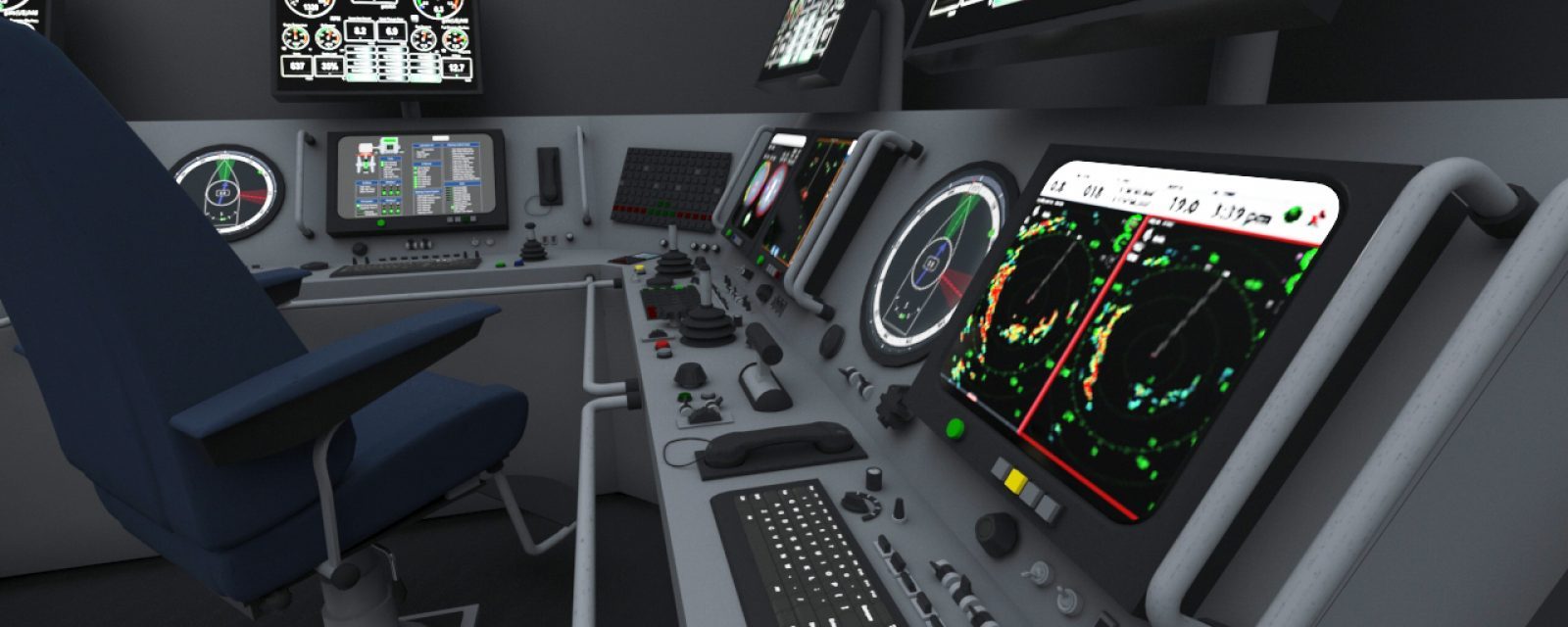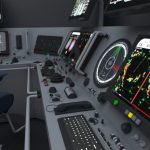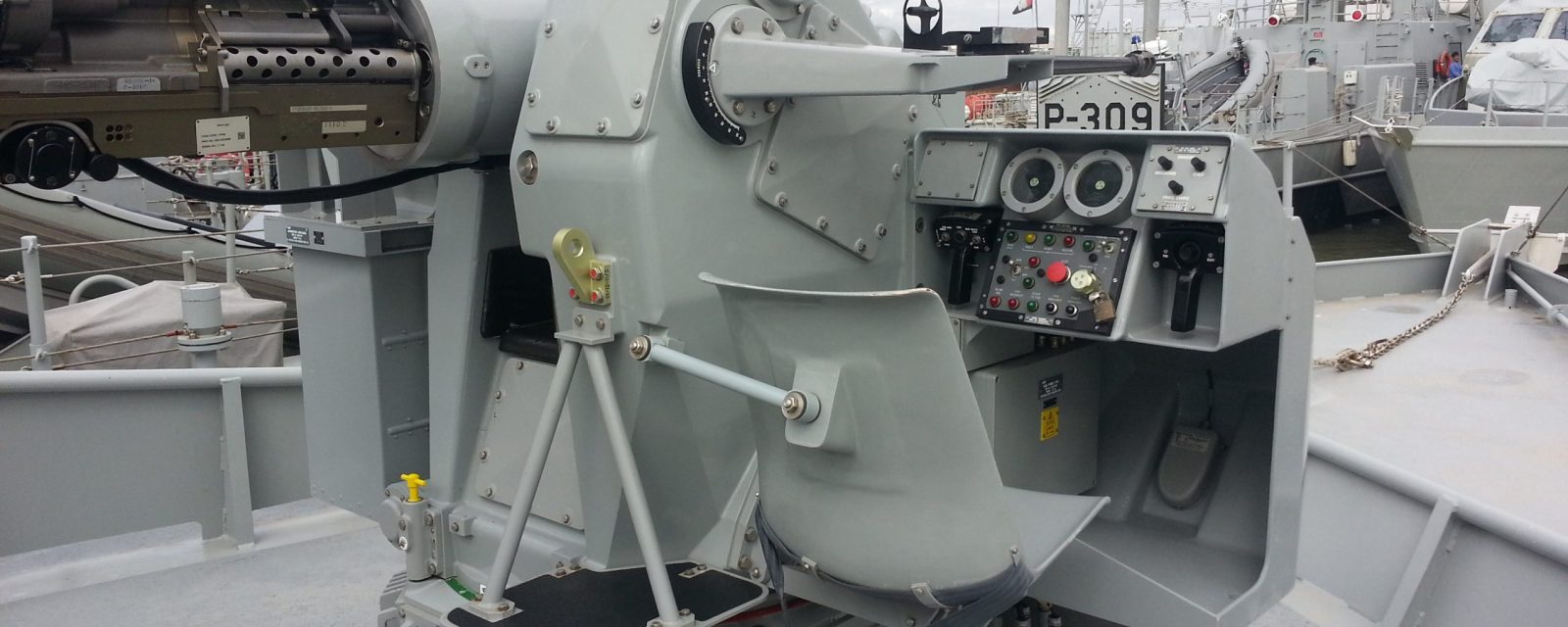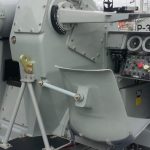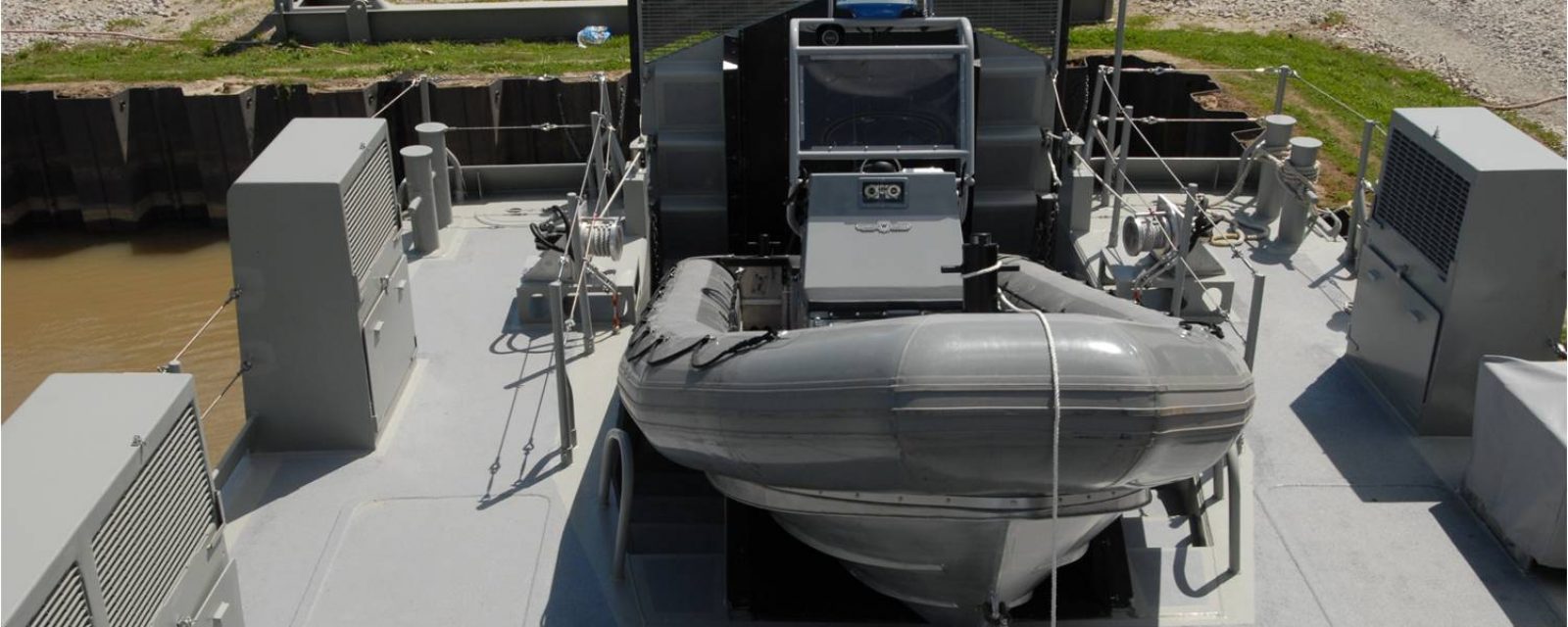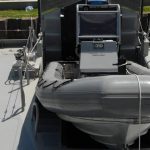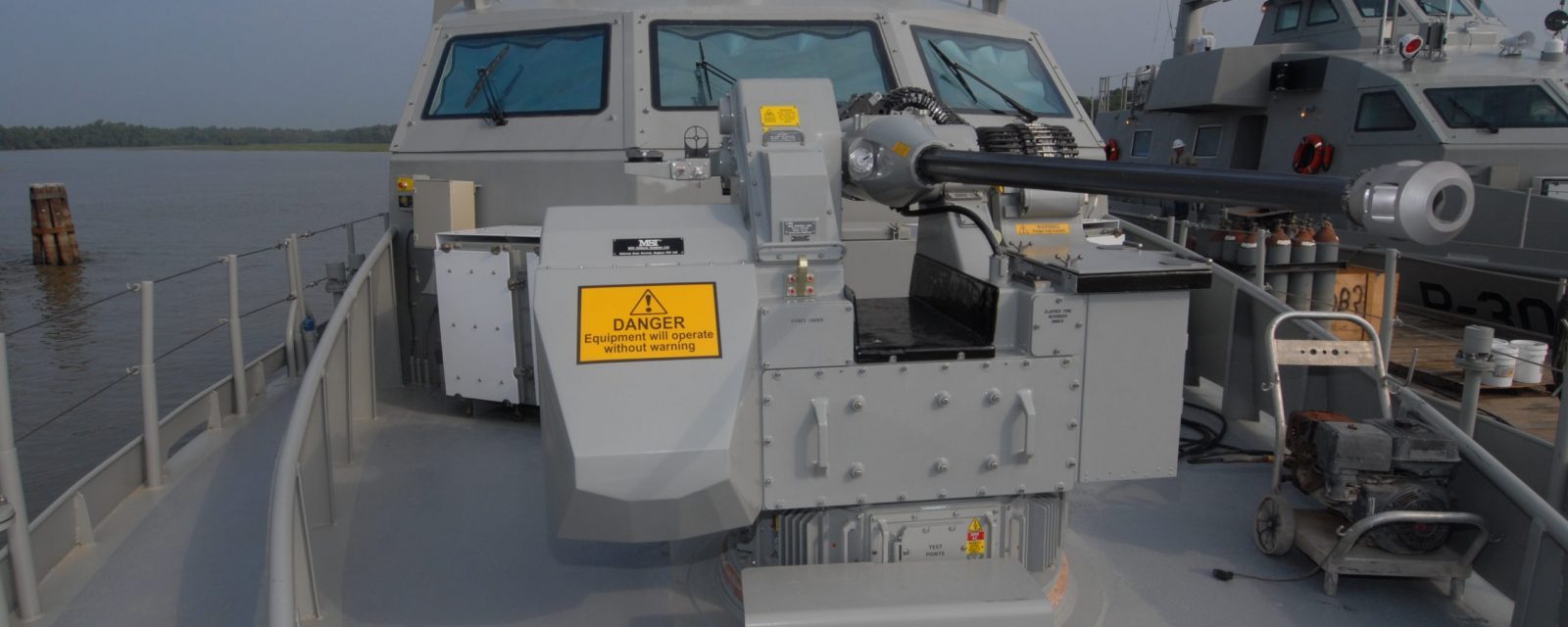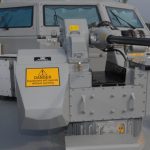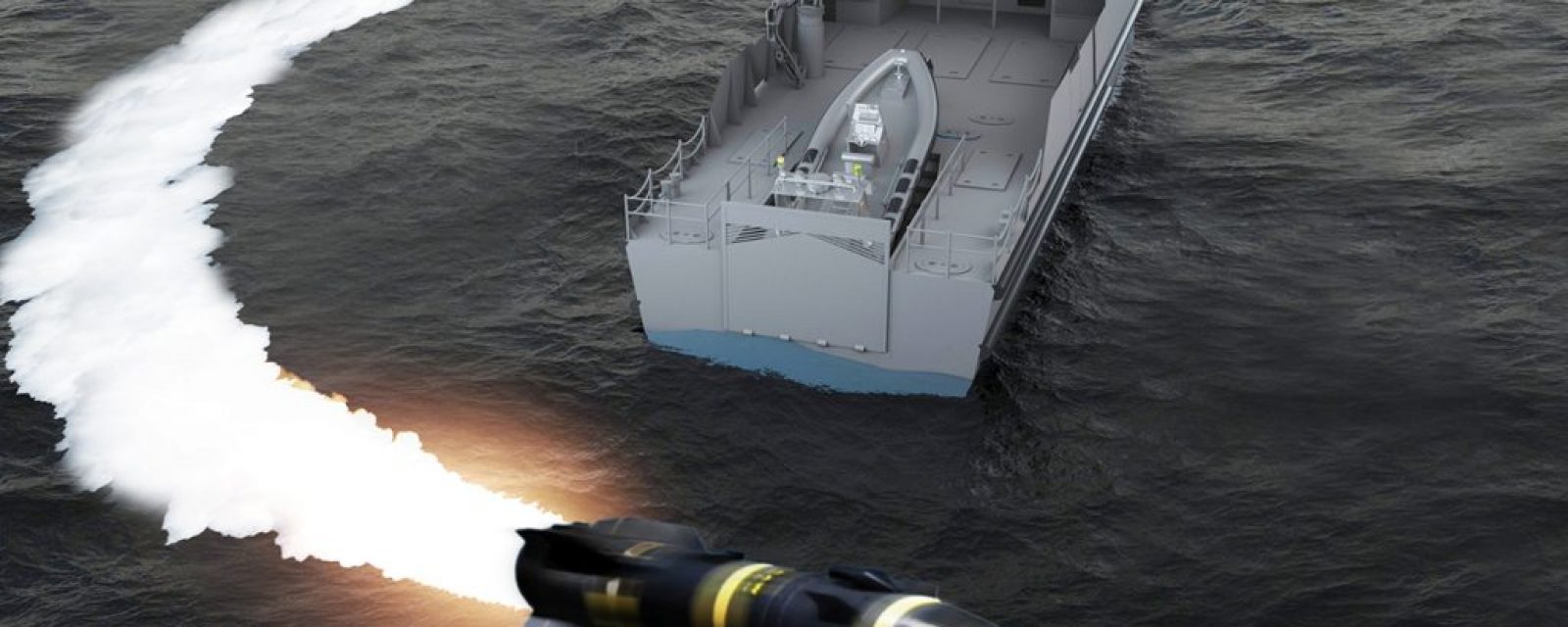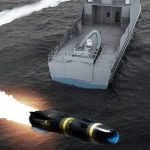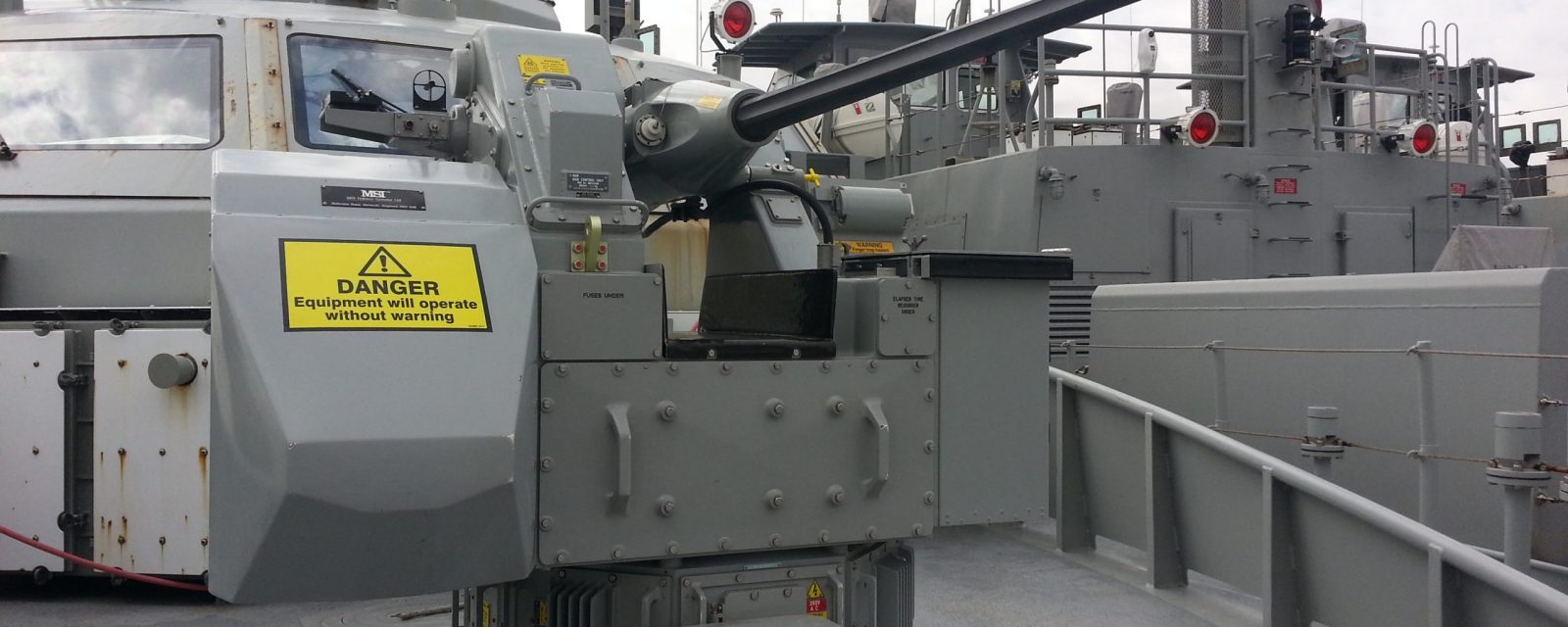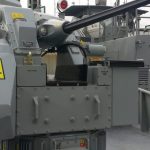 Our dedicated services and customer care keeps your vessels operational at all the time.
Service Lifetime extension and support
Swiftships makes your vessels live longer – we maintain, repair and convert them.
We have decades of experience managing life-cycle support programs and a number of global references for ship repair and conversion. Our follow-on-technical efforts have earned the highest rating from NAVSEA and we are one of the few shipyards worldwide that manages an entire fleet for a foreign government.
Our highly skilled field experts provide services for maritime platforms life-cycle, regardless of its built by Swiftships. We closely collaborate with our worldwide supplier networks and make sure that any emergency issue is resolved efficiently. You can rely on us to resolve issues just on time. 
How can we work together?
Swiftships has equal experience working both sales methods: Direct Commercial Sales (DCS) and Foreign Military Sales (FMS). Each of them has it's own advantages and we invite you to contact us to discuss which method suits your particular case best.
Swiftships has comprehensive experience with military clients using Direct Commercial Sales (DCS) while adhering to U.S. State Department (DOS) program requirements. We establish those contracts by working directly with the end client to set requirements and submit final documents to DOS for the required licenses.
Foreign Military Sales (FMS) is growing and popular method for selling defense systems abroad. We have sold over 300 vessels through FMS as we offer numerous benefits to our clients, including the ability to reach a broader base of local shipyards, reduce the risk inherent in international sales, facilitation, and planning. 
We obtain industry allowance for sale of weapons and other defense articles, defense services and military training to its foreign clients from the Bureau of Political Military Affairs' Directorate of Defense Trade Controls (DDTC). Swiftship fulfills the rules and regulations of:
The Arms Control Export Act and
International Traffic in Arms Regulations (ITAR)
Military Critical Technologies List
We are expert in dealing with complex processes and changes:
Every year Congress requires the U.S. State Department to prepare a "Section 655" report on military assistance, exports, and imports under the Foreign Assistance Act. Swiftships contributes to this with its own reports detailing the end-use of the controlled U.S. weapons systems it has sold and exported.
Our relationship with Non-Foreign Military Sales (FMS) trade partners, such as MBDA, OTO Melara, and DRS Technology, allows us to be a leader in Arms and Integration under Direct Commercial Sales (DCS).
Broad Market Access
The FMS system makes every allied nation a potential customer by including the U.S. companies' products in the standardized catalog for international sale.
Risk Reduction
FMS reduces the risk involved in working with foreign customers since an FMS sale is effectively a sale to the USG, not to the end-user.
Facilities Planning
FMS orders have generous lead times from concept to delivery, allowing plenty of time for planning and production.
Reduced Administrative Burden
All international logistics requirements, including export licenses and transportation, are managed by the U.S. Department of Defense (DoD).
Frequently Asked Questions?
Is FMS more expensive than DCS?
Yes. In most cases it is not possible to compare FMS and DCS costs directly, but under the FMS program the U.S. Government charges an administrative fee, whereas in DCS there is no associated fee.
Is DCS delivery guaranteed?
Yes, as the client can force the builder to provide a performance bond.
Who can participate in the FMS program?
The President designates countries and international organizations eligible to participate in the FMS program. The Department of State makes recommendations and approves individual programs on a case-by-case basis. Currently, around 160 countries are eligible to participate in FMS.
What Are Some Other differences Between FMS and DCS?
Under FMS, the Department of Defense (DoD) procures defense articles and services for the foreign customer using the same acquisition process used to procure its own military needs. Recent policy changes in the U.S. Government's Federal Acquisition. Regulations have opened the door, allowing foreign governments to participate in FMS procurement negotiations.
In general, the government-to-government purchase agreements tend to ensure standardization with U.S. forces, provide contract administrative services that may not be available through the private sector, and help lower unit costs by consolidating purchases for FMS customers with those of DoD. DCS allows the foreign customer more direct involvement during the contract negotiation phase and may allow firm-fixed pricing.