Unmanned and Manned Capable
Surface and Expeditionary Warfare
ISR Packages
Challengers' Intelligence Systems will enable mariners to work smarter and delegate routing efforts to advanced self-piloting technology. The Challenger comes standard with multi-modal situational awareness including threat-based object recognition and includes tracking, anti-collision capabilities and data connectivity. The Challenger has both Manned or Unmanned (Autonomous) configurations with high endurance and is compliant with NATO Standardization Agreements (STANAG) 4586, Joint Architecture for Unmanned Systems (JAUS) protocol.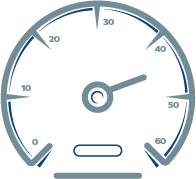 45+ Knots
with range of 400nm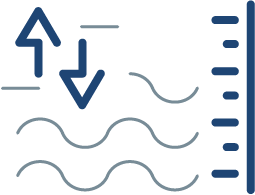 Shallow Waters and High Seas
Unique hull design allow operations in multiple environments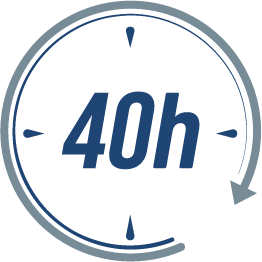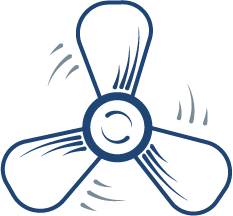 Improved Propulsion
for enhanced speed, range, stability and endurance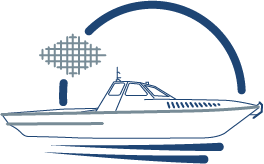 Optimized Hull
Proven hull, reduced drag and improved stability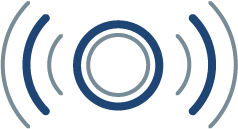 Multi-Mission Systems
Integrated advanced ISR package, built-in diagnostic and weapon systems

Game Changing Capabilities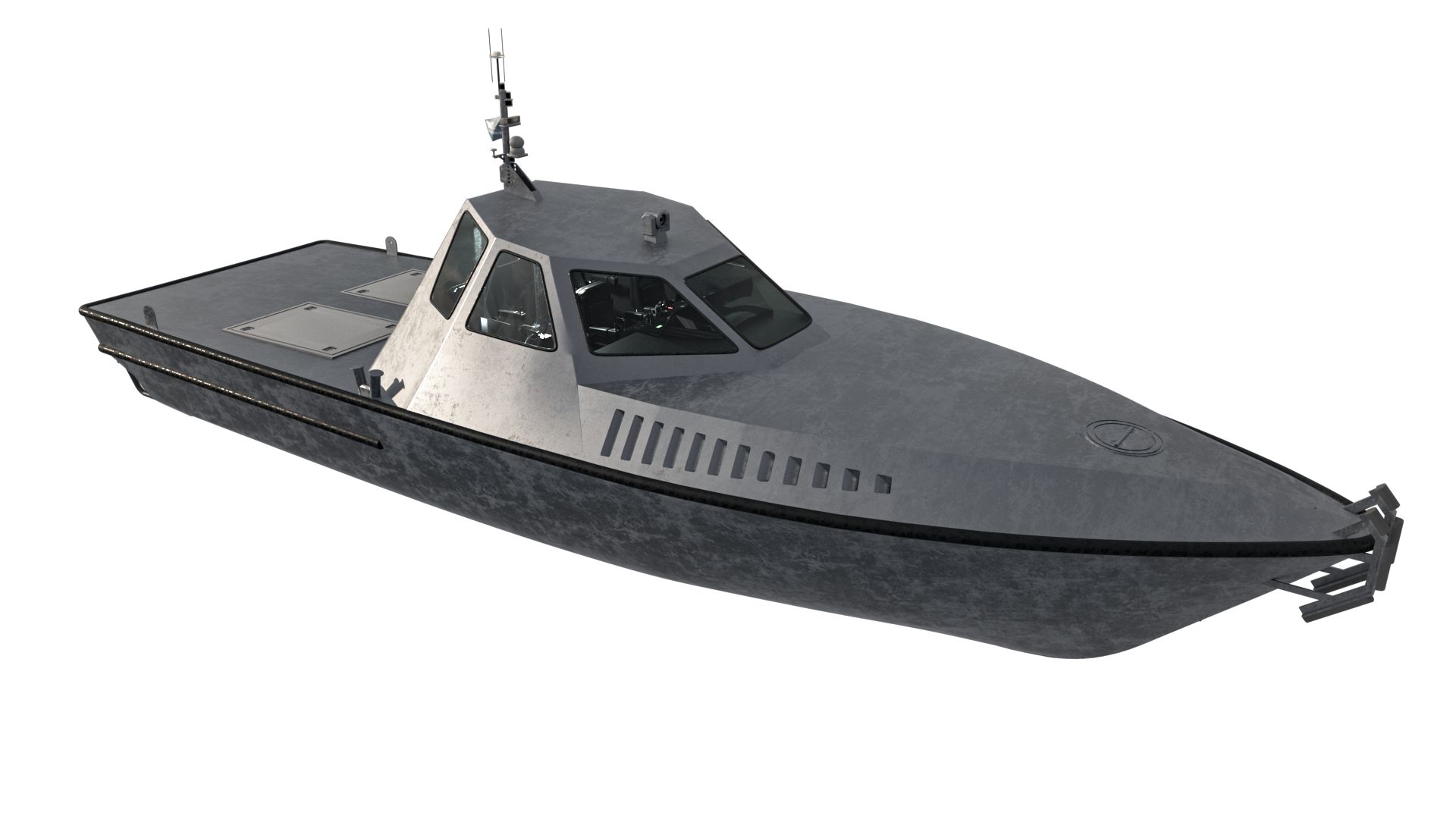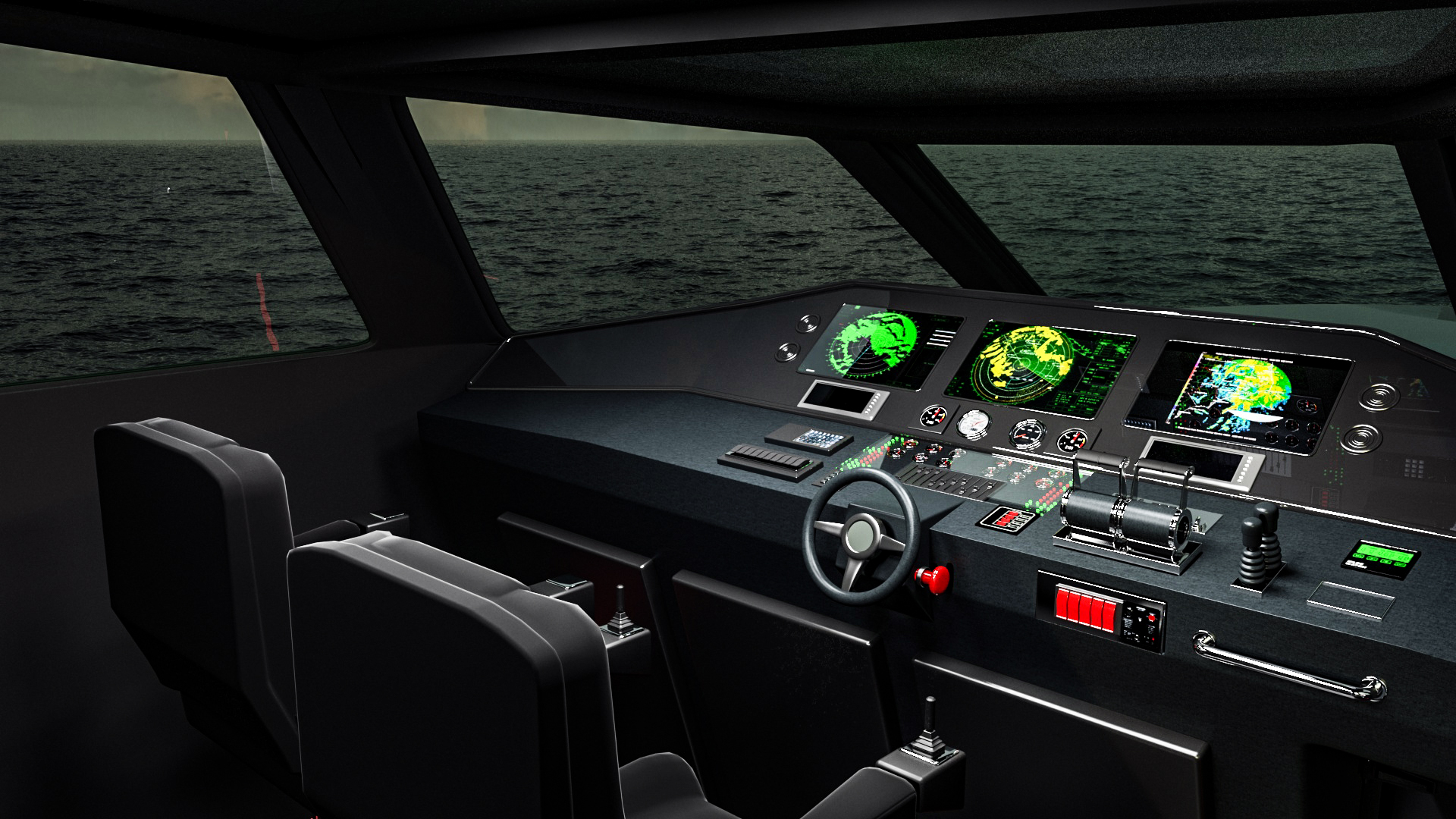 Communication System
Challenger comes with multi-modal comms for Surface and Expeditionary Missions, Patrolling and Security Missions. It can upgraded to provide threat-based object recognition, tracking, anti-collision capabilities via data connectivity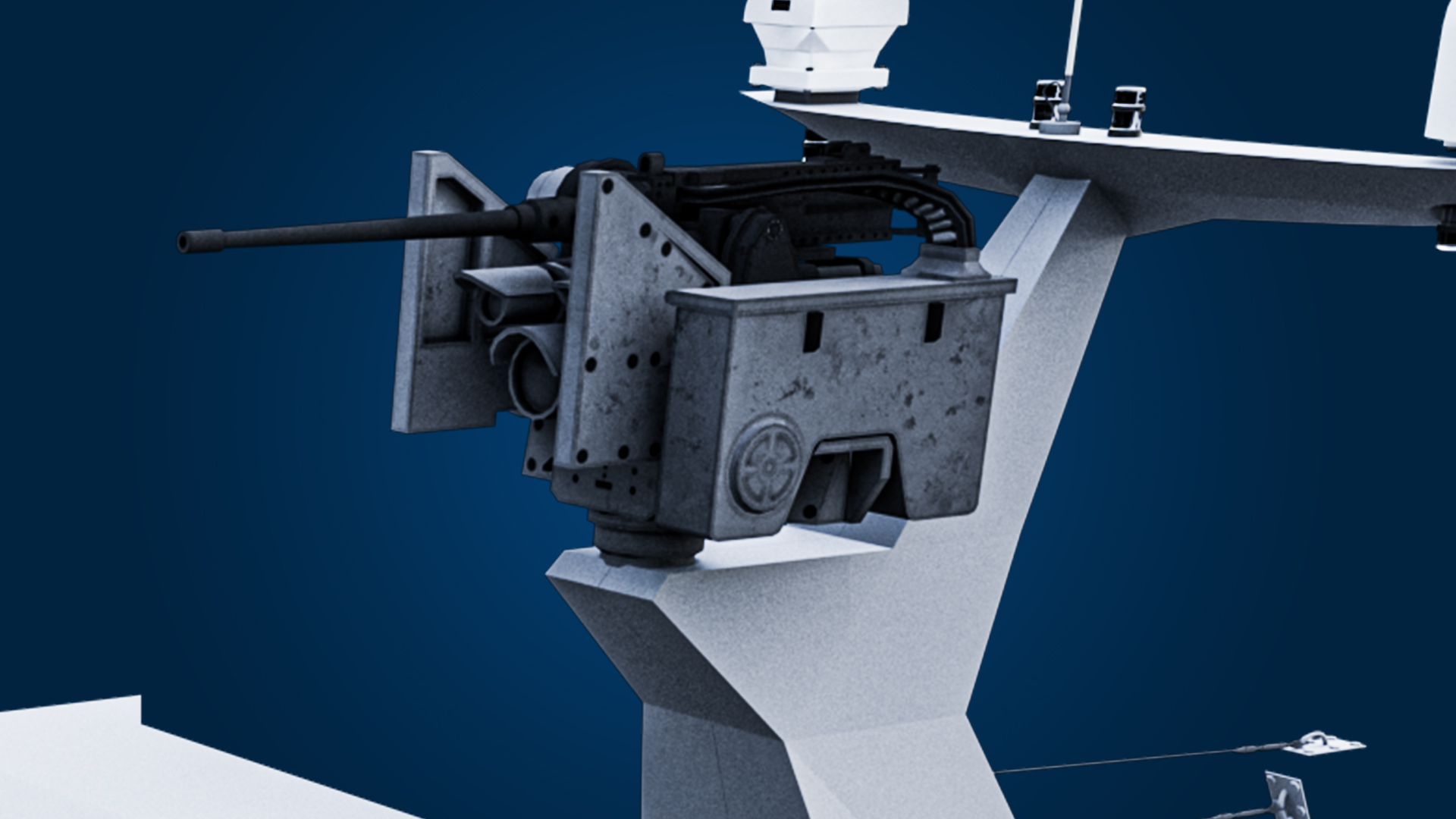 Weapon Systems
Original configuration is designed for Two (2) .50 cal. OR 7.62mm Dillon Weapon Systems. Total payload of 7.7 Ton allow custom configuration of Remote Weapon System (RWS) and optics based on mission requirements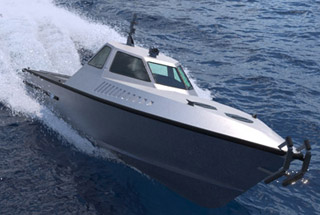 Propulsion System
Challenger reaches 45+ Knots with range of 400NM. It features improved propulsion system with powerful engines and original package includes 2 x Volvo Marine Engines (Model D13-700, 700 BHP each at 2300 RPM)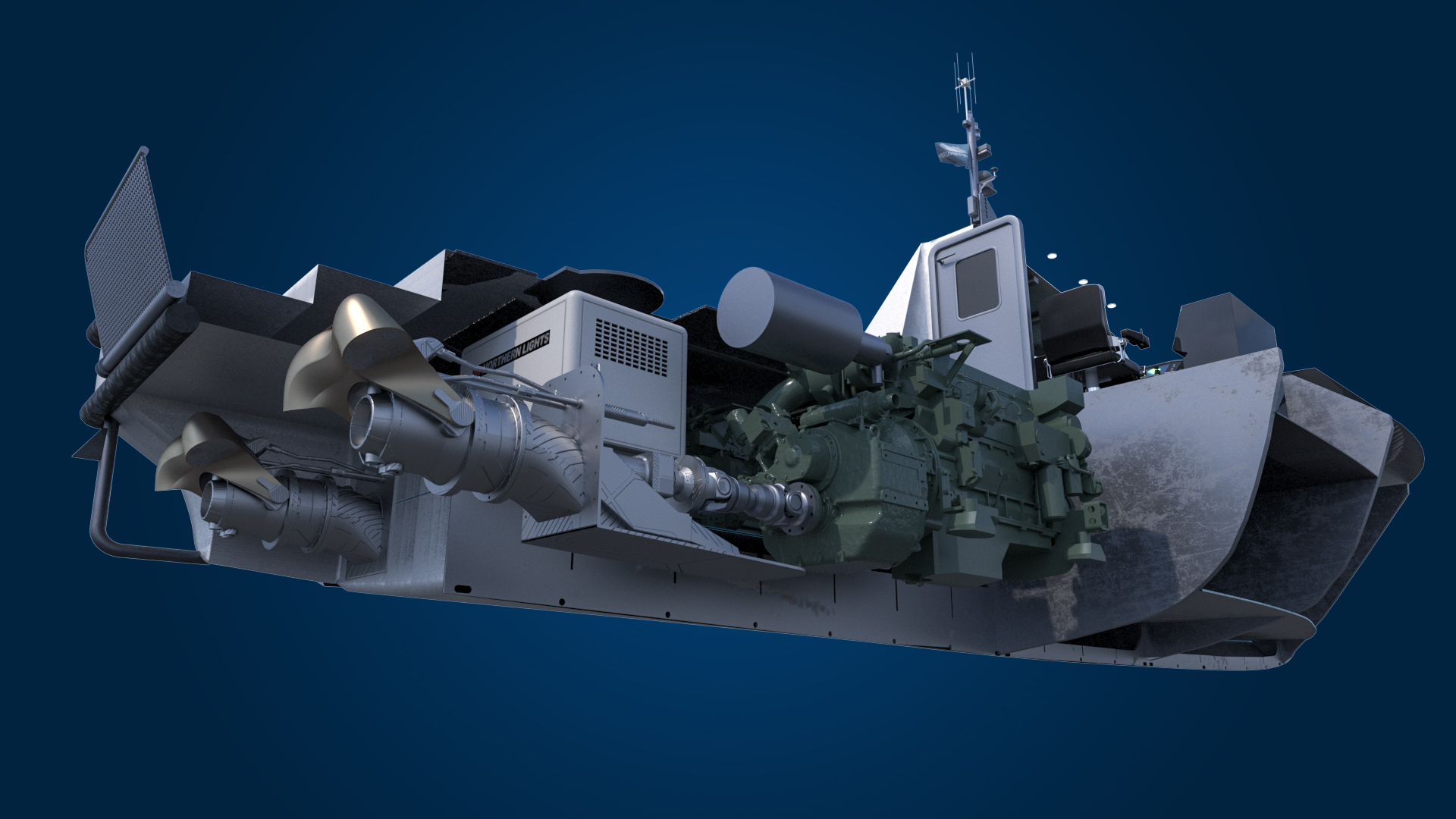 Power Generation
Challengers dual A/C electrical generators are programmable to allow for load sharing and redundant power supply for the ship's operating and autonomy systems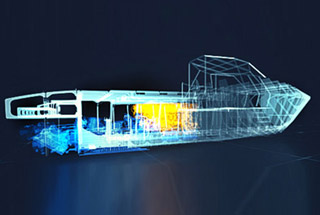 Diagnostics and Response
Challenger has fully automated machinery and level sensors ventilation fans, dampers, and bilge pumps integrated with the Fire Suppression System (FSS) to provide automatic shutdowns during fire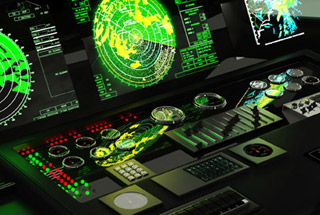 Navigation System
Challengers Integrated Bridge System (IBS) allows vessel Autonomy. The IBS can be managed via remote Monitoring System
HSNC Hull
Challengers V-shaped Hull is built on proven ABS HSNC. The structure can accommodate unmanned operations. Additional optimization can be made to the hull for reduced drag for special operations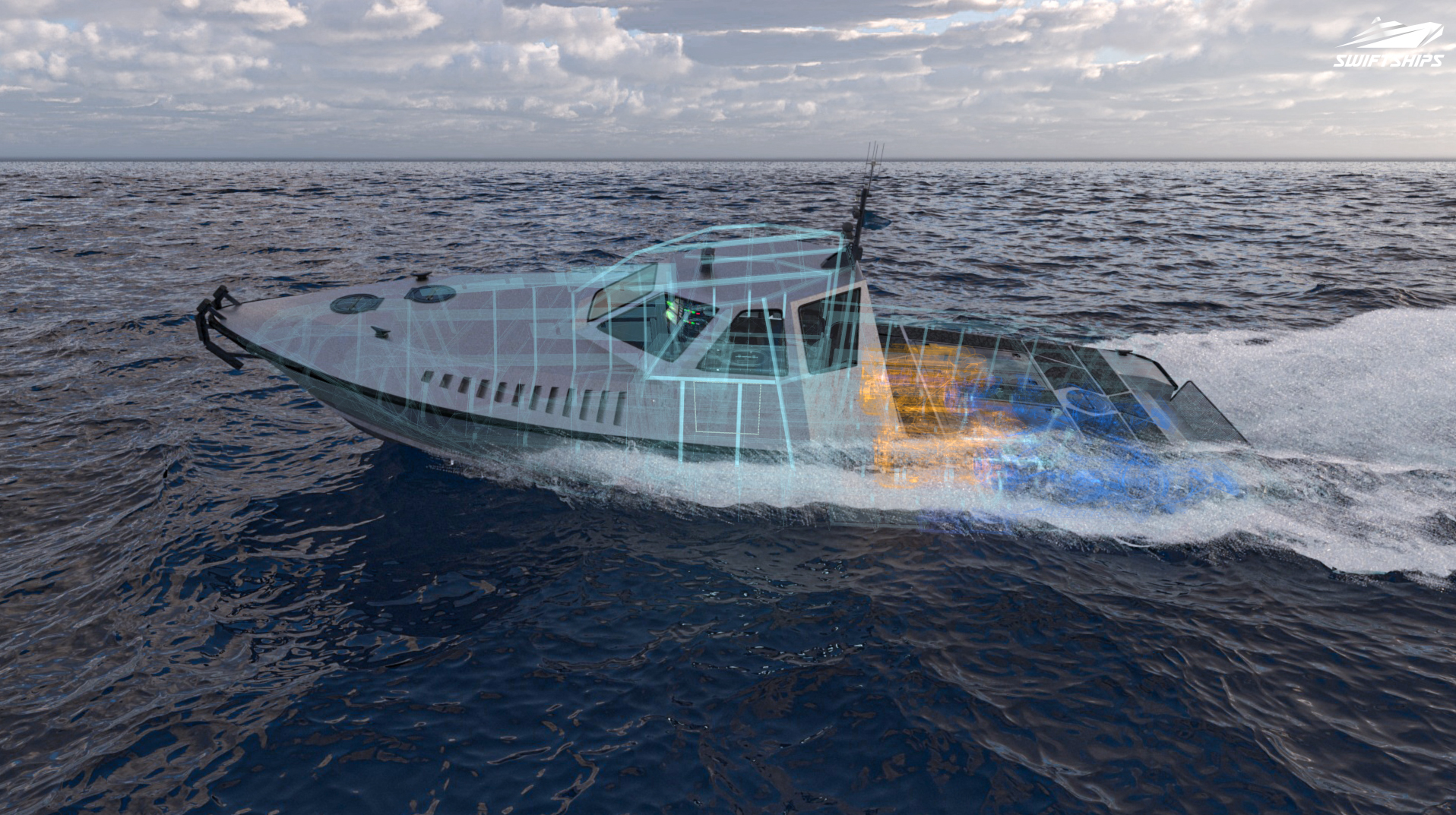 Autonomy Solution
Challengers programmable controller can provide Machine and Electronic data using the Unmanned system
7.7 Ton (Modular/Multi-payload flexibility)

800 Gallons (3,028.3 Liters)

80 Gallons (302.8 Liters)

45+ Knots with Range of 400 NM

Engines: Two (2) Volvo Marine Engines (Model D13-700, 700 BHP each at 2300 RPM)
Generators: One (1) Northern Lights 9 KW Generator Set
DC/Battery Electrical: 24 Volt DC System

One (1) Satellite Internet Service and Phone
One (1) VHF Radio
One (1) Integrated Radar
One (1) Fathometer System
One (1) Magnetic & Flux Gate Compass
One (1) Autopilot
Two (2) GPS
One (1) Wind Speed Indicator

One (1) Simrad HALO 6′ Pulse Radar
One (1) Raven Vista F42 Radar
One (1) PTZ Antenna

One (1) .50 cal. Remote Weapon System
Two (2) .50 cal. or 7.62mm Dillon Weapon Systems

One (1) Galley Sink
Two (2) Electrical Cook-Top
One (1) 5.0 cu. ft. Refrigerator
One (1) Collapsible Table
Two (2) Fixed Settees
Smart, Brave and Empowered
How can we work together?
Of course, we can build your vessels in our location! But if for some economic or strategic reasons, you choose vessels' construction at your location – Swiftships can provide you a full support. We have extensive experience working with international clients on co-production programs, and we offer customized solutions to meet your needs. Learn more…
We design, build, integrate, and maintain naval vessels for multiple missions: from border protection to lower-intensity threat missions and high-demand or high-threat law enforcement scenarios.