Compact Design
Economical and Functional
Coastal Defense & Maritime Security
Swiftships' 12 Meter Patrol Boat is a diesel powered water jet patrol craft constructed of aluminum. This vessel is designed to operate in shallow waters, rivers, bays, harbors and along the coast. Specifications can be modified in accordance to the operator's preferences and needs.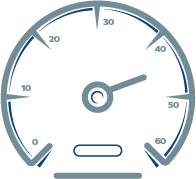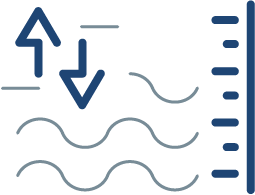 Multiple Environment
Designed to operate in shallow waters, rivers, bays, harbors and along the coast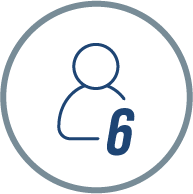 Complement
6+ (crew/security)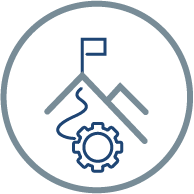 Highly Customizable
Modifications as per operator's mission requirements

300 Gallons (1,136 Liters)

370.4 Kilometer (200 Nautical Miles)

45 knots (max speed – normal load)

Main Engine: Two (2) MTU engines developing 812 BHP at 2300 RPM
Generator: One (1) 13 kW @ 50 Hz 230 volt single phase diesel generators
Propulsors: Water jets or propellers

One (1) VHF radio – Marine Band
One (1) SSB radio – Marine Band
One (1) 26 mile radar
One (1) Fathometer
One (1) Loudhailer
One (1) Magnetic compass
One (1) Navigation horn
One (1) GPS with radar interface

Two (2) .50 caliber M.G. on bow and stern
Two (2) 7.62mm M.G. port and starboard

One (1) cabin amidships with four (4) bunks
One (1) galley with sink, two (2) burner alcohol cook tops
One (1) small Norcold refrigerator
Two (2) folding chairs
Two (2) fixed tables
How can we work together?
Of course, we can build your vessels in our location! But if for some economic or strategic reasons, you choose vessels' construction at your location – Swiftships can provide you a full support. We have extensive experience working with international clients on co-production programs, and we offer customized solutions to meet your needs. Learn more…
We design, build, integrate, and maintain naval vessels for multiple missions: from border protection to lower-intensity threat missions and high-demand or high-threat law enforcement scenarios.