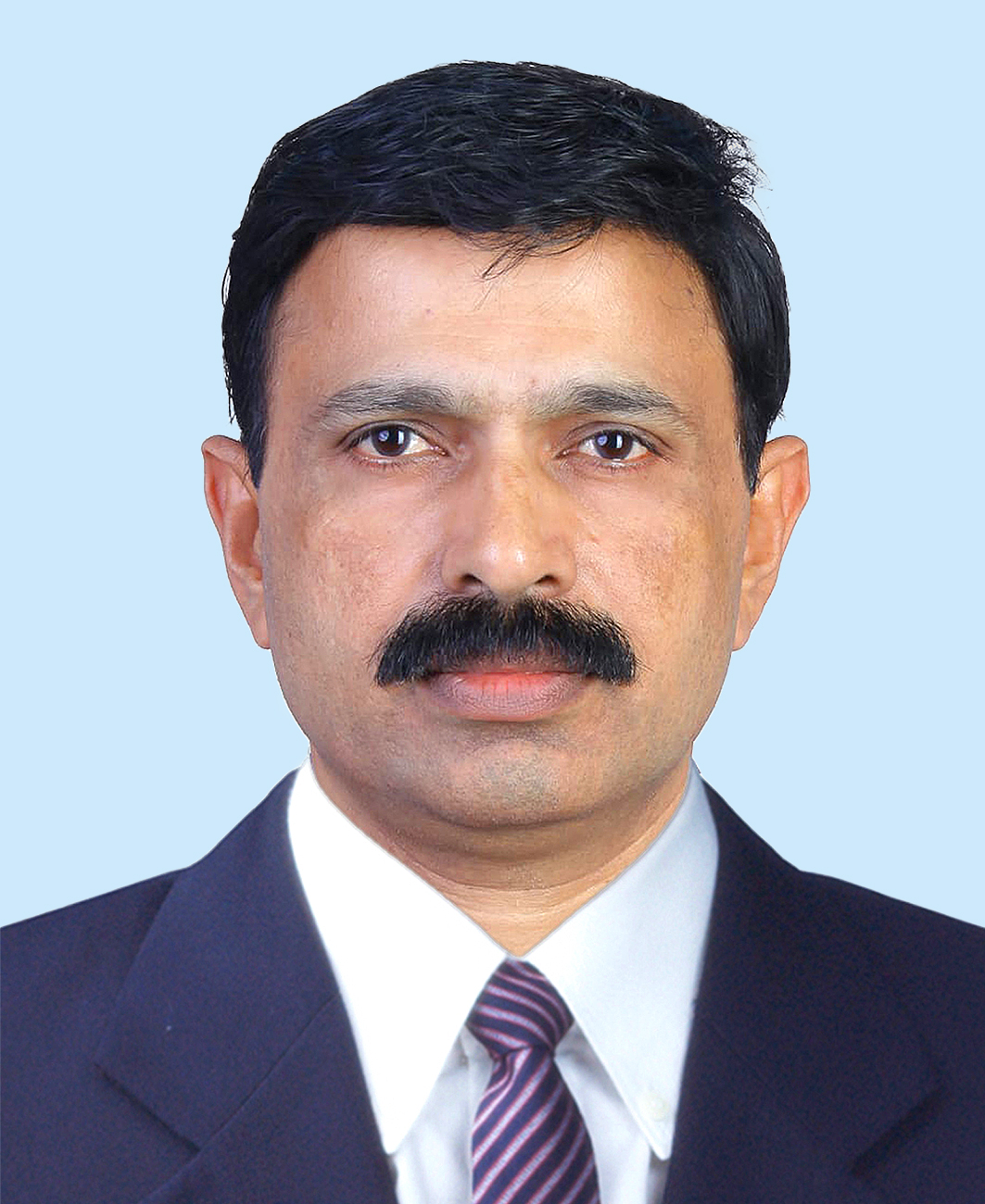 Director, FOTS & Warranty
Joyson's career began in shipbuilding and repair of commercial and military crafts in 1992, where he specialized in MTU mechanical & electronic systems until 2003. He soon moved into Subject Marine & Generator Commissioning, and warranty and maintenance support performing major overhauls. Upon joining Swiftships he focused on the Continuous Life-cycle Support (CLS) program to provide Follow-on Technical Support to the entire Iraqi Naval Fleet from 2010 to 2018.
Today, as Project Manager on New Build and Maintenance programs, Joyson oversees the execution of Swiftships' small to medium crafts production for both government and commercial customers on Direct Commercial Sales (DCS). Joyson's talents encompass a wide range of technical deliverable duties and responsibilities over the last 25+ years. At Swiftships, Joyson has been instrumental in expanding our integrated propulsion platform technologies and is working on pioneering the first Hybrid Patrol Craft for one of Swiftships' clients in Central Asia. Furthermore, his knowledge and training capabilities coupled with his understanding of Project Management has allowed him to win clients such as the U.S. Army and U.S. Navy.