36 METER


MISSILE RETRIEVERS
Multi Mission & Suited for
Unmanned Air Vehicles
Swiftships' 36 Meter Missile Retriever is a quad screw diesel powered patrol vessel. The hull, deck, and superstructure are constructed of aluminum all-welded in accordance with approved codes. The superstructure is a large cabin, with raised pilot house forward. The missile retriever is used for a variety of missions; for example, it can be used as a launching platform for unmanned air vehicles and act as a launcher or retriever.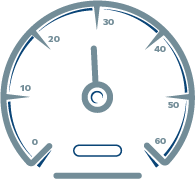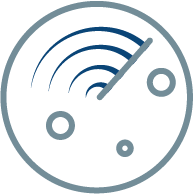 1800 NM Range
@normal speed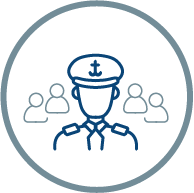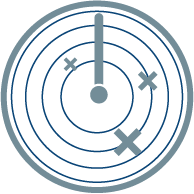 Unmanned Operations
a launching platform/retriever for unmanned air vehicles
3,334 Kilometer (1,800 Nautical Miles)

8,100 Gallons (30,661 Liters)

900 Gallons (3,406 Liters)

Main Engine: Four (4) GM 12V92MTA engines
Generators: Two (2) Northern Lights 50 kW generators
Propulsors: Water jets or Propellers

Two (2) 7.62mm Machine Guns on open bridge (port and starboard)
Two (2) .50 Caliber Machine Guns (bow and aft deck)

One (1) UHF/VHF radio
One (1) SSB radio
One (1) Bell/switch alarm system
One (1) Hailer/intercom system
Two (2) Handheld marine VHF radios
One (1) Gyro compass
One (1) Magnetic compass
Two (2) Radars
One (1) Depth sounder
One (1) Radio direction finder
One (1) Barometer
One (1) Chronometer
One (1) Anemometer
One (1) Speed log

Vessel acquisition programs can include 90 days onboard, 2 years onshore, and 2 spare parts, CONUS and/or in-country maintenance and repair training, portable self-contained maintenance facilities and follow-on technical assistance in-country.
How can we work together?
Of course, we can build your vessels in our location! But if for some economic or strategic reasons, you choose vessels' construction at your location – Swiftships can provide you a full support. We have extensive experience working with international clients on co-production programs, and we offer customized solutions to meet your needs. Learn more…
We design, build, integrate, and maintain naval vessels for multiple missions: from border protection to lower-intensity threat missions and high-demand or high-threat law enforcement scenarios.