Proprietary Designs & Tested Hulls
Excellent Stability and Performance
Multiple Role Capabilities
Swift, Efficient and Effective
Proprietary Designs&Tested Hulls
Swift, Efficient and Effective
Multiple Role Capabilities
The World's Most Demanded Fast Patrols
Swiftships Fast Patrol boats are multipurpose, functional, and quick response surface vessels, with speed over 45 knots. These platforms have been the primary option for a number of navies and government agencies around the world. The combination of capabilities, such as high level of functionality, optimal speed, maneuverability, proven hulls and a sophisticated command and weapon systems, make this vessel an optimal platform for value and performance.
Built using state-of-the-art, high quality components with a 25-year life cycle.
Modern, robust and efficient FPV with the best operational capability in any sea conditions.
Perfectly designed to contain and conquer almost any aerial and underwater threats.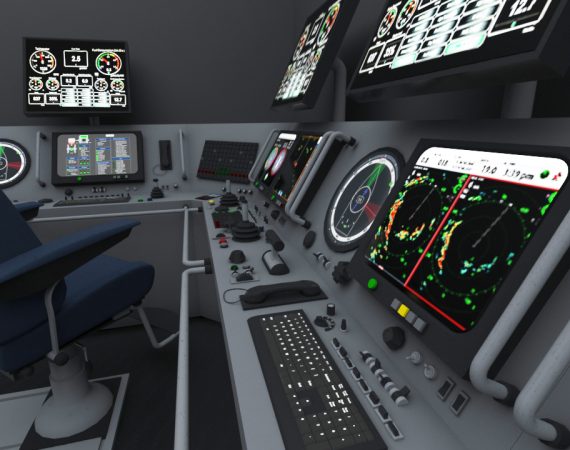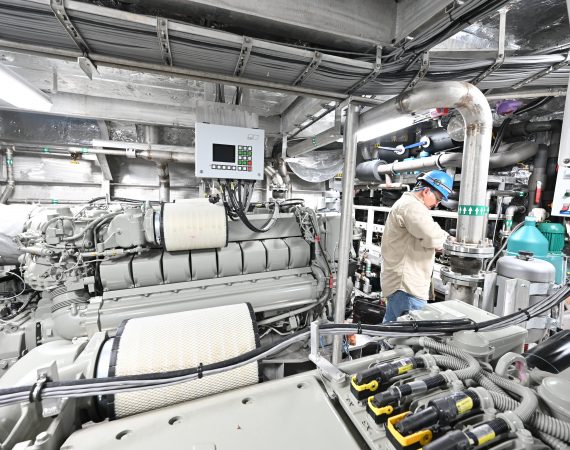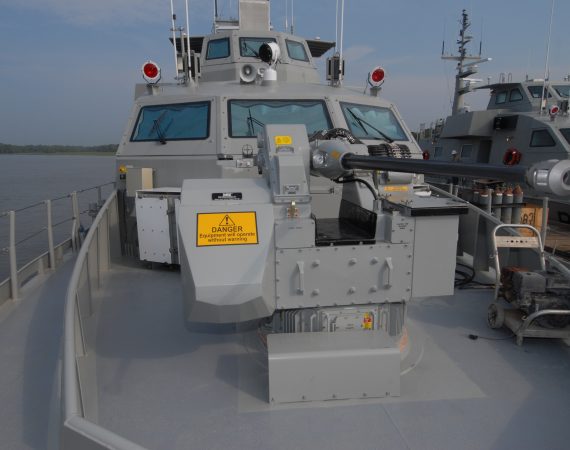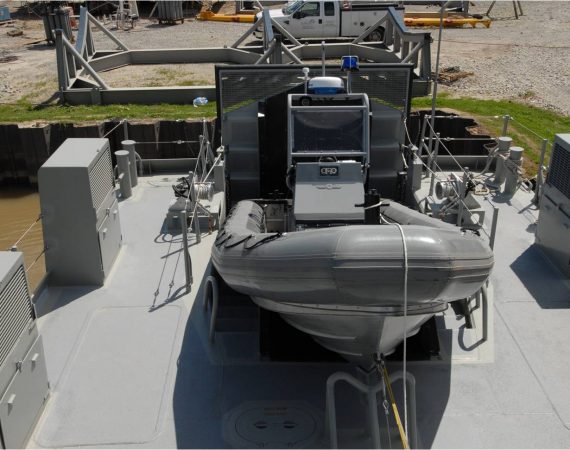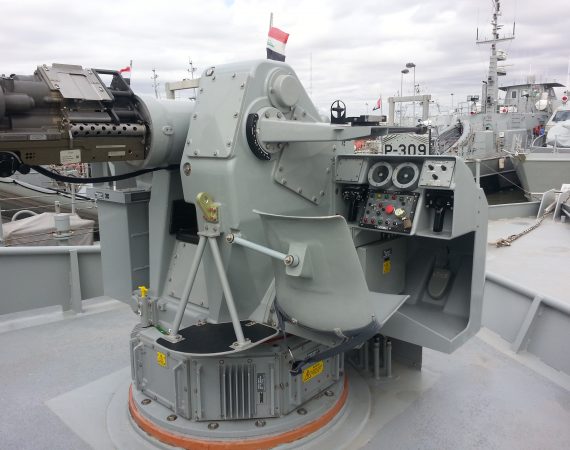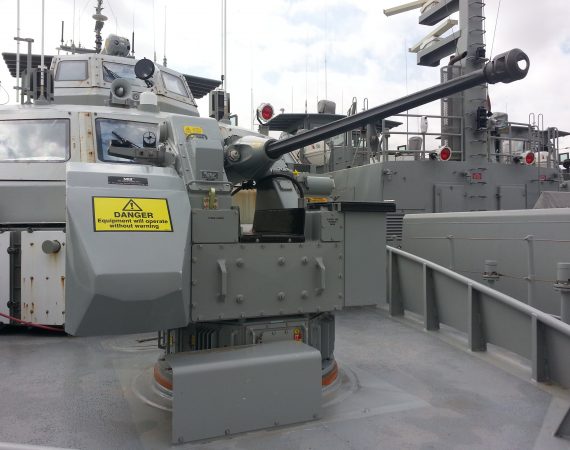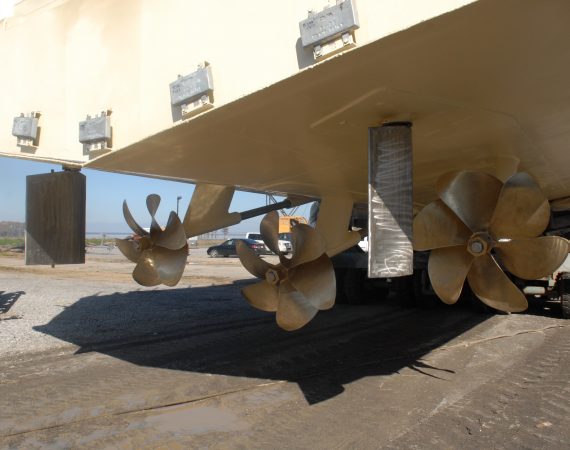 capabilites and functions
ONLY PLACEHOLDER> INFO NEEDED