Proprietary Designs & Proven Hulls
Fast and Safe Transportation
Excellent Seakeeping
Conversion to Autonomous
Proprietary Designs & Proven Hulls
Fast and Safe Transportation
Excellent Seakeeping
Conversion to Autonomous
Fast and Reliable Supply Vessels
Swiftships' Fast Supply Vessels are highly versatile commercial platforms that deliver a variety of goods to offshore locations. Configured to the needs of each client, FSVs are a new generation solution blending high-speed performance, delivery capabilities, and unsurpassable efficiency. Our fast supply vessels can also be modified to multi-purpose mission and enhanced with newest technology and systems.
Swiftships proprietary design that allows high-speed performance and delivery capabilities
All welded aluminum vessel designed to transport personnel and supplies to offshore facilities
Lightweight aluminum superstructure that allows high-speed performance and delivery capabilities
Conversion to Militarized Autonomous Platform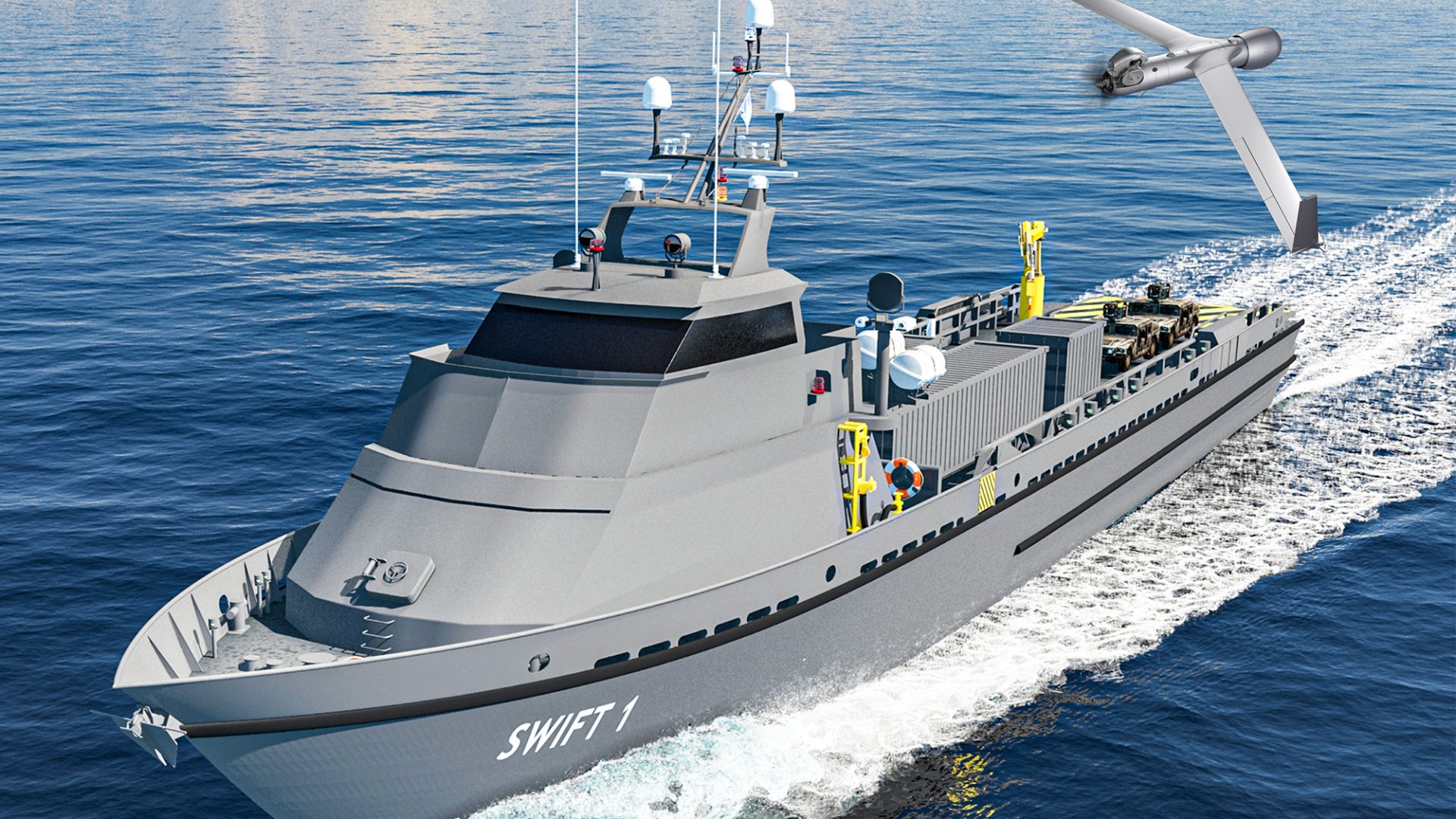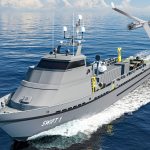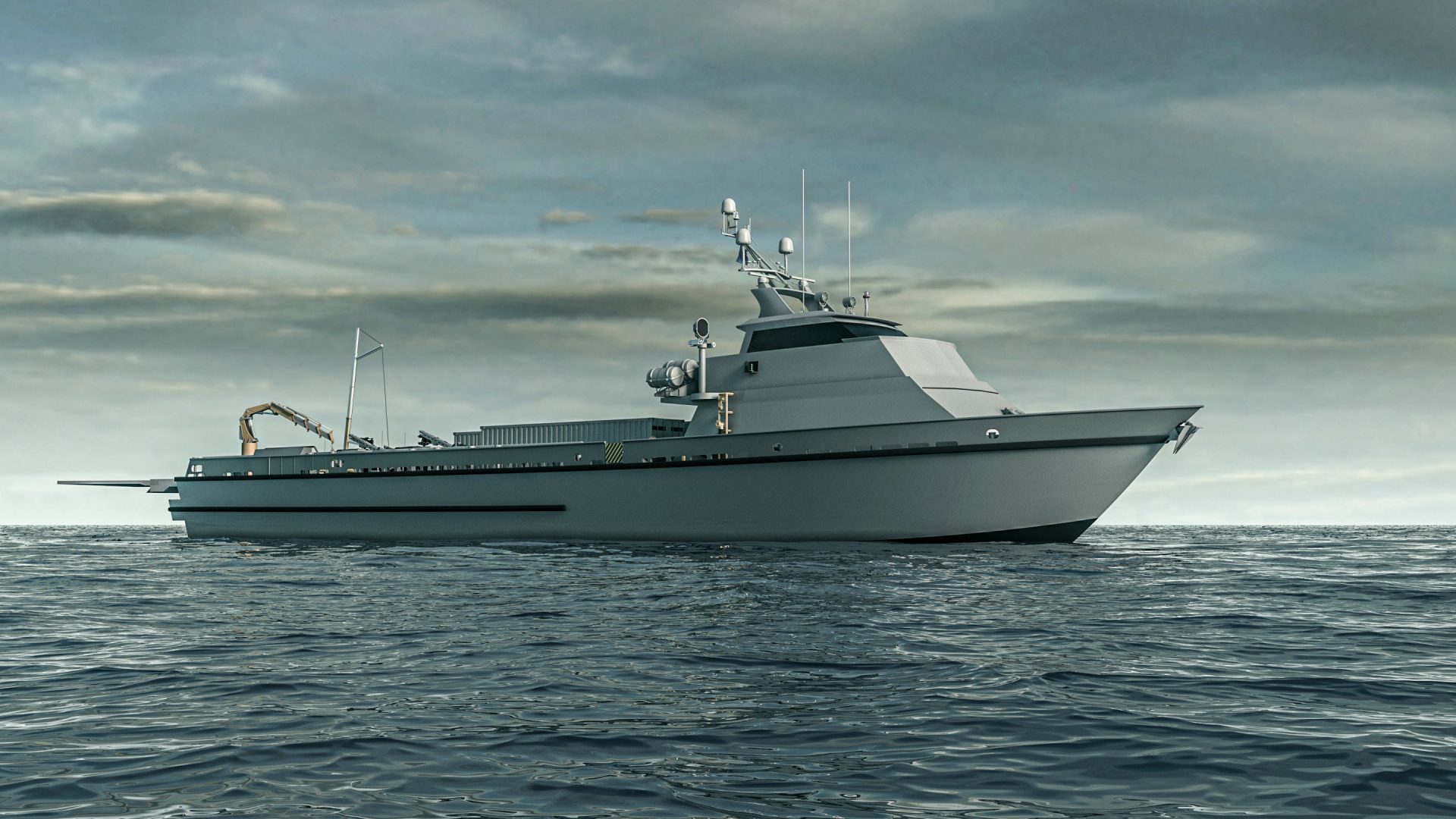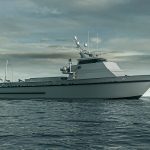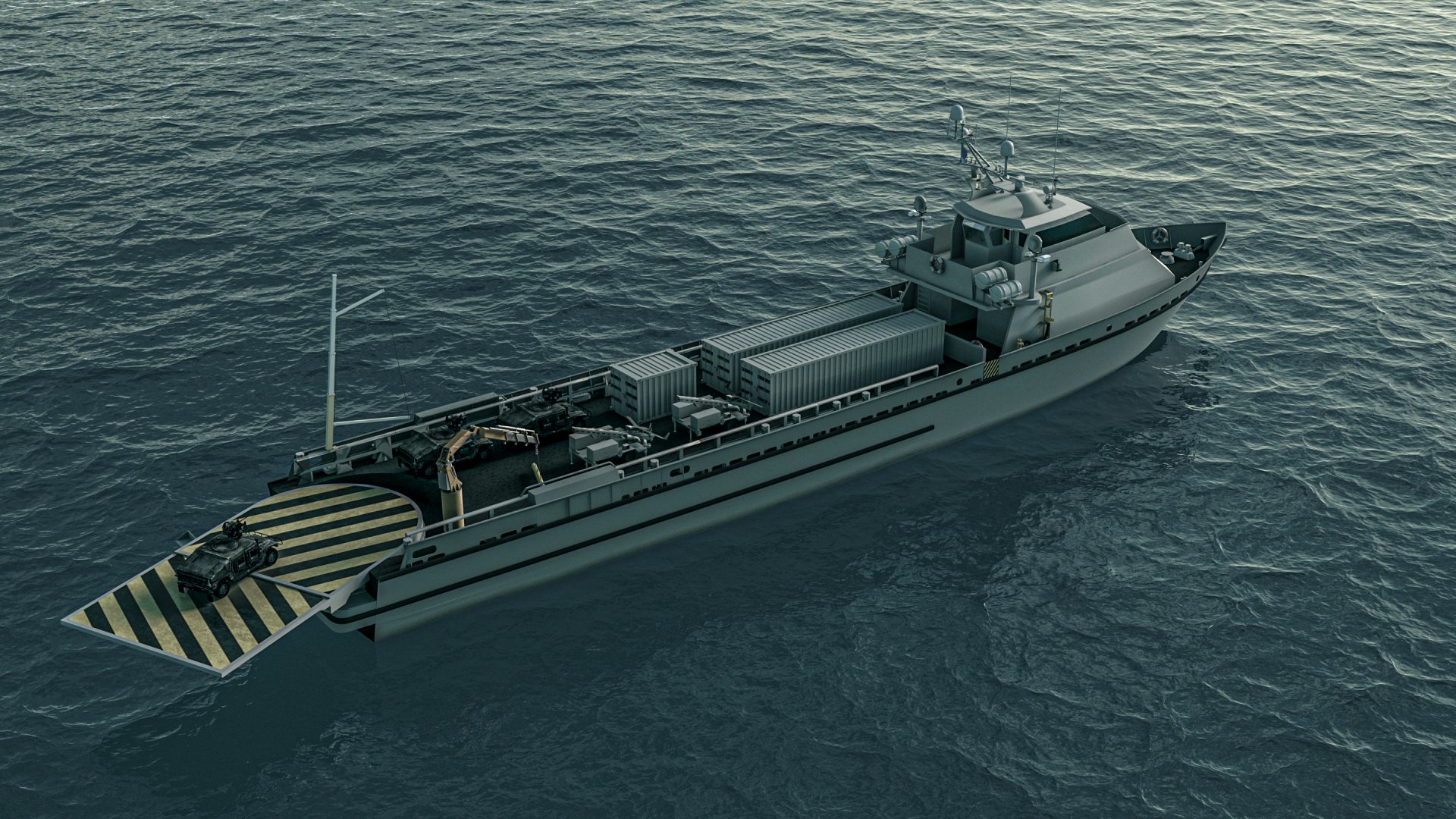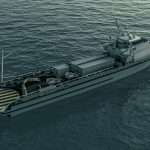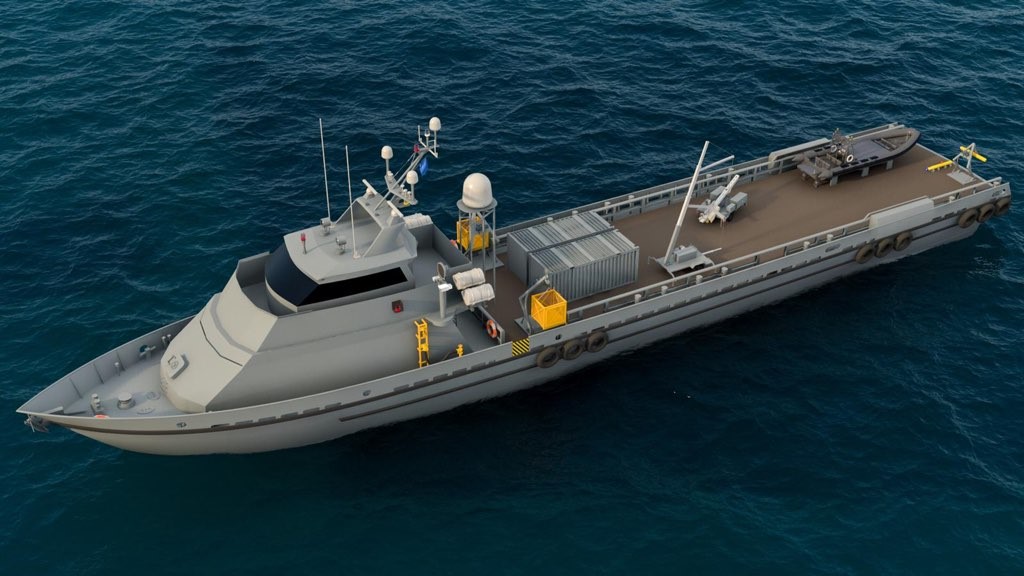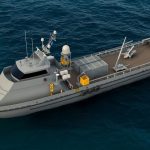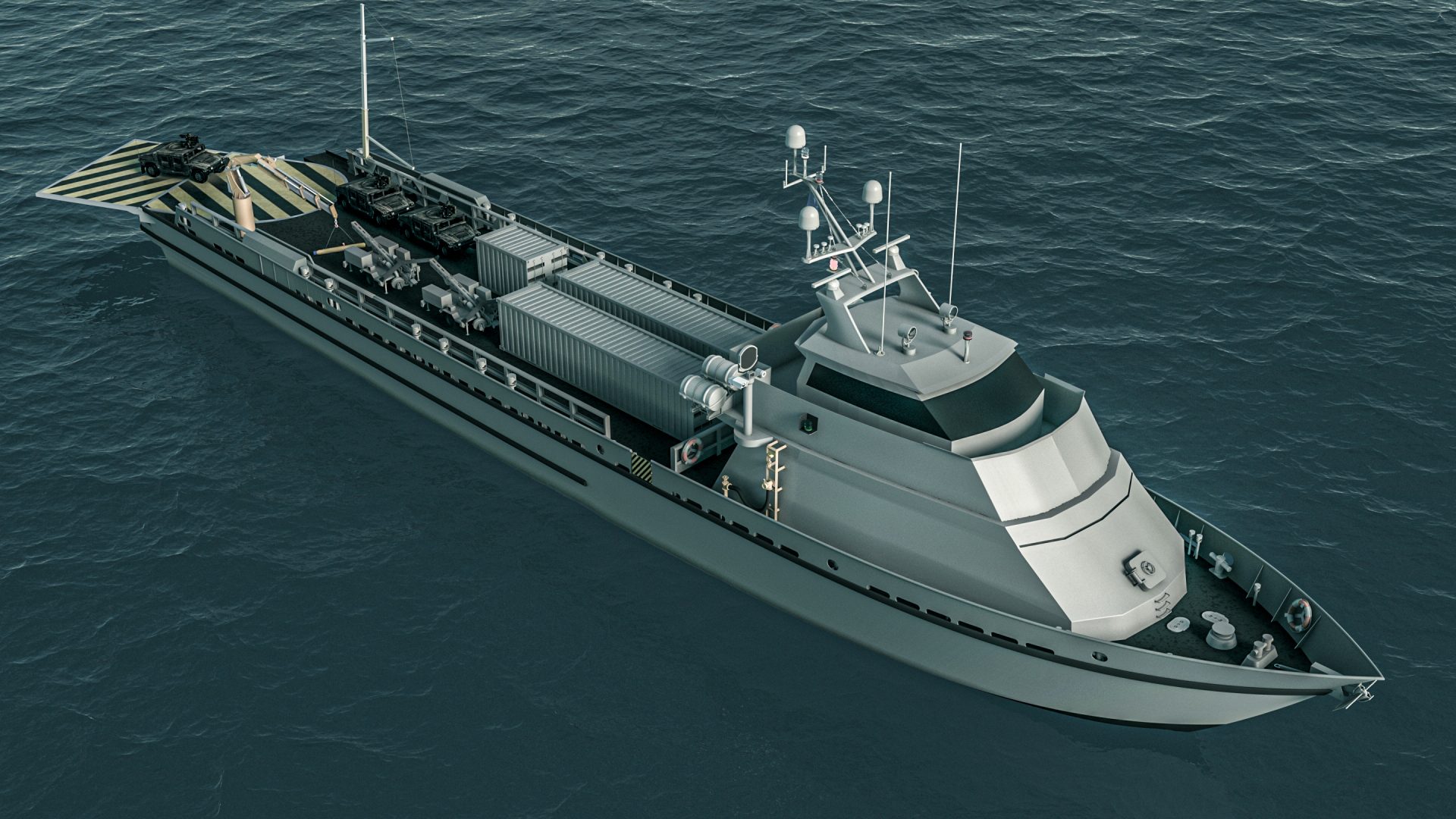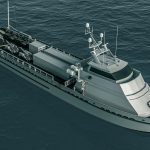 Swiftships has developed many variants of our Fast Supply Vessels (FSVs), not only for autonomy, but also for minimally manned or remote operations of the craft. Unmanned or autonomous missions require significant machine control capacity, including automated filter replacements and electrical system manipulations to ensure safe operations. Even more critical for Unmanned missions is a ship's ability to have collision avoidance via radar and sonar sensors, allowing the vessel to maneuver in open water and busy harbors and ports safely. Collision avoidance is one critical area where an experienced integrator such as Swiftships and its industry partners can flourish.
Swiftships has proven experience in converting its commercial FSV (aka Riley Claire) to militarized version (aka NOMAD) that encompasses extensive refit/ship modernization services. Different packages offer multiple aspects of maritime care based on the user's needs. In cases of more stringent budgetary constraints, Swiftships provides a wide array of cost-effective maintenance packages, including predictive, preventative, corrective, and continuous maintenance.