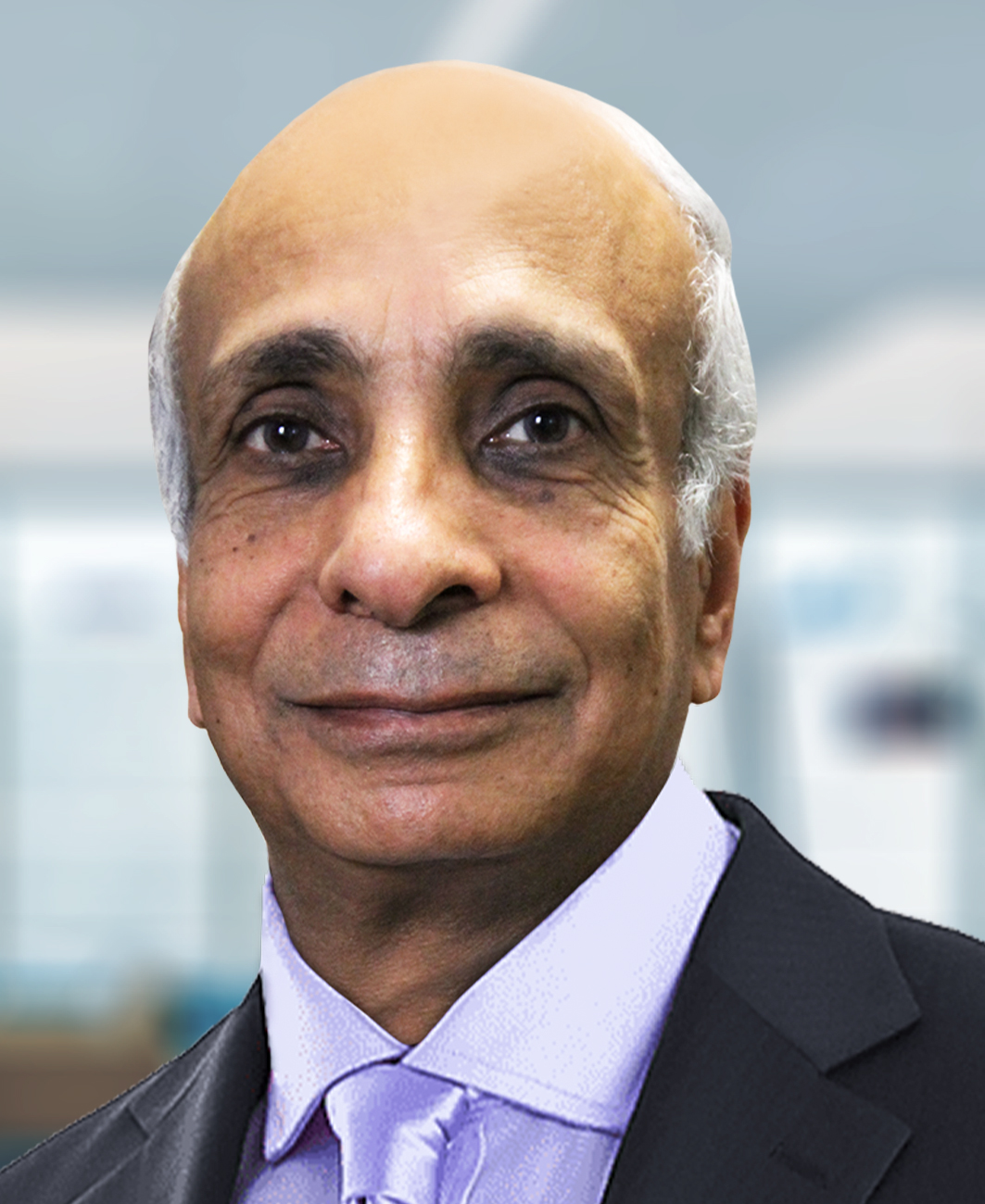 Admiral Ibrahim Aglan (R)
Admiral Ibrahim Aglan (retd.), the Executive Vice President (EVP) of Engineering (MENA), has worked with Swiftships for nearly 20 years. He joined in 2004 as the Director of Programs for the Egyptian Navy, and in 2010, he was assigned as the Director of Production of the 28m Coastal Patrol Boats for Egypt. In 2014, he took over the CLS Program for the Iraq Navy, and in 2015, he was appointed as the VP of Technical Support, followed by VP of Engineering in 2017. In his current role, Admiral Aglan is responsible for managing the engineering team in MENA, and he is driving excellence in military ship design and engineering.
Prior to joining Swiftships, Admiral Aglan served for 32 years in the Egyptian Navy and held several important positions, including Chief Officer of R&D, Chief Officer of Procurement, Liaison Officer to the U.S. Navy, and Chief of the Egyptian Navy Missile Artillery. Admiral Aglan also managed several programs with the U.S. Navy, such as the Harpoon Missile Program and the transfer of Knox and Perry Class Frigates from the U.S. Navy to the Egyptian Navy.
Admiral Aglan graduated from the Military Technical College in Cairo with a Bachelor's degree in Military and Engineering Sciences. Additionally, he obtained a Master's degree in Mechanical Science from Alexandria University.