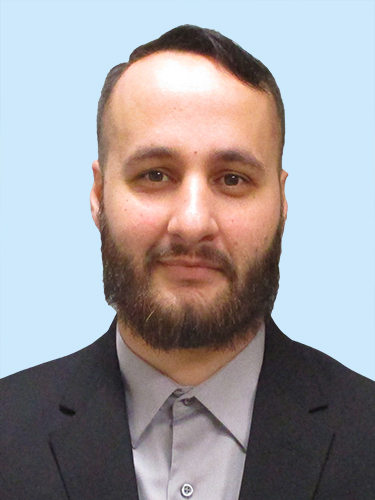 Bill of Material (BOM) Lead
Dylan Daigle joined the Swiftships Team in 2013, and he has been serving with us for nearly a decade. He began his shipbuilding career here, seizing opportunities to learn and grow over the years within the company.
As the Bill of Material (BOM) Lead, Dylan is responsible for overseeing a group that provides part information and support to the Purchasing Department, ensuring accurate procurement for all projects. He actively participates in the early phases of projects, assisting designers with take-offs and part identification. Throughout his tenure, he has become well-versed in material specifications, contract requirements, and documents, using this knowledge to align material callouts with customer expectations. Dylan collaborates on-site with projects and foreign programs, offering crucial assistance with materials at all stages.