Training for
Operator, staff & crasftmen
Programs Designed for the Client's Requirements
Swiftships' training programs are customized to meet the specific needs of our clients, which we identify through systematic training need analysis. Our approach emphasizes integration and sustainability as part of a long-term collaboration for the ultimate advantage. We help our clients develop the knowledge and skills to construct quality vessels, reduce operational costs, manage risks, extend vessels' lifecycle ILS and crew training. Swiftships' training programs combine theoretical learning, hands-on practice, and the use of simulators, a proven methodology to maximize preparedness and maintain operational effectiveness.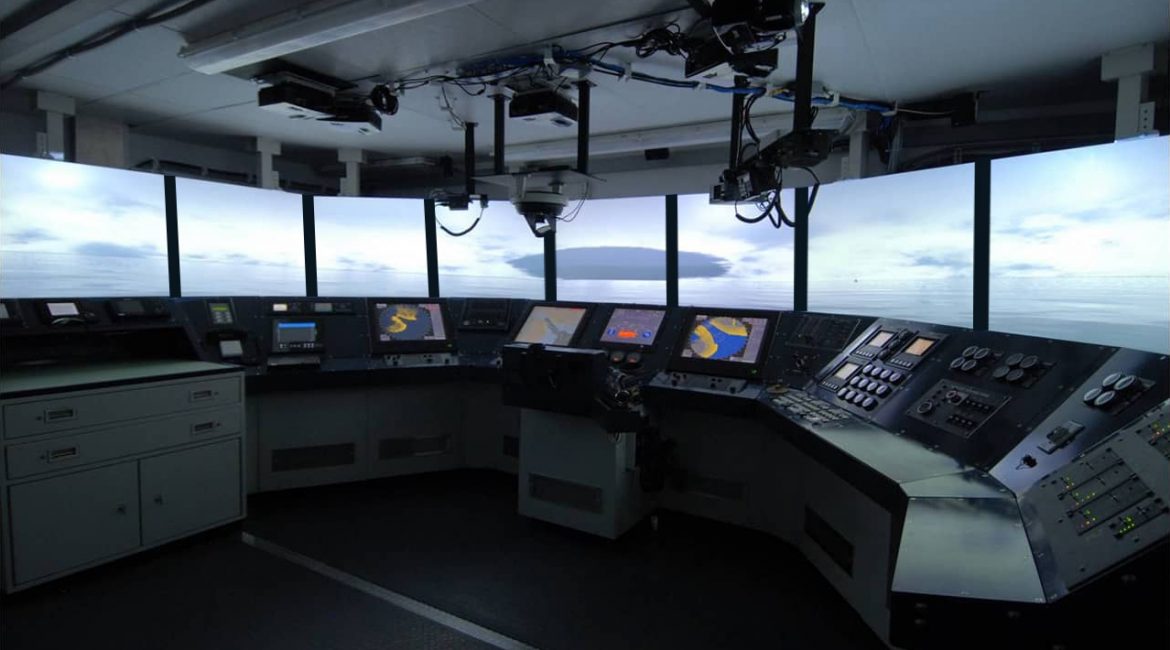 Training is conducted by experts and covers:
Technical and Operational Skills
Shipbuilding and Maintenance
Sea-trials and Simulations
Electronics and Mechanics
Safety and Procedures
Crew Training
Swiftships identifies our clients' needs and provides relevant training programs to ensure quality maintenance, operational and technical success.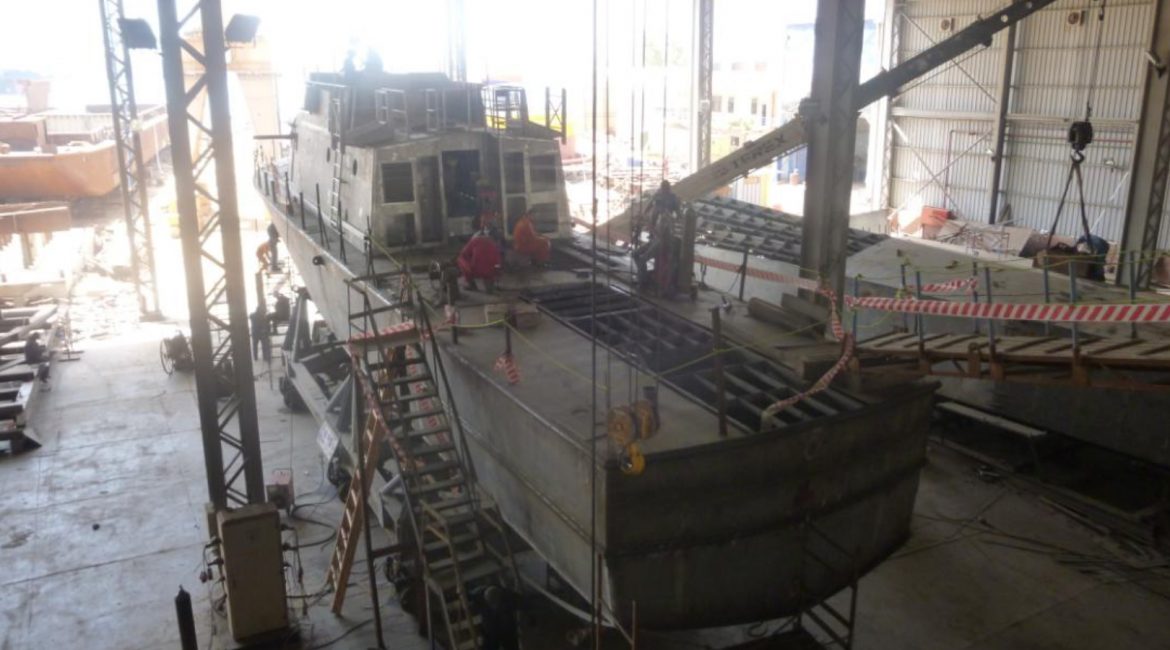 We recognize that in-country training is an effective way to transfer required knowledge and skills for indigenous and independent capabilities in shipbuilding, maintenance, repair or crew training. Our training programs are comprehensive and range from skills development for craftsmen, to managers' level, and are customized depending on the project's scope. Our support extends to the level our clients require, including day-to-day management supervision, mentoring, and transferring of specialized skills.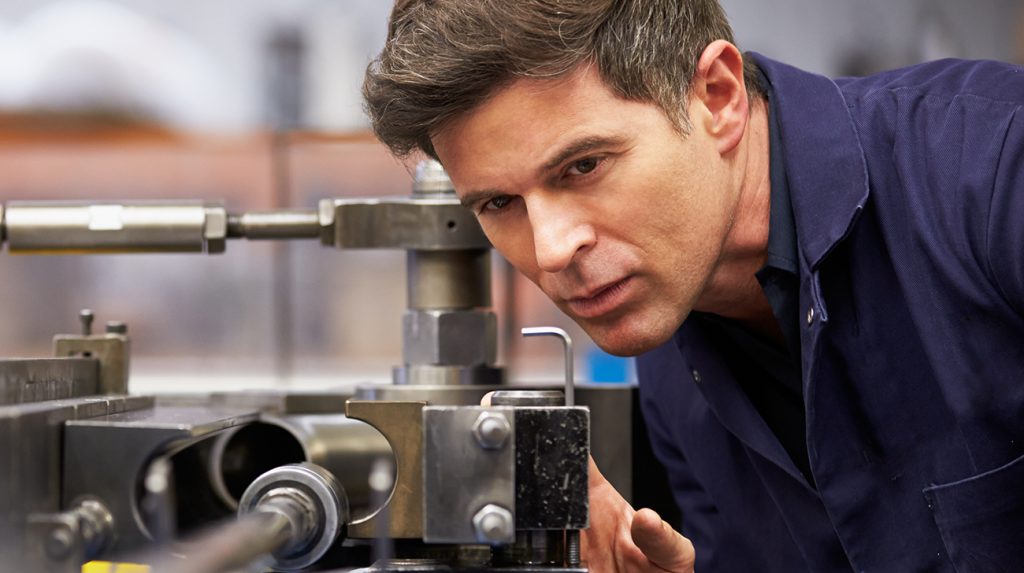 We extend our programs, as required, to include specialized courses, which can be conducted in training institutes or at our partners' facilities. We offer R&D and innovation related training programs, as well as technology updates. We take pride in sharing our increasing expertise with our clients and customers, and we offer our training programs to be conducted in the language preferred by the client.
Swiftships' academy opportunities for welders
In addition to providing a multitude of training services to the U.S. and International clients, Swift Academy trains a large number of craftsmen. The welding academy conducts a 6-8 week course in which potential aspiring welders are trained in aluminum Metal Inert Gas (MIG) welding. Upon entering the course, students receive a salary based on their skill level. After successfully completing the academy and attaining U.S. Coast Guard certification, students have the opportunity to join the Swiftships team in production of some of the world's finest naval ships.
Opportunities exist for:
Individuals who have completed a two-year welding course
Welders who have a few months to a year of aluminum welding experience
For more information, please contact our Human Resources team at [email protected] or call 985-380-2529. For more information about working with Switships, please visit our Careers page. 
Personnel support services
Swiftships offers unique packages for the attendees of the U.S. based extended training programs. Our specialized program managers can understand and exceed our customers' requirements, expectations and are experienced working with diverse cultures. We offer custom-tailored support services packages that include:
•  Housing and Transportation
•  Translation (in person and 24/7 call center support)
•  VIP events and workshops
•  Program Management and Reporting
•  Local on-boarding and training
•  Performance assessment