47 METER (155 FEET)


FAST SUPPLY & CREW VESSEL
High Speed Performance
Safe Transportation
Multi-Purpose Missions
Swiftships' 155 ft. (47 m) Crew and Supply Vessel is an all-welded aluminum ABS classed DP-2 vessel. This vessel is designed to transport offshore support personnel, deck cargo, and below deck cargo to offshore facilities. Its lightweight aluminum superstructure coupled with Swiftships' proprietary design allows for high-speed performance and delivery capabilities. Specifications can be modified in accordance to the operator's preferences and needs.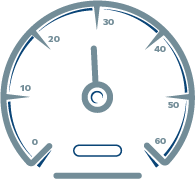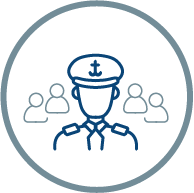 Complement
60 passengers + crew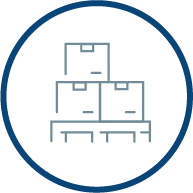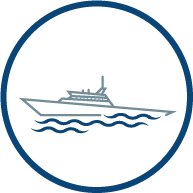 Proven Performance
Tested hull, fast and highly stable platform
24,750 Gallons (93,688 Liters)

1,000 Gallons (3,785 Liters)

7,700 Gallons (29,147 Liters)

19,250 Gallons (72,869 Liters)

88 Feet x 23 Feet (2024 Square Feet)

Main Engines: (4) 1350 HP Marine Diesel
Generators: (2) 125 kw
Propulsors: Waterjets or propellers
Bow Thrusters: (2)
DP2 System
FiFi Fire Fighting System

Two Captains Stateroom
Three 2-man Staterooms
How can we work together?
Of course, we can build your vessels in our location! But if for some economic or strategic reasons, you choose vessels' construction at your location – Swiftships can provide you a full support. We have extensive experience working with international clients on co-production programs, and we offer customized solutions to meet your needs. Learn more…
We design, build, integrate, and maintain naval vessels for multiple missions: from border protection to lower-intensity threat missions and high-demand or high-threat law enforcement scenarios.