Swiftships earned trust and reputation in the market for quality vessels and service excellence. Years of experience in shipbuilding, efficient management and quality assurance system, strong in-house engineering team and industry leading partnerships, place Swiftships as a reliable end-to-end service provider. We take pride for over 40 years operational vessels, timely and cost effective solutions, and at most customer-centric after sales support. 
•  USN MSRA/ABR, FFL Type: 11 FFL
•  ISO 9001: 2015 and ABS Certified
•  Supply Chain Management Systems and Complex Logistics
•  Effective and client's benefit oriented Product Life Cycle Support and after-sale services
•  Deep Expertise in Direct Commercial and Foreign Military Sales
Extended Product Service Life through highest quality materials, technology and systems implementation
Innovation and R&D driven initiatives to improve the performance and lifecycle of vessels
Reduced risks to human factor and safety while operating Swiftships vessels
Manufacturing processes optimization and quality control systems
Keep clients updated so they can apply our best knowledge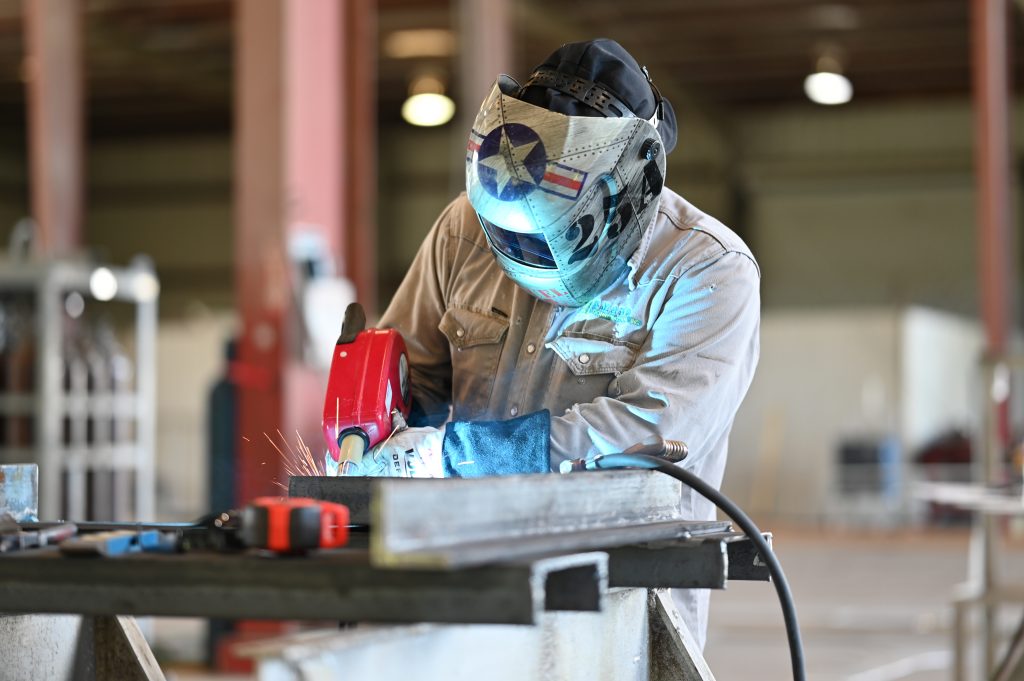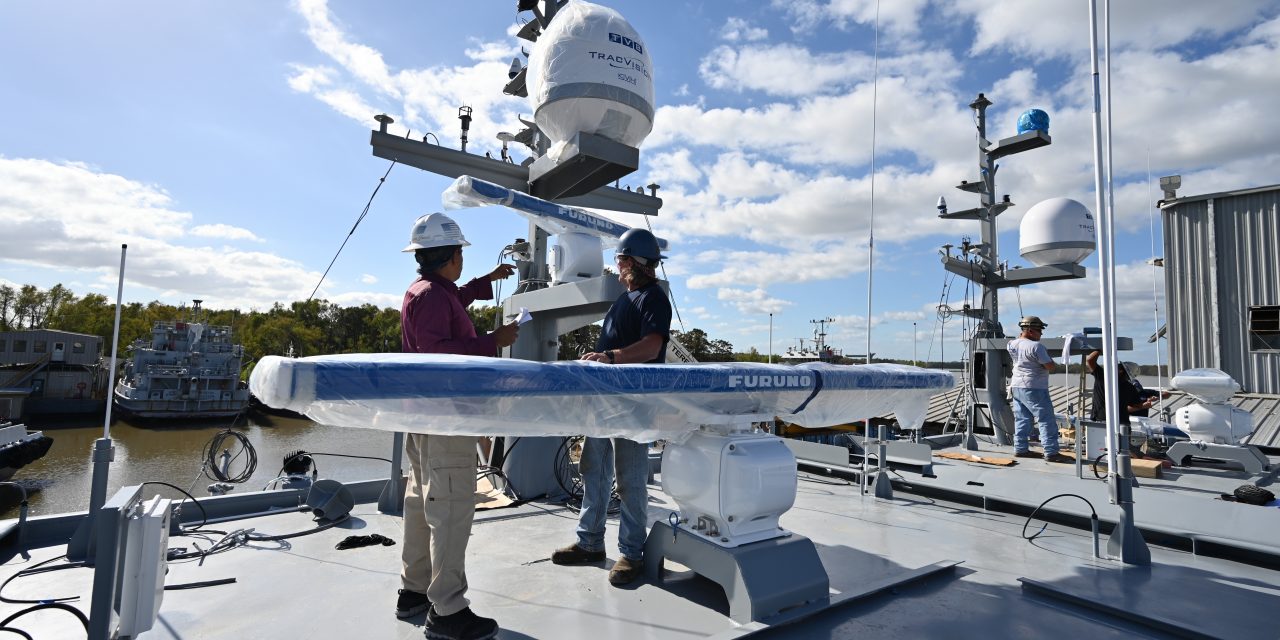 Swiftships strong global partnerships with premier vendors and marine technology providers helps delivering the best value for our customers anywhere in the world.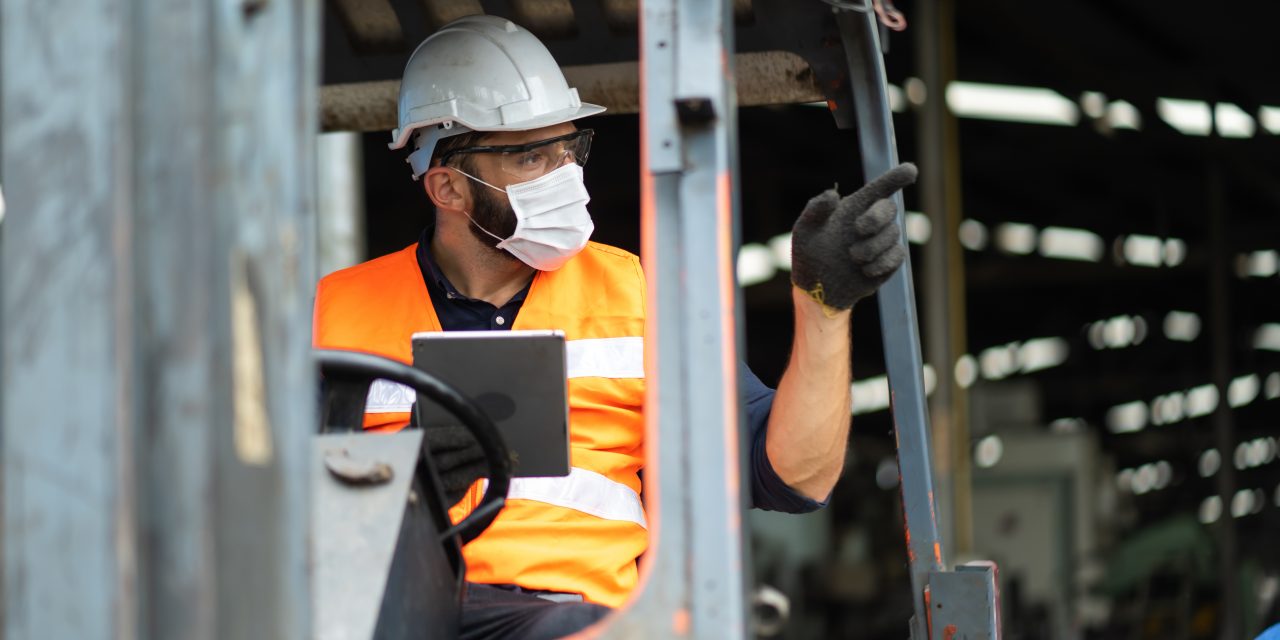 Swiftships has made it a priority to be a responsible corporate citizen committed to protecting people, the environment and our company's resources, while providing quality vessels and services.