Swiftships earned trust and reputation in the market for quality vessels and service excellence. Years of experience in shipbuilding, efficient management and quality assurance system, strong in-house engineering team and industry leading partnerships, place Swiftships as a reliable end-to-end service provider. We take pride for over 40 years operational vessels, timely and cost effective solutions, and at most customer-centric after sales support. 
Quality Management System
Our goal is to achieve the highest excellence of quality in our products and services. We work to extend vessels service life using only quality materials and state-of-the-art technology. Our manufacturing and quality control systems are set to assure that at each stage of the process, from determination of client's requirements, to design and procurement, to production, system integration and services, we work effectively and deliver as per highest standards. 
Swiftships is ISO 9001 certified, and all our divisions and subsidiaries adopt a Quality Management System driven by ISO standards. Our internal Quality Policy is based on early planning and risk minimization principles. From the very beginning of each project, we set clear requirements and set measurements to prevent any risks related to material or product quality, schedule or budgets control. Our departments work as one team, and effectively communicate with each other, clients, and suppliers on any change management issues.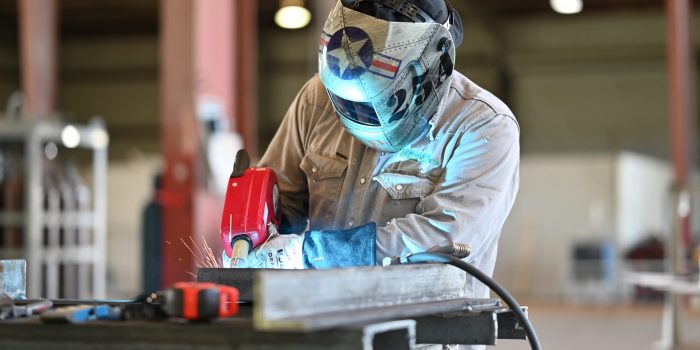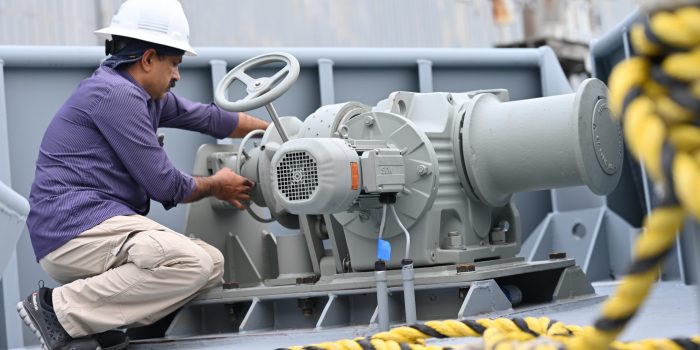 As market expectations are constantly increasing for shorter delivery times, more complex technology and our clients face budget constraints, Swiftships aims to ensure lean management and efficiency to optimize our processes. We are proactive in our quality management systems – starting from hiring qualified employees and training them, and we continuous control work during all stages.
In addition, our Internal Audit department regularly audits Swiftships programs. The scope of these audits include assessing compliance with key aspects of the policies and procedures encompassed in our codes. These audits generally include, but are not limited to: