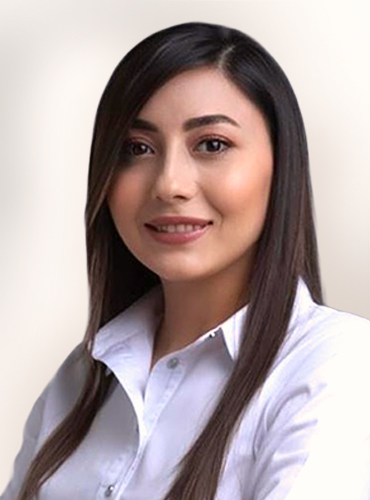 Business Development Specialist, AMEA
Gunay Suleymanli joined Swiftships in October 2021 as a Business Development Specialist. She brings valuable experience in Defense Industry, supporting international relationships and assisting defense programs in AMEA. Gunay's responsibility at Swiftships is to support business growth by establishing new market opportunities and managing clients portfolio. 
Gunay graduated from Western University with a bachelor's degree in Political Science and she got a master's degree from Istanbul University in the International Business Program, and is currently working on her second master's degree in Economic Policy at the University of Marmara.