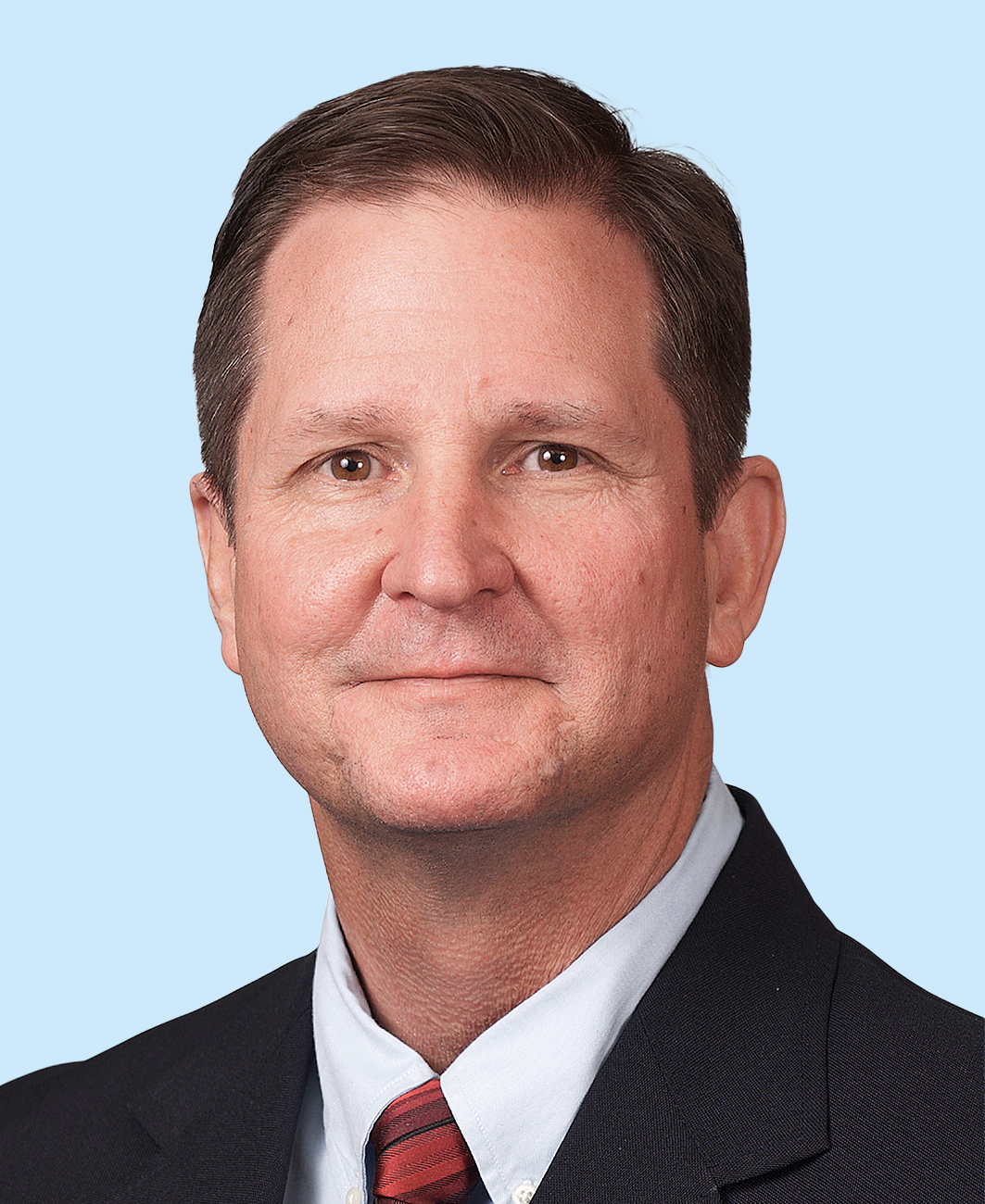 Vice President, Engineering
As the Vice President of Product Design Engineering, oversees the design, development, and enhancement of new and existing products/product lines. Plans and directs all aspects of Swiftships new construction/repair, product design, development policies, objectives, and initiatives. He is responsible for project performances, overseeing engineering operations, and implementing design tools and processes that drive continuous improvement and prudent growth of Swiftships' Engineering team. In addition, Mr. Chatham handles all technical information regarding certification and documentation for the US and MENA markets. He has excelled in managing programs, building a solid team, and demonstrating technical expertise in all aspects of shipbuilding.
Mr. Chatham's strong background in project management, the design spiral, and knowledge of government & commercial craft standards, coupled with his critical shipyard operations experience, have proven instrumental to the company since he arrived at Swiftships.