Led With Passion For
Shipbuilding and Innovation
Redefining the new possible in the maritime industry
Since 1940′, Swiftships was led by the vision to provide the most innovative and advanced practical solutions for our clients' critical missions.
"My vision was to create a ship with an aluminum hull that excels in shallow water military engagements.  Prior vessel designs for shallow waters were either slow or wooden, leaving a large gap in US naval capability for effective inland water navigation."
Fred Steward, Founder, 1942
"My whole life and passion have been building boats. We have been willing to drive our flag and new solutions into many different countries around the world."
Calvin A. LeLeux, Leader & Mentor
As years go by, we at Swiftships reflect on the heritage and life of Mr. Calvin A. LeLeux (1945 – 2019). His wisdom, vision and drive carried the foundational principles that personify Swiftships' strong legacy. We want to maintain that legacy and spirit.
Forged from excellence, driven with character, and sealed by quality, Swiftships is propelled by the spirit of innovation and pioneering since its establishment.
Vessels Build
(incl. under construction)
Be a global leader in designing and constructing advanced naval platforms.  
Provide clients with a vital advantage for their military, security or commercial operations.
Our core strength is our capability to provide clients with integrated solutions that combine quality, the most advanced technologies and dedicated customer service focused on excellence. 
"We are driven to deliver solutions for every challenge our customers face. We constantly push ourselves to improve the capabilities of our customers and partners, so they can accomplish their missions safely and efficiently.
Swiftships is determined to remain at the front of maritime technology development. The newest trend is autonomous platforms, which we believe will be in high demand in the near future. We have developed many variants of our Fast Supply Vessels (FSV) not only for autonomy, but also for minimally manned or remote operations of the craft. "
Jeff Leleux, President & CEO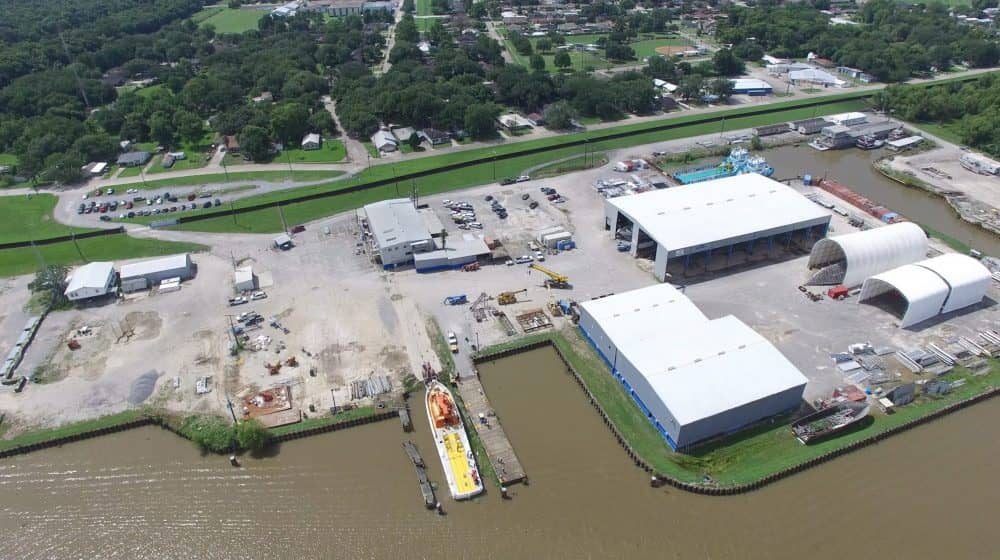 Swiftships vessels have been vigorously tested in every ocean, across all weather conditions, and on low to high threat missions. The excellent workmanship of our products is an unquestionable testament to our success. Today, we have a presence in 52 countries worldwide, with strategic establishments in North America, Middle East, North Africa, and Asia.
Swiftships is determined to lead the industry to a better future in shipbuilding and autonomous solutions. Our team's dedication goes beyond the boundaries of technologies in order to provide our customers with solutions to mitigate the complex threats of the future, while we prioritize our role of being a responsible corporate citizen.
We serve a portfolio of premium international customers across the military, federal and commercial sectors. We leverage strong global partnerships with leading vendors and marine technology providers, to successfully deliver projects and services across the globe. At Swiftships we strongly value standards, innovation and partnerships.