Get Onboard and Sail Towards Success!
Swiftships primarily operates in the defense industry and provides mission-critical solutions to high-priority programs for the U.S. Navy, Department of Defense (DoD), and to allied international governments' defense operations. Our products include engineering and construction of military offshore vessels and autonomous platforms. Our services are strategically focused to provide life-cycle sustainment solutions to the U.S. Navy fleet and other maritime clients globally.
Voluntary Turnover in Management Positions
Retired Military or Navy Officers
Increase of Employees 2021 vs 2020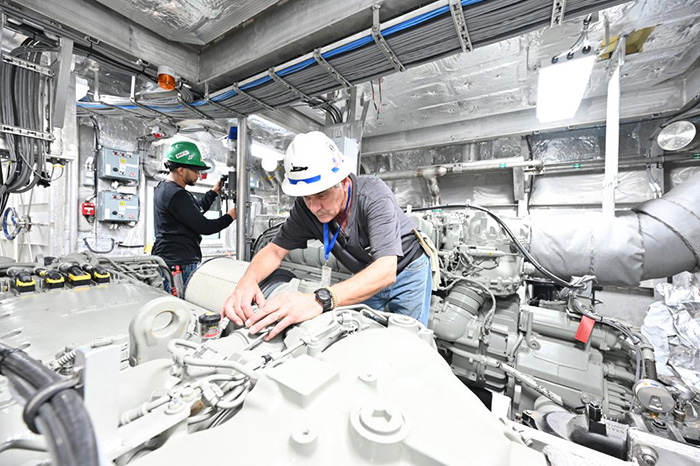 Our success is founded on talented employees effectively leveraging their knowledge, skills and innovative ideas to shape the future of technology, and provide creative and tailored solutions. We offer attractive job positions for experienced naval engineers, skilled craftsmen, dedicated program managers, and shipbuilding experts.
Swiftships is committed to creating a work environment where everyone is respected, valued, and appreciated for who he or she is. We will nurture your potentials and support your professional growth. We will provide the opportunities you need and help you pave the way to achieve your professional and personal goals.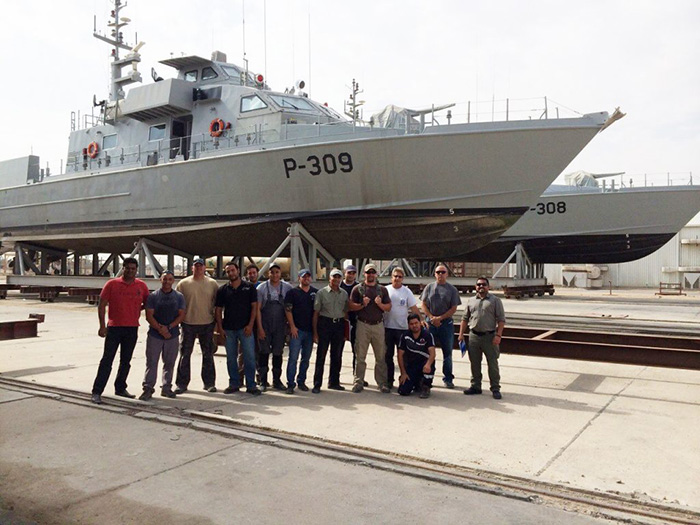 Graduate and Early Careers
Swiftships is dedicated towards providing students and early careers professionals with the opportunities to grow in shipbuilding industry.  We have a variety of early careers programs for young talent with fresh ideas who want exposure to real world challenges and inspiring leaders and peers.
Many craftsmen began their careers at the Swiftships Academy. The welding academy is a 6-8 week course in which potential aspiring welders are trained in aluminum Metal Inert Gas (MIG) welding.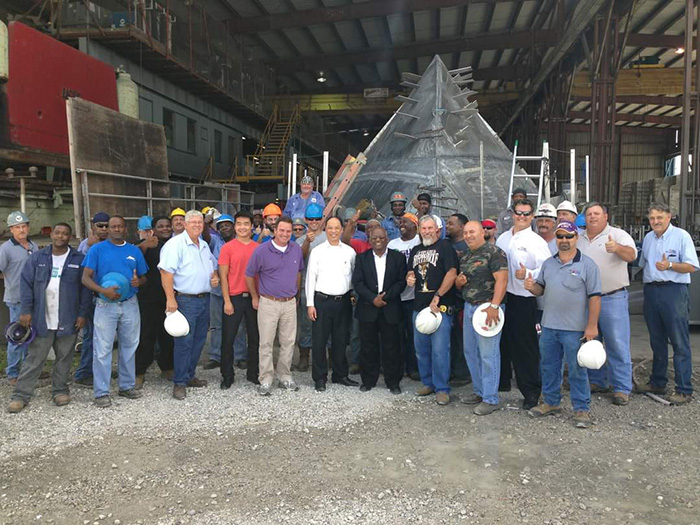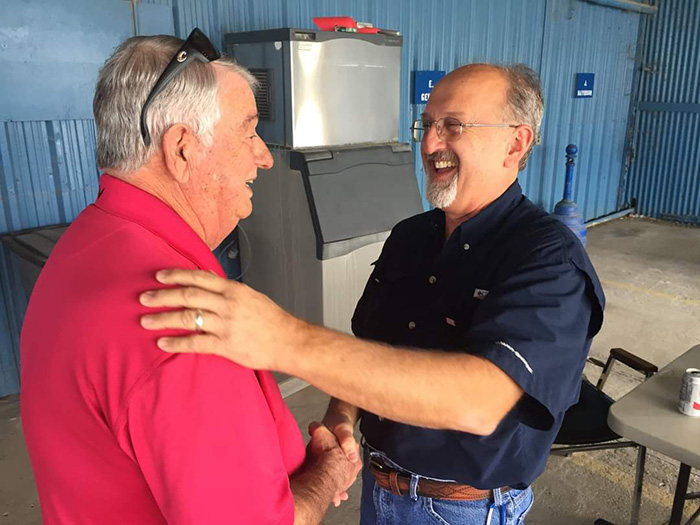 Have questions about working at Swiftships? Browse to see if we have already answered yours.