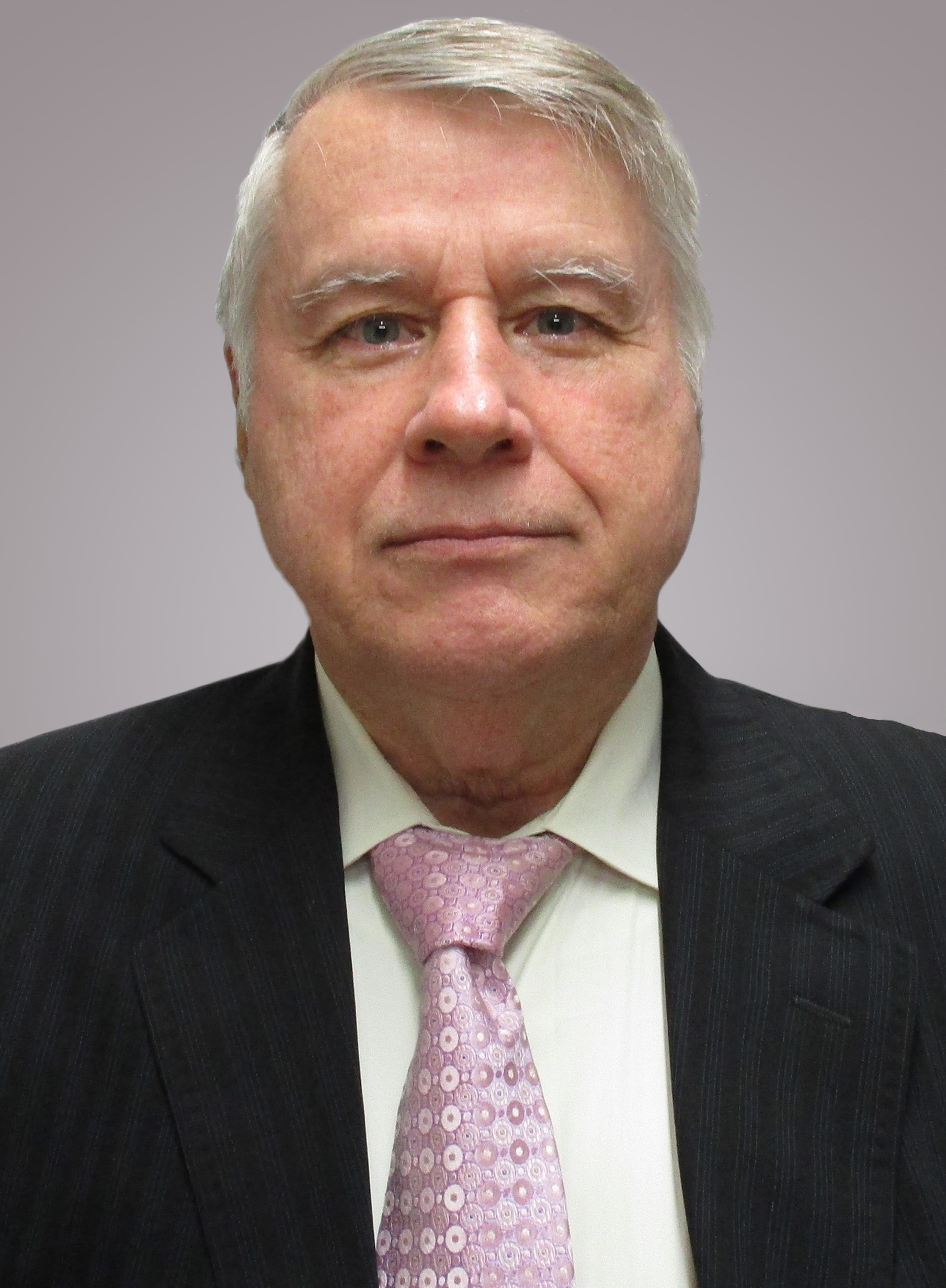 Sr. Product Support Manager
Wayne Patchin started working for Swiftships in 2021 as a Senior Product Support Manager. He has an extensive background in all facets of Product Support for all services as well as FMS and dealing with various technologies and platforms.
Wayne offers decades of experience in acquisition logistics as well as depot development and field sustainment.  He is equipped with a strong knowledge of product support to include: Human System Integration, System Safety, Reliability/Maintainability, technical manuals, provisioning, training, etc.
Wayne has developed strong leadership and communication skills. His undergraduate studies in Mathematics were with the University of Massachusetts Dartmouth with graduate studies in Business at Bridgewater State University. He has held executive office position with SOLE- International Society of Logistics and Logistics Foundation.