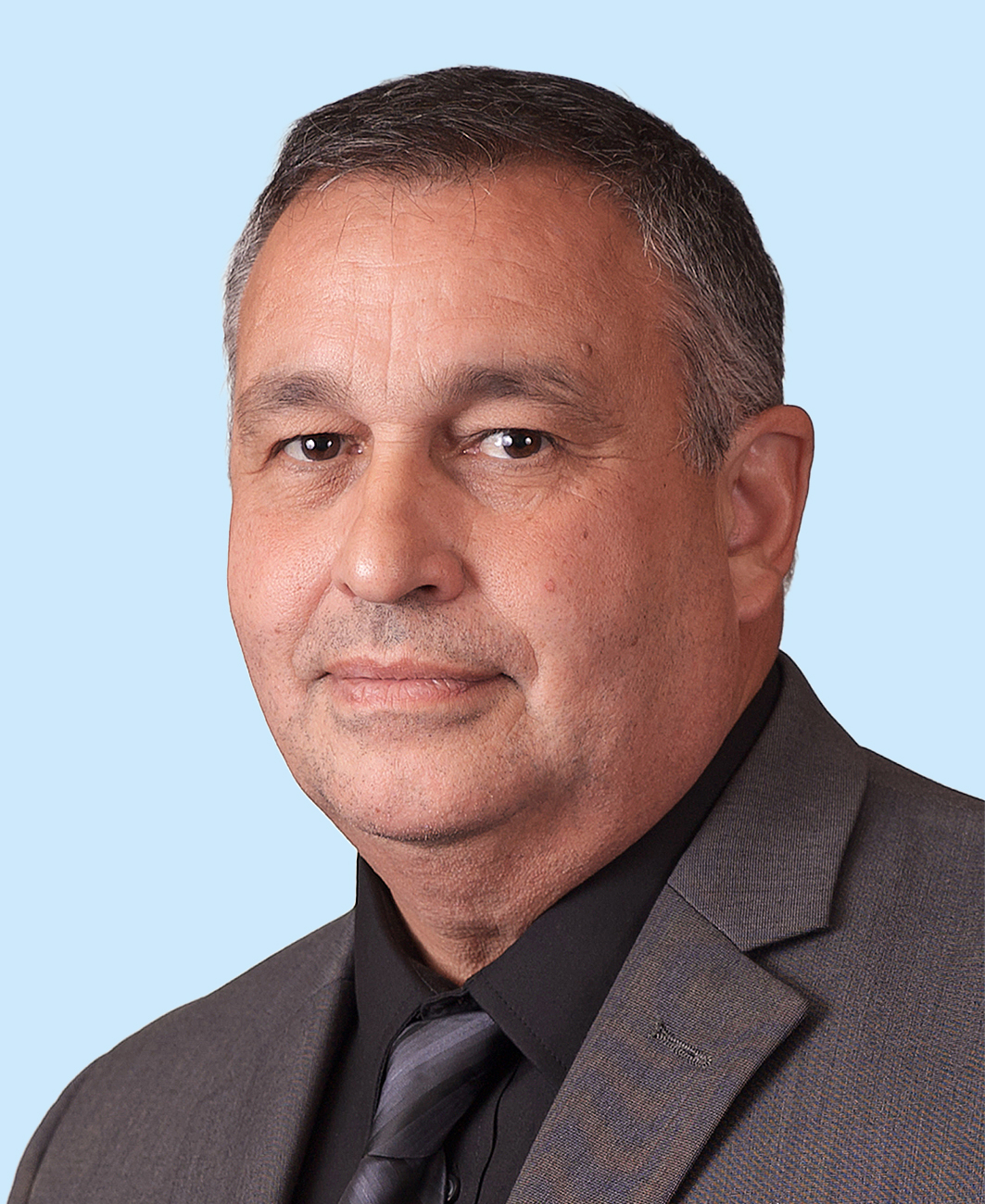 Director, Quality Assurance & Controls
With 27 years of service to Swiftships, Julio Basas has had a variety of positions and responsibilities. He started his Swift career as Paint Supervisor and was later  awarded the positions of Director, Quality Assurance & Controls and his current position of QA Manager. He has worked both in US and abroad, in such locations as Iraq, Dubai, Pakistan and Bahrain. This wealth of experience has given Julio the tools to be a positive asset to the QA Department.
He is responsible for writing and/or reviewing all Vessel Testing Procedures, submitting all Welding Procedures and NDT Procedures, as well as work hand-in hand with the US Navy and other customers – both military and commercial – to ensure that all vessels meet the contract specification for performance and reliability before leaving the shipyard. Having worked in both the production side and the quality assurance side helps to ensure that all vessels built at Swiftships have the "time tested and earned quality" reputation that Swiftships has been known for throughout the world.