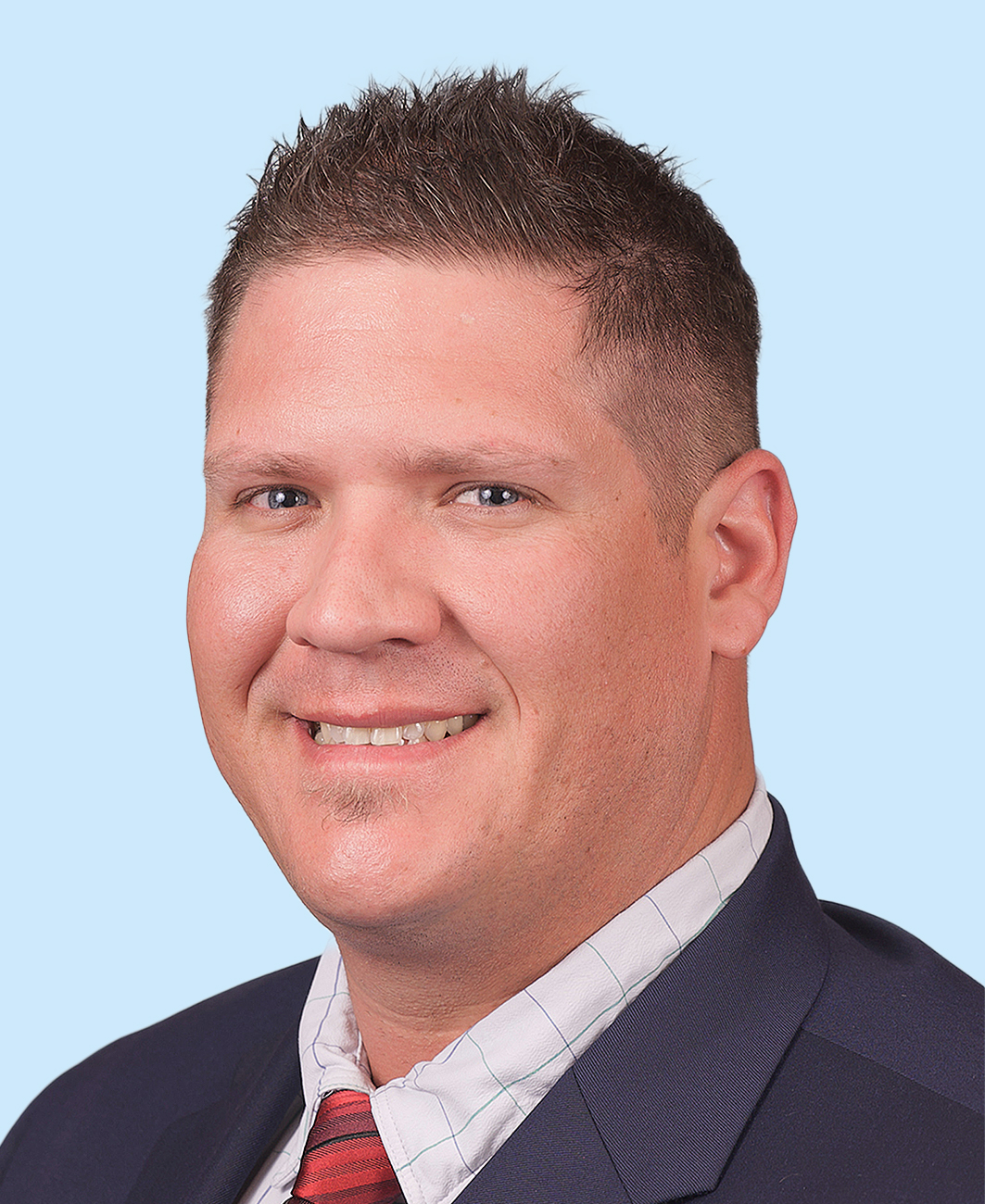 Director, Special Projects
Jarrett Landry is Swiftships' Director, Special Projects who works with commercial and military clients and has been part of the Swiftships family for over 10 years. His primary role consists of liaising with internal resources such as engineering and program management and client representatives to ensure that all designs criteria and technical requirements are fulfilled throughout the build process.
With an extensive knowledge base of watercraft technical design requirements, he participates in the development, design and manufacturing phases for all watercrafts manufactured at Swiftships. Throughout his career, his role has been essential to the successful delivery of over 75 foreign and domestic commercial and military watercrafts.