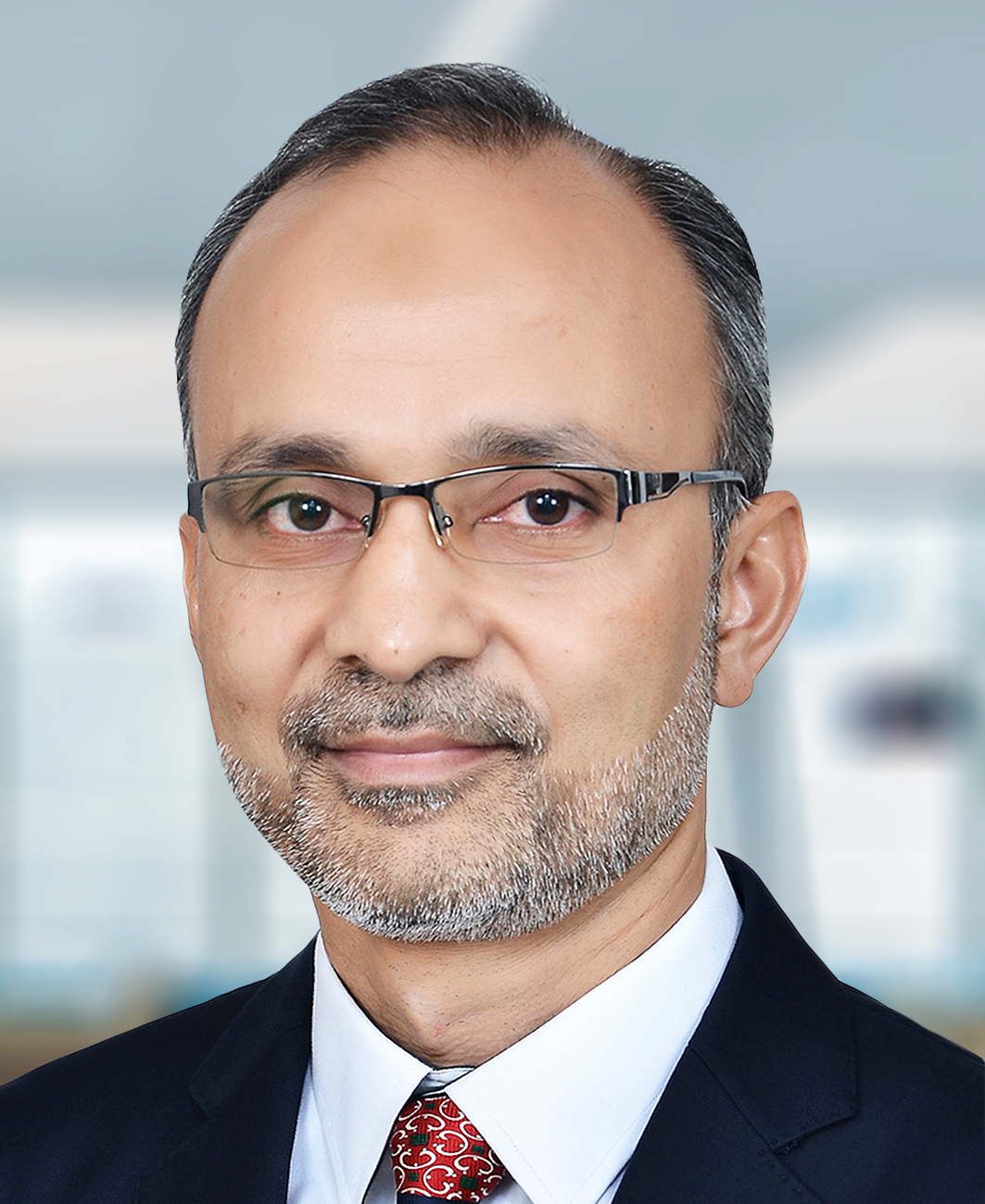 Capt. Syed Hashim Raza Rizvi (R)
Executive Vice President, Technical Services
Capt. Hashim Raza (retd.), the Executive Vice President (EVP) of Technical Services for Swiftships, is a Pakistan Navy (PN) veteran. Capt. Hashim (retd.) oversees all OCONUS programs, including co-production, sea trials of newly built vessels, and training. He is also responsible for engineering R&D and vessel design optimization, and his 28 years of naval experience allow him to bring users' perspectives into shipbuilding and ship repair.
Capt. Hashim (retd.) joined Swiftships in September 2015. He brings vast experience in operating and maintaining boats of various sizes. He is skilled in Maritime Warfare, Operational Research & Analysis, Security, HRM, Training, QA & QC, Internal & External Audits, etc. Capt. Hashim's (retd.) naval specializations include Surface Warfare, Naval Communications, and Electronic Warfare (EW). The programs managed at Swiftships includes new builds of 35-meter Fast Patrol Vessels for the Bahrain Navy, 38-meter Gun Boats Co-production for the PN, and oversight for the Co-production of 28-meter Coastal Patrol Boats in Egypt. His last Navy duty was as Captain of a guided missile frigate.
Capt. Hashim's (retd.) academic qualifications include three postgraduate degrees in different subjects. In addition, he is a recognized Subject Matter Expert (SME) in Project Management, having a unique combination of PMP, RMP, and ACP certifications from Project Management Institute, USA.