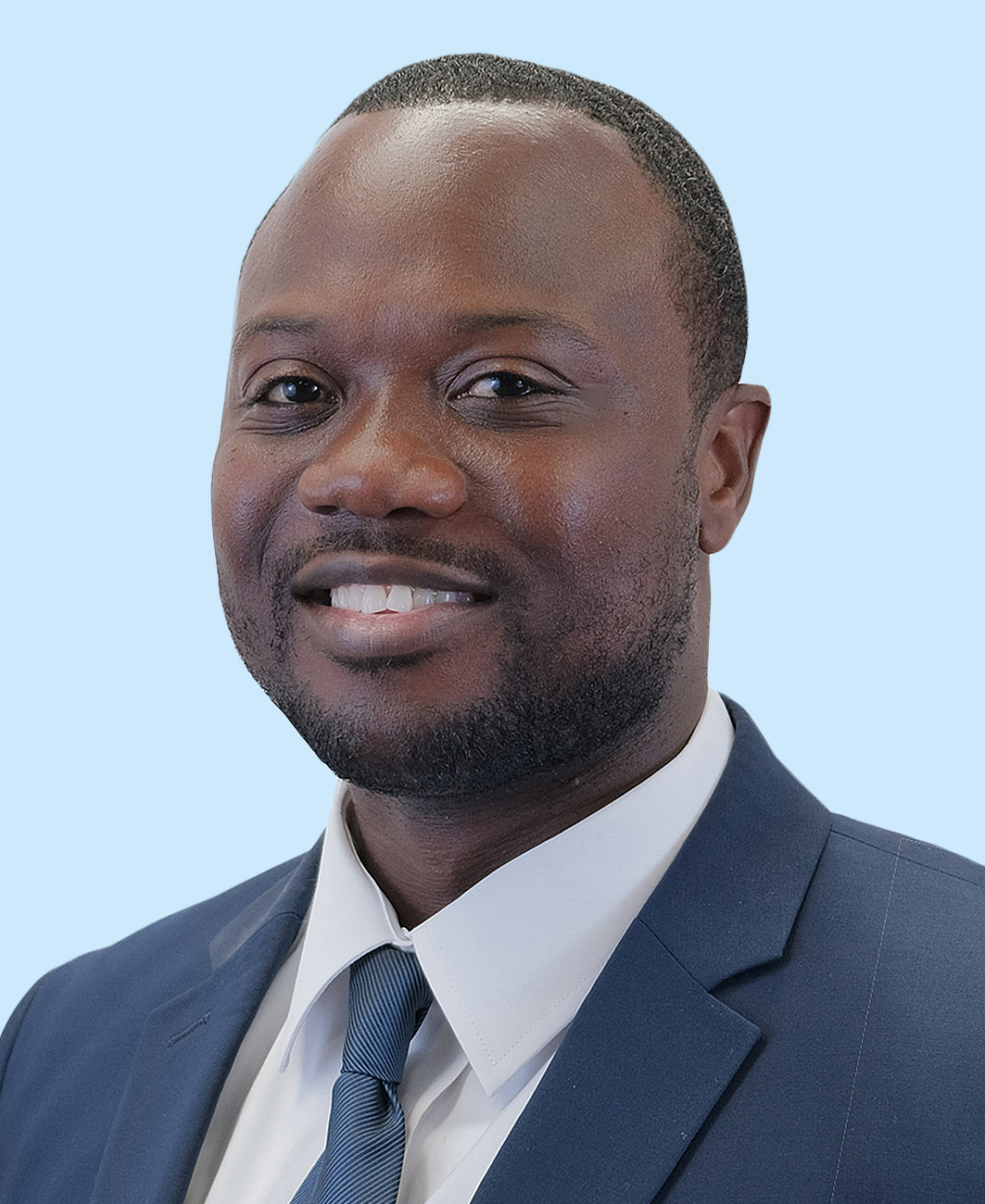 Sr. Product Support Manager
Bevon Phillips joined the Swiftships team in July 2021 as the Senior Product Support Manager. Bevon leads the Product Support and Integrated Logistics Support (ILS) efforts included in large projects of significant scope. Bevon has a strong background in providing ILS to the US Navy. He has also served in the US Navy on various platforms.
Bevon graduated from Saint Leo University with a degree in Business Administration with a specialization in accounting.