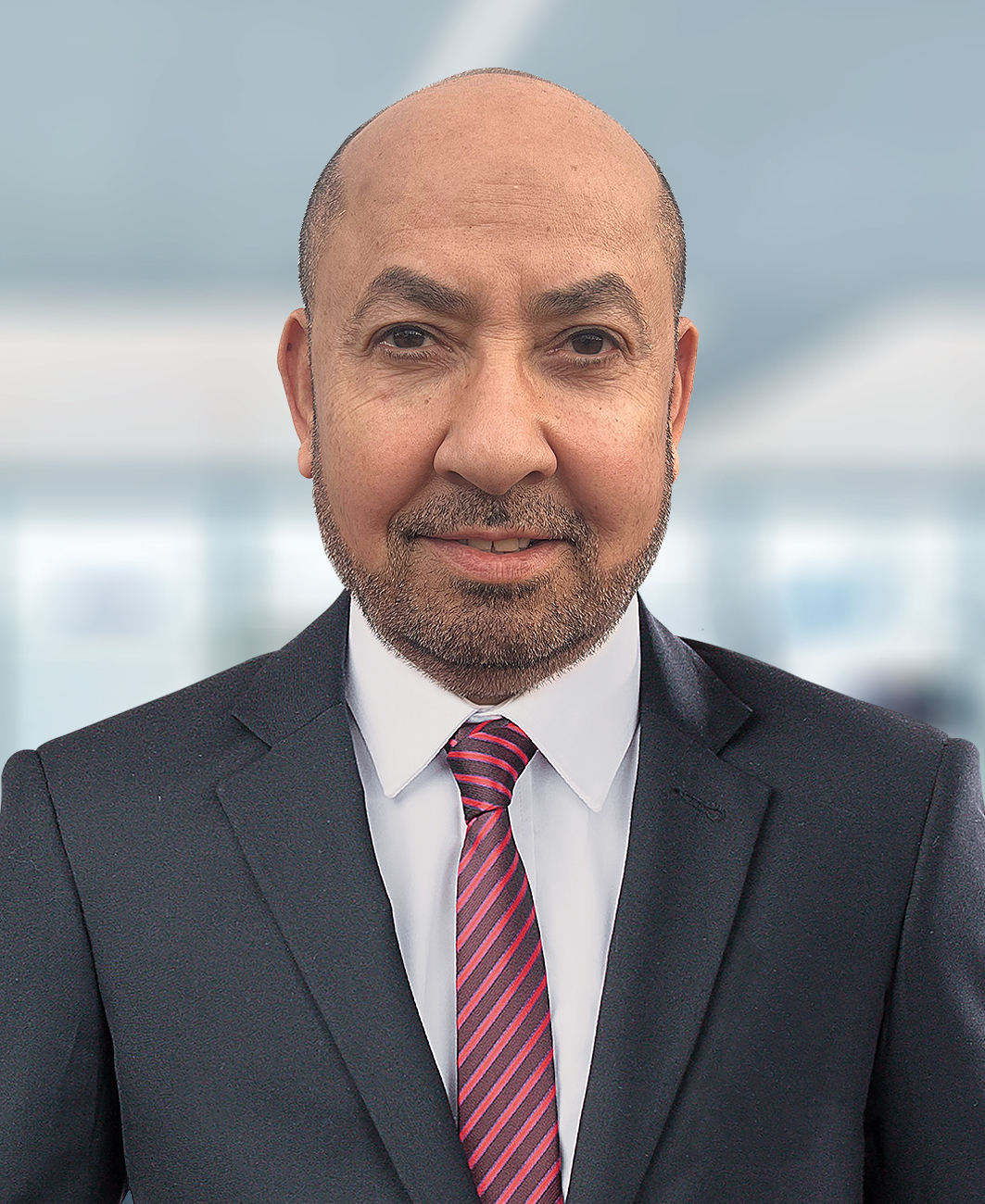 Vice President, Iraq Operations
Mr. Amer Emarah is Vice President of Iraq Operations. He is responsible for the integration and management, including Iraqi Mission and Coordination engagements with the offices of the Ministry of Defense Iraq and Iraqi Naval senior leadership. He manages the Business Development before senior leader engagements and reports directly to the CEO. In addition, due to the complexities in logistics, Mr. Emarah handles all direct and indirect communications with other ministries within Iraq for situational reports for the corporate governance and compliance office.
Mr. Emarah proactively identifies areas for collaboration and integration inside Iraq and across enterprise operations and business units (BUs) to strategically provide oversight of the annual P&L that includes Mission Area coordination, business development, and program and corporate updates. Furthermore, he works directly with Task Forces to ensure cohesive Integration across programs and pursuits is met. He continuously monitors and assesses Iraqi Navy actions, budgets, leadership, and statements.
Mr. Emarah regularly monitors media, trade press, third-party (e.g., "think tank") publications, and events to glean insights into customer thinking and activities to identify, source, and analyze data from disparate resources to identify trends, draw conclusions, and determine connections to inform business decisions and messaging. Mr. Emarah effectively communicates customer strategies through actionable insight from deep-dive programmatic research and analysis by submitting unique deliverables to both client and the organization.