Trusted by Navies since 1942

77 Years of Naval Experience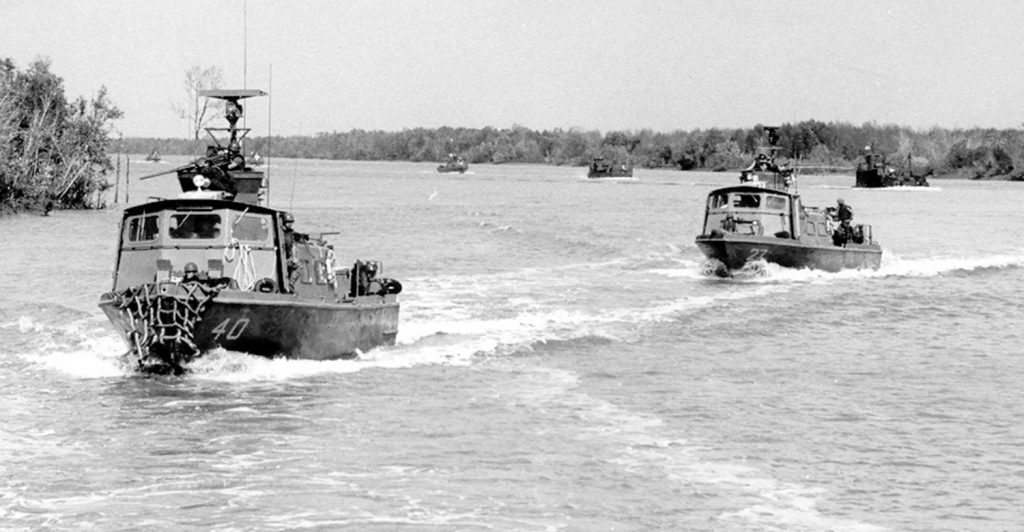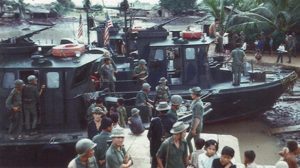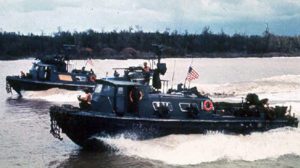 supporting navies
since 1942
Swiftships' endowed a presence as a military contractor after the delivery of 193 Patrol Boats for the U.S. Navy during the Vietnam conflict. Since then, Swiftships has continued to expand its reach towards the defense industry by providing vessels for 52 foreign governments and constructed over 650 hulls, so far.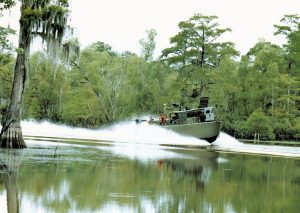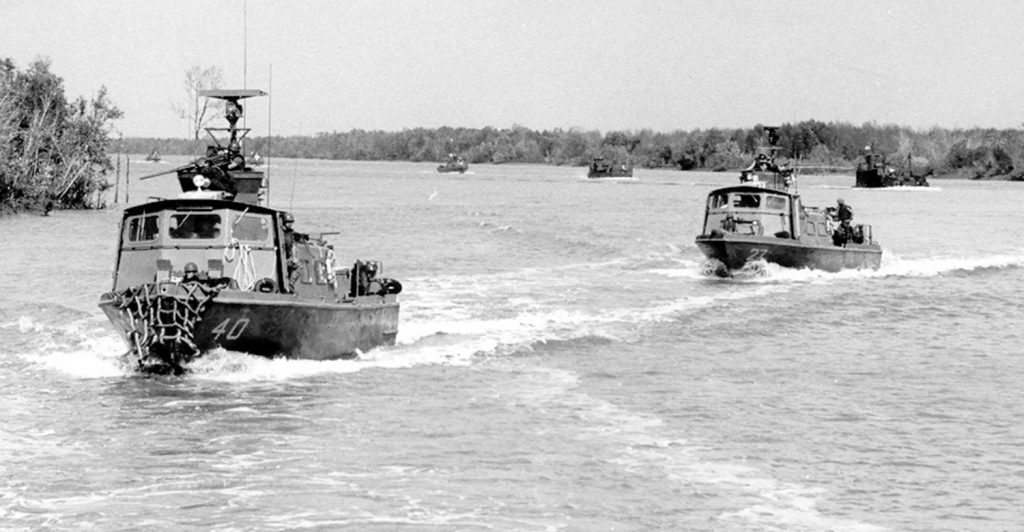 Original Vision of
the 1942's
• Sewart Machine Works, Swiftships' predecessor, was founded in 1942 by Fred Sewart that at the tail end of WWII was renamed to Sewart Seacraft.
• Founder's vision was to create a ship with an aluminum hull that excelled in shallow water military engagements.
 • Prior vessel designs for shallow waters were either slow or wooden, leaving a large gap in US naval capability for effective inland water navigation.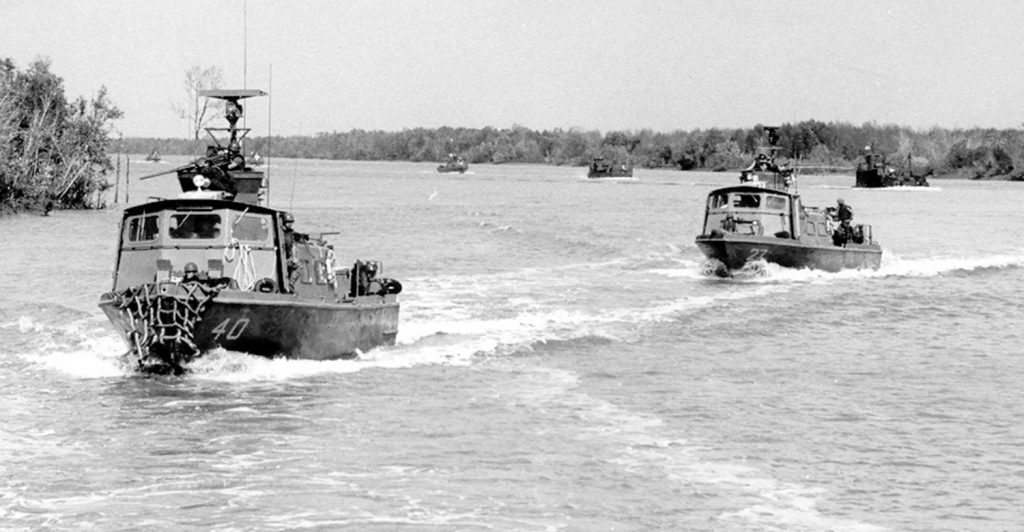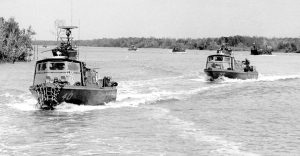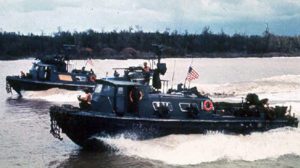 Vietnam Conflict and
the 'Swift Boats'
• Swiftships became a key supplier of "Swift Boats" to the US Navy during the Vietnam War.
• The mission objective of the Swift Boat was to provide the Navy with a fast boat that could patrol the many miles of river shores for enemy soldiers − The Swiftships' Patrol Boat allowed navigation of short river channels that were inaccessible to most small boat designs at the time.
• Swiftships delivered 193 patrol boats to the US Navy throughout the conflict, creating a reputation as an excellent and trusted supplier of shallow water hulls.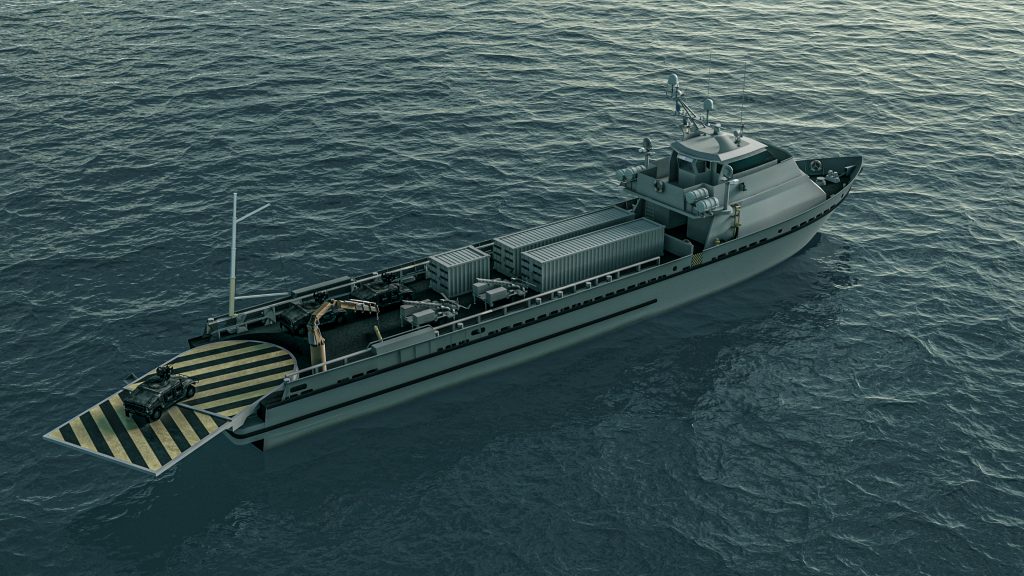 At the forefront of
the Maritime industry
Swiftships' sophisticated platforms make a difference in the Maritime industry.
We are highly recognized as a leader in innovation within the shipbuilding industry, reflected in our proprietary designs, proven hulls, advanced systems and autonomous solutions integration.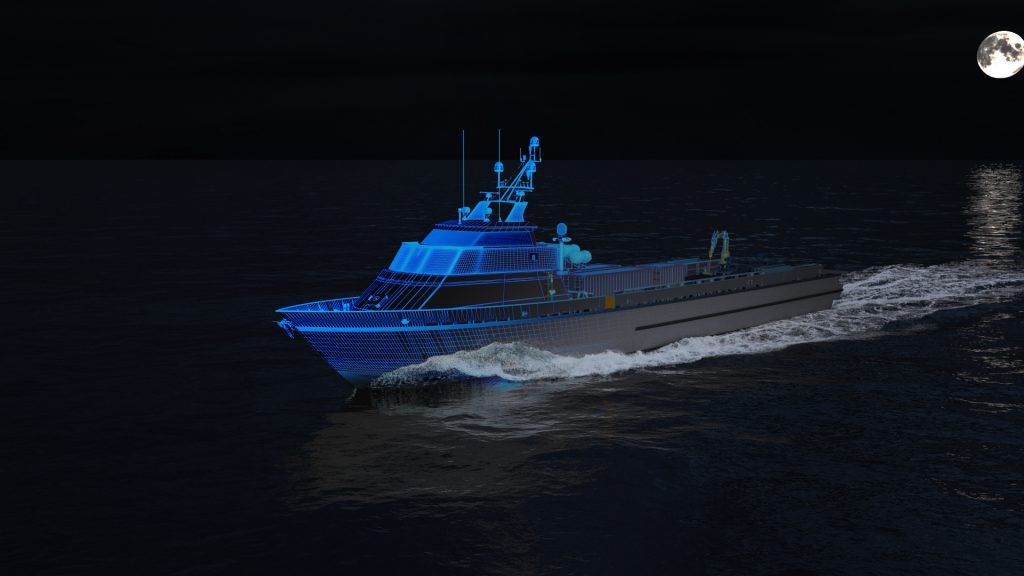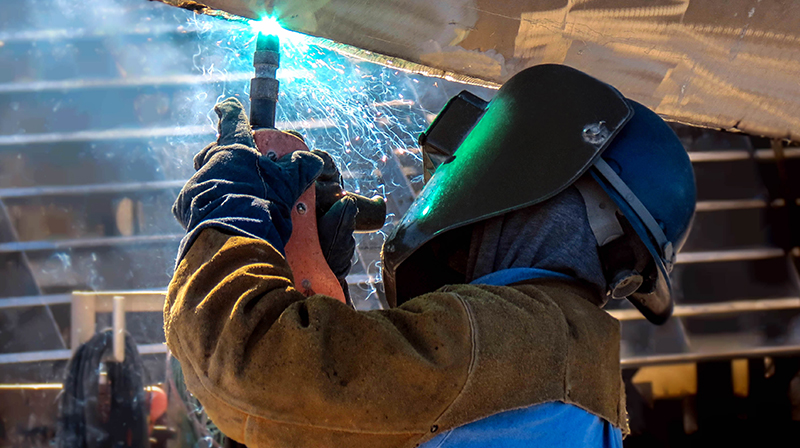 We are experts in using aluminum to create light-weight but strong vessel structures. We use fusion welding to join steel and aluminum, a unique technique that has resulted in time-tested hulls.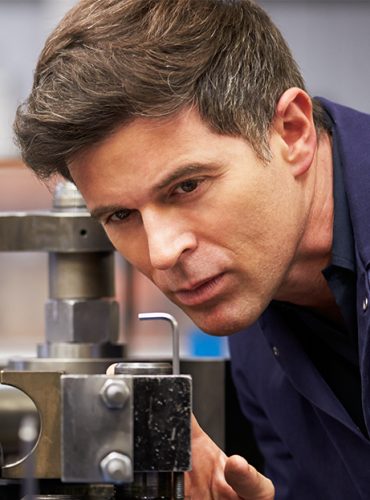 Mechanics & Systems
A few key areas include advanced hydromechanics and propulsion systems, launching platforms and wells, motion control, and weapon systems. All are employed to increase seakeeping, maneuverability and speed, noise and vibration control while providing the most efficient operations and smallest environmental impact.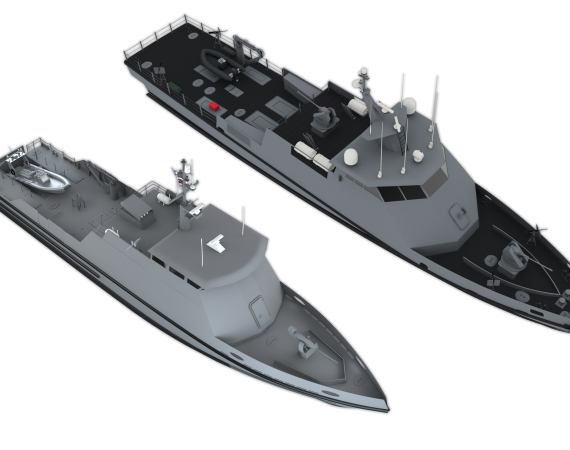 Designs & Hull Structures
Our proprietary V-hull designs and perfected lifting spray chines allow vessels to go faster with less horsepower while they reduce rolling. Designs feature aerodynamic profiles and make our vessels more maneuverable than the competition.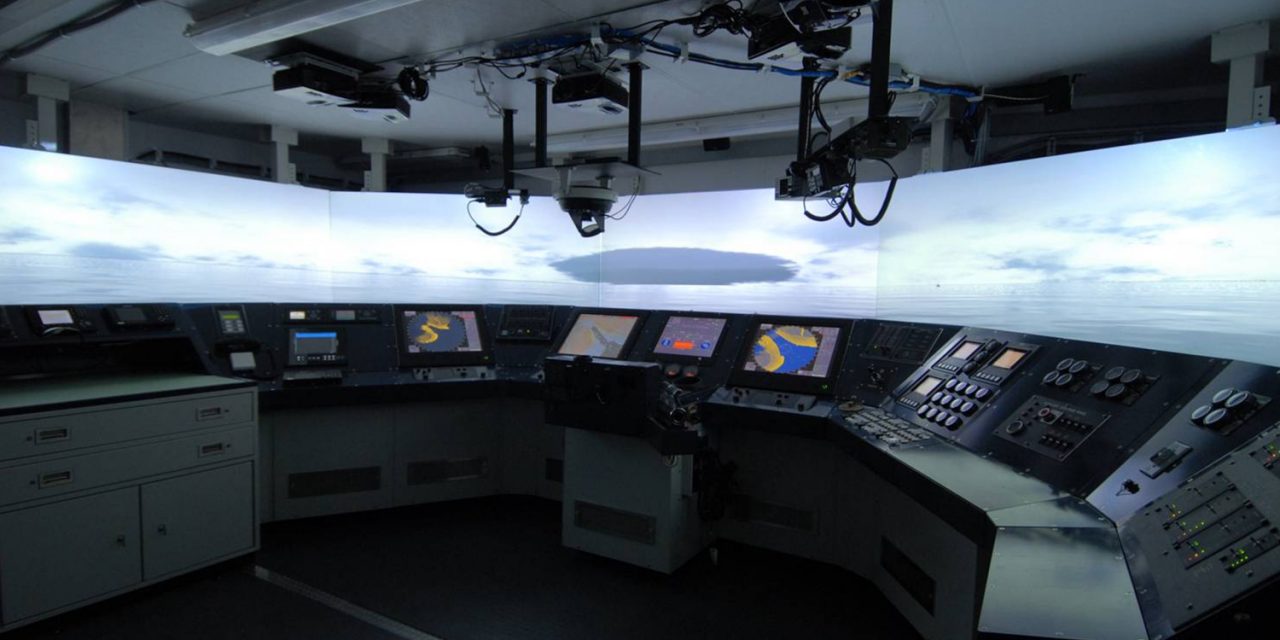 We optimize and integrate motion control, integrated management systems, sensors, and navigation so we need fewer crew members and can mount a faster response more safely.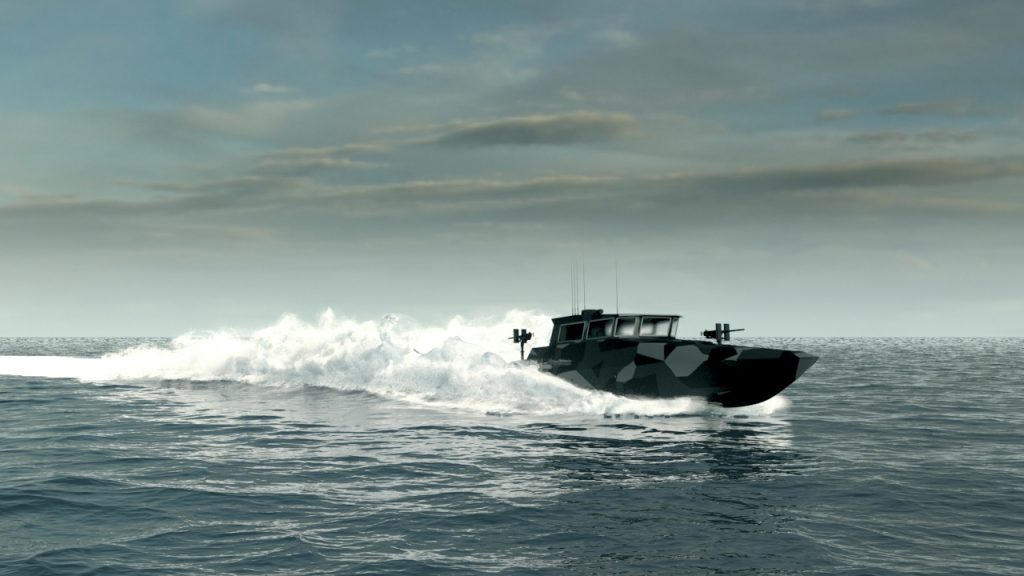 Swiftships' Dynamically
Continuous Innovation
Dynamic thinking saves time and increases effectiveness. We invest in fields in need of innovative solutions where our investment will have the biggest impact. Today's technology, artificial intelligence solutions, and robotics are progressing hourly and the shipbuilding industry must act to stay relevant in this dynamic environment.
Swift response and maneuverability are not just a characteristics of our vessels—they are the way we do business.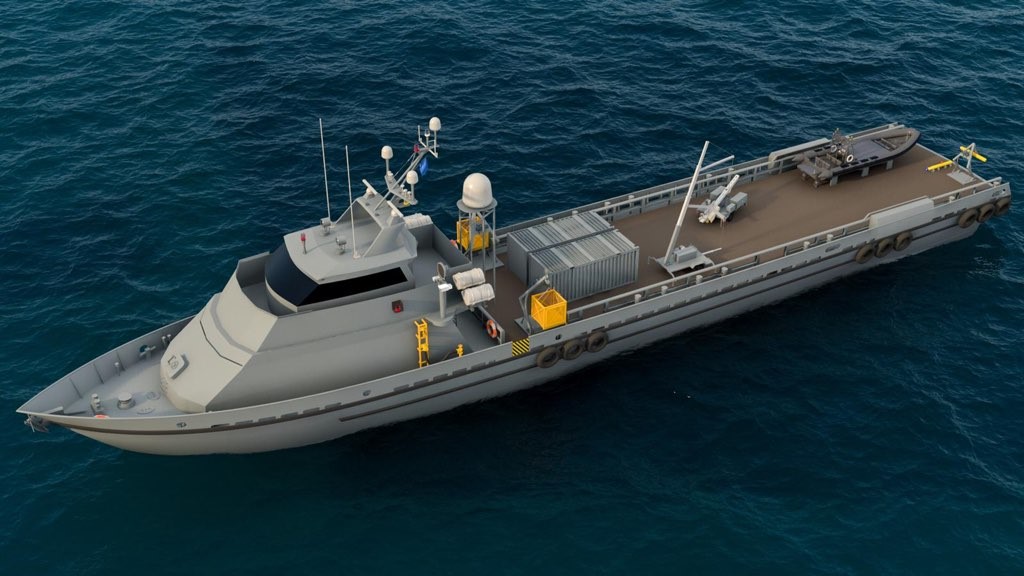 As customers' missions evolve toward unmanned missions, Swiftships is working alongside our partners to ensure that the expanded capabilities in autonomous systems deliver the vessels and services that meet tomorrow's maritime mission requirements.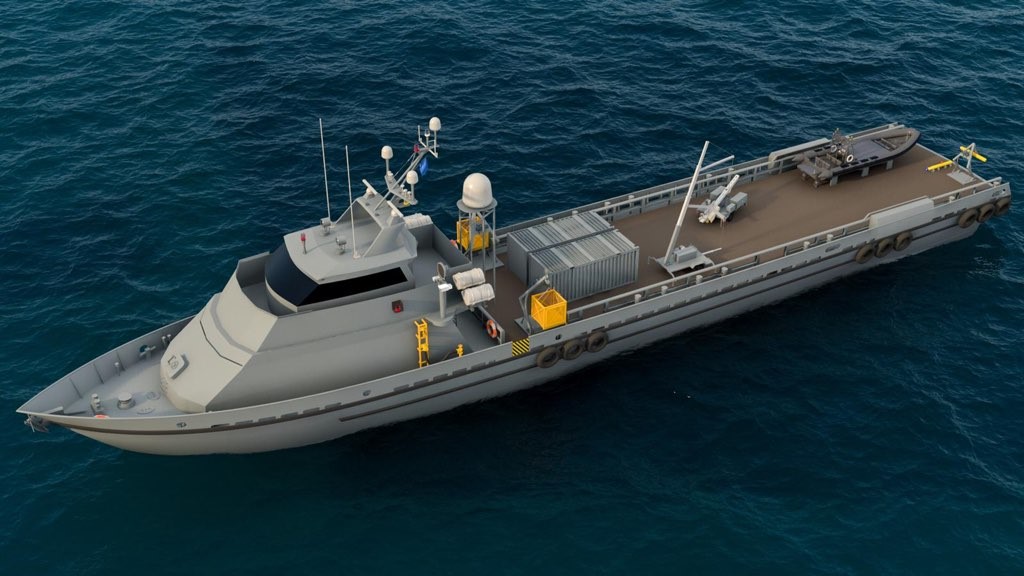 Autonomy Applications for Medium-to-Large Vessels and Different Missions
•  Modification of proven hulls and reconfiguration of commercial ship designs to semi-autonomous and autonomous
•  Conversion of existing vessels into autonomous or unmanned platforms using autonomous control systems
•  Increase the use of safe and reliable vessel autonomy using artificial intelligence to navigate vessels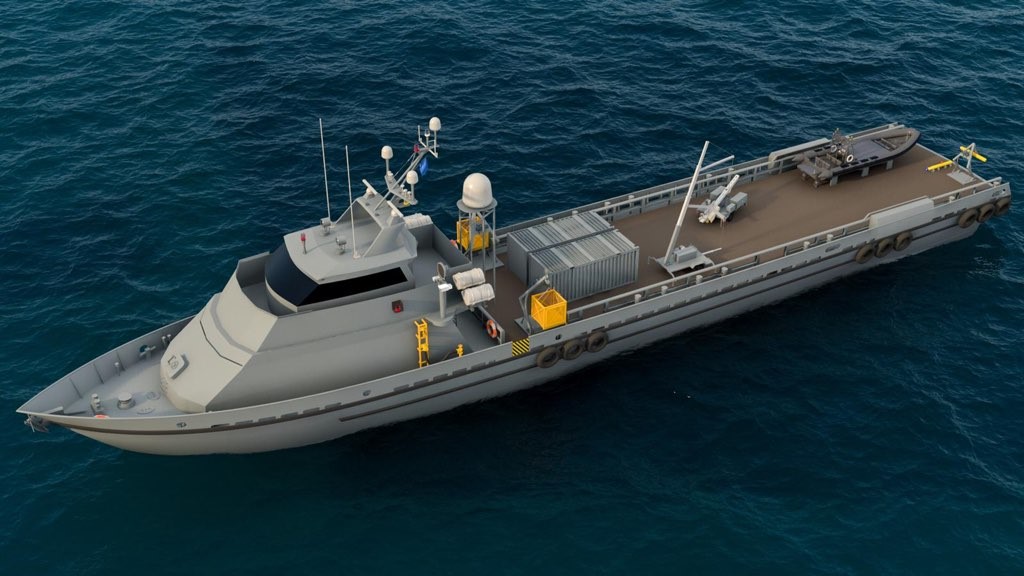 Unmanned Aerial and Other Platforms
•  Integrated launch and recovery platforms for Unmanned Aerial Vessels (UAVs) from sea-state 3-4 with high pitch and roll stability solution
•  Develop an integrated homing solution to control UAVs from base to sea
Small unmanned vessels and remotely controlled vessels
•  Surface to surface missile capability
•  Integrated weapon systems to allow link access to areal and surface assets
For economic or strategic reasons, our clients want vessels construction at a location of their choice. Swiftships has extensive experience working with international clients on co-productions programs, and we offer customized involvement to meet your needs.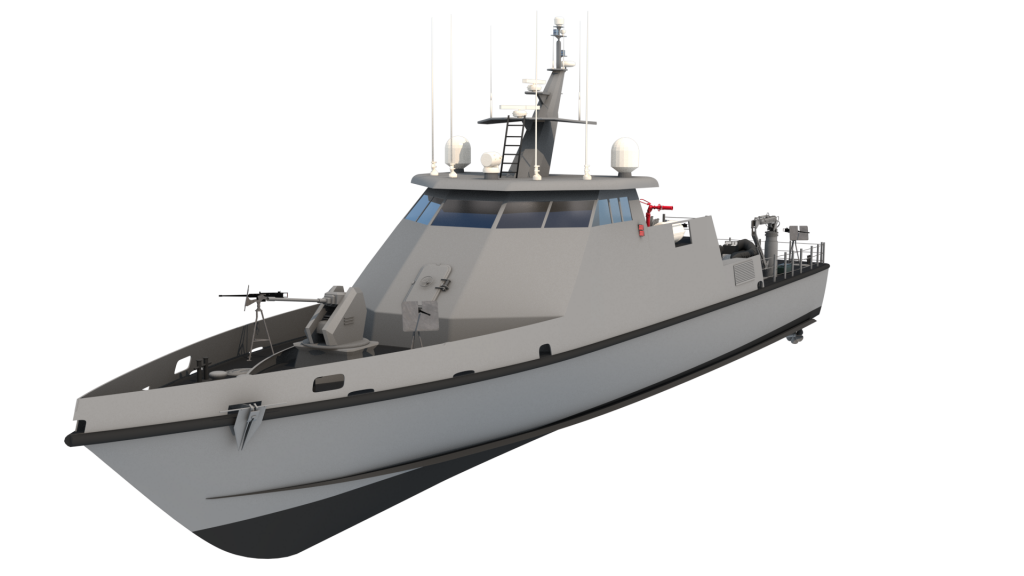 Access to over 120 Proprietary Designs
Production Information and Historical Data
Tested Hulls and Technology Transfer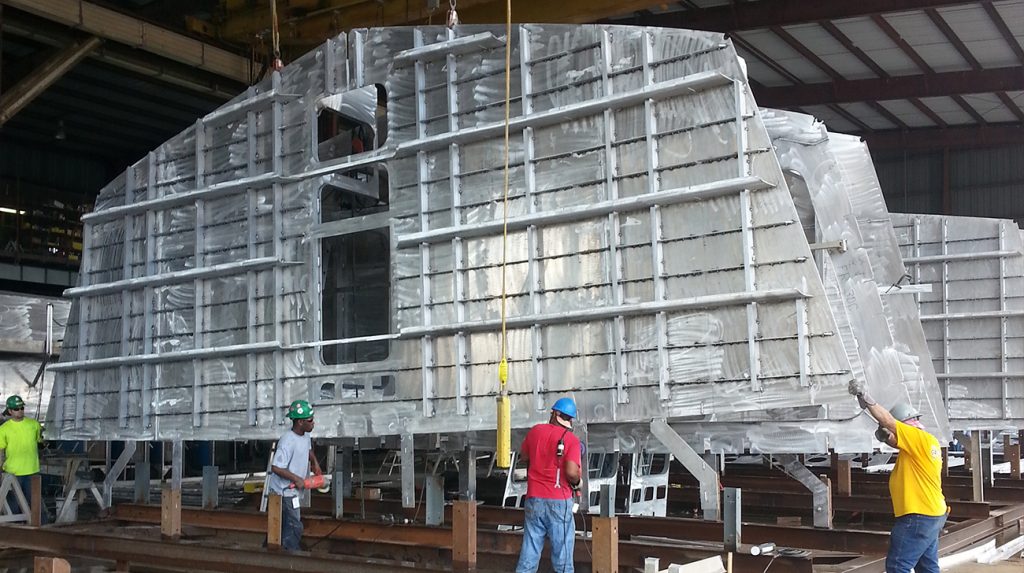 Kits, Components and Spare Parts
First Class Suppliers 
Just-on-Time and Reliable Deliveries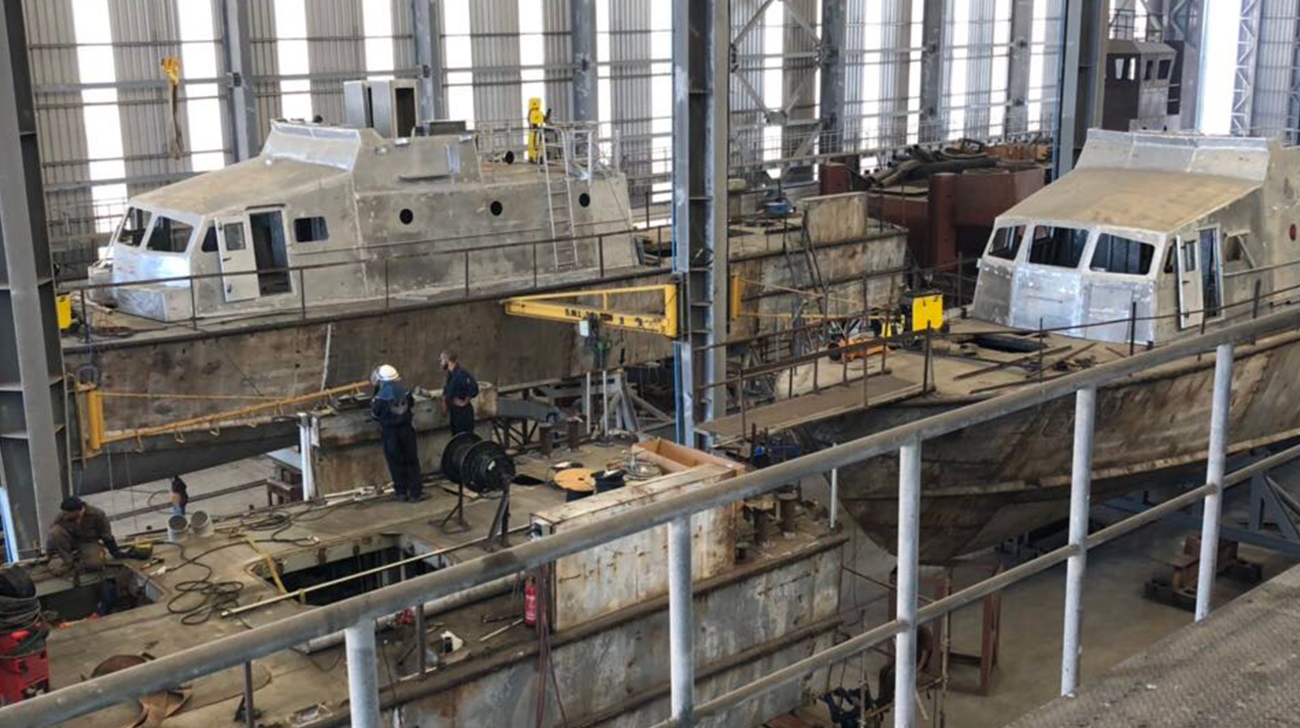 Capability Development and Roll-Out
Transfer of Specialty Equipment & Systems
Training Programs and Operations Management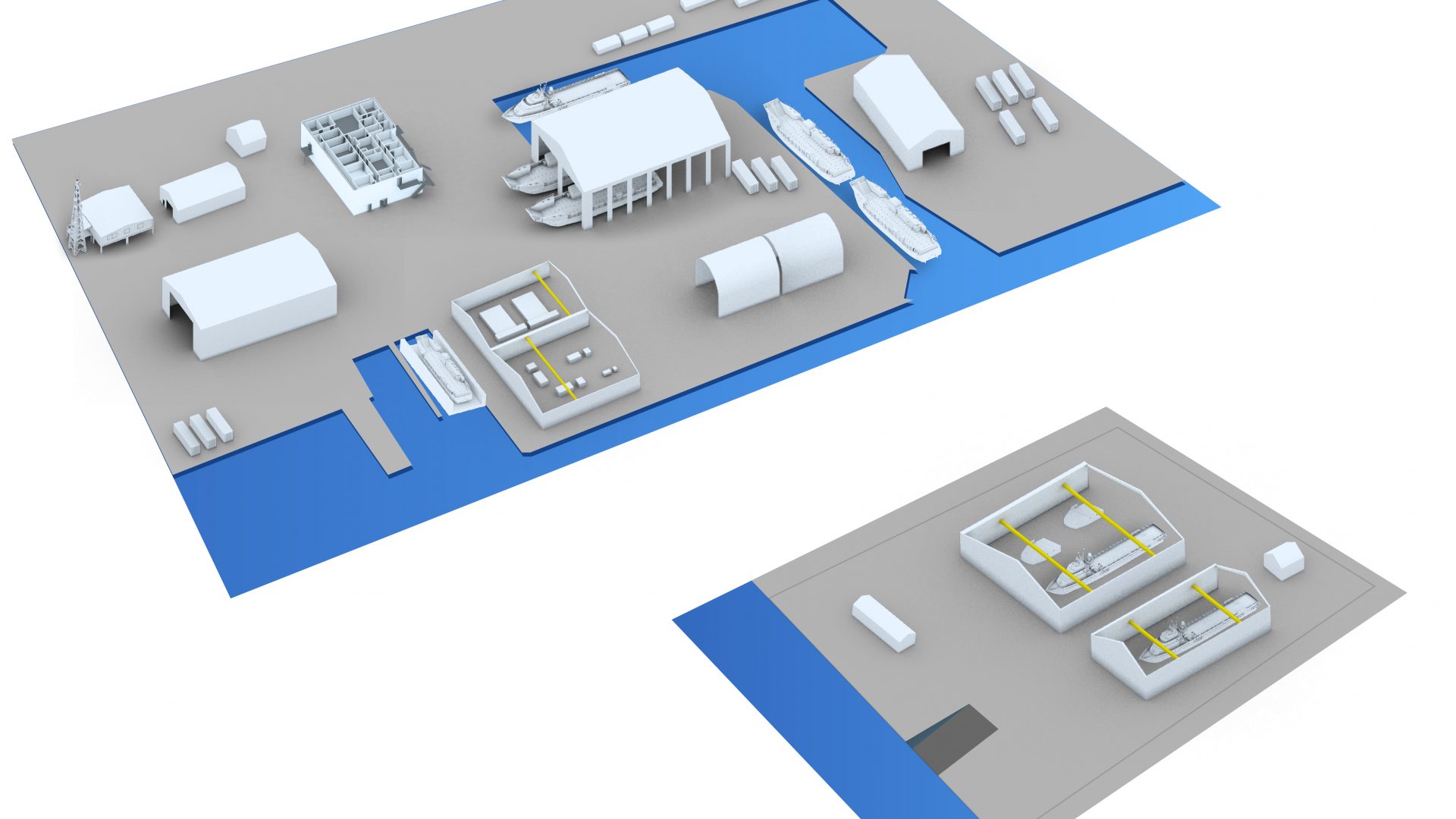 Modern and Digitized Shipyards
Design and Construction Management
Safety Standards & Environment Impact Studies