Camp SWIFT in Iraq and
Fleet Management
Formerly known as the ITSAM camp, built by the U.S. Coalition Forces in 2009, the camp was given to Swiftships by the Iraq Ministry of Defense in response to Swiftships' exemplary support in Iraq (co-partnered) with the U.S. Naval Sea Systems Command (NAVSEA) during the performance of the 35M Patrol Boat Program.
Scope. Swiftships provided Continuous Lifecycle Support (CLS) to the Iraqi Naval Fleet in Umm Qasr. CLS included: 62m offshore support vessels (OSVs), 35m patrol boats (PBs), 26ft Defender Class Boats, drydock/syncrolift maintenance, dyno-facility, port side support, ship repair, and warehouse management.
The sole-source multi-year Foreign Military Sales (FMS) contract via NAVSEA was entered with the government of Iraq in 2014. It covered maintenance support and repair where Swiftships supervised the maintenance of all vessels operated by the Iraq Navy (IqN). In addition to SRF, the contract provided technical expertise in preventative and planned maintenance, emergency repairs, and platform overhaul support services.
The contract expired in 2018, but Swiftships continues to provide Follow-on-Technical support up to date.
Camp Swift.Swiftships' in-country team resided in Camp Swift, located at the Iraqi Naval Base at Umm Qasr. Hundreds of Swiftships employees and contractors lived and worked in Iraq under Swiftships management.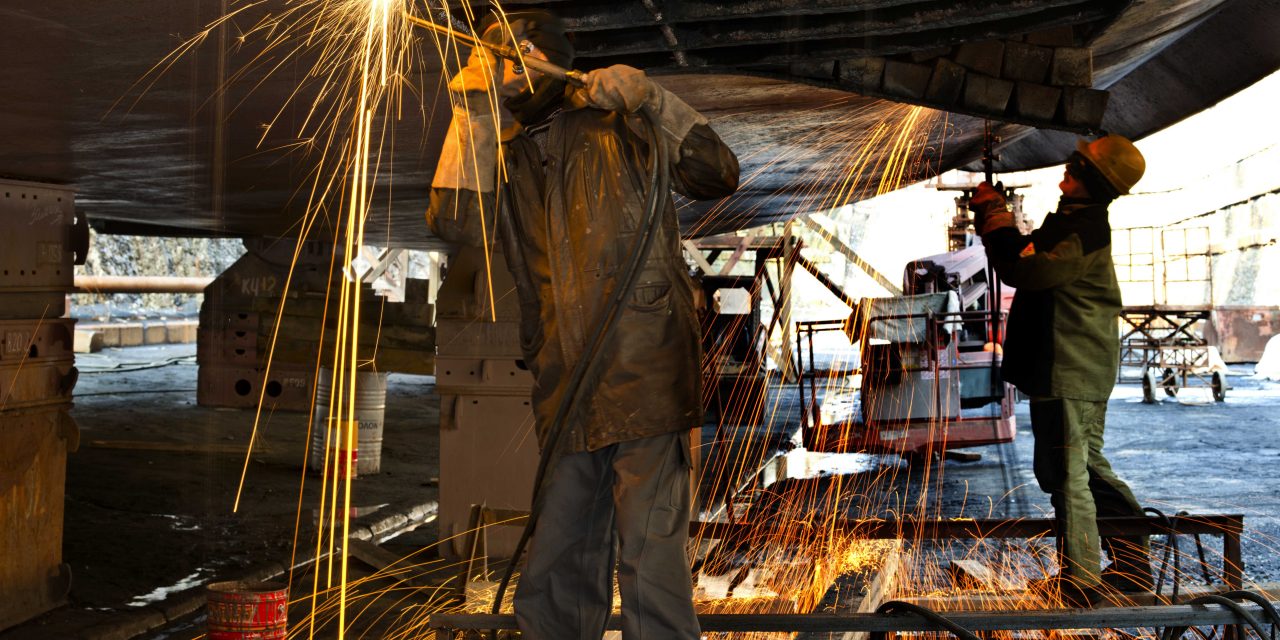 Repair, Maintenance &
Modernization
Whether built by Swiftships or not, we help to maintain vessels operational and extend their life of service. We have decades of experience providing all aspects of Maintenance, Repair and Overhaul (MRO) and Refit/Ship Modernization services for various types and sizes of ships, and we are recognized as a service provider by the US Navy, Navsea and foreign allies Navies helping them in managing their fleets.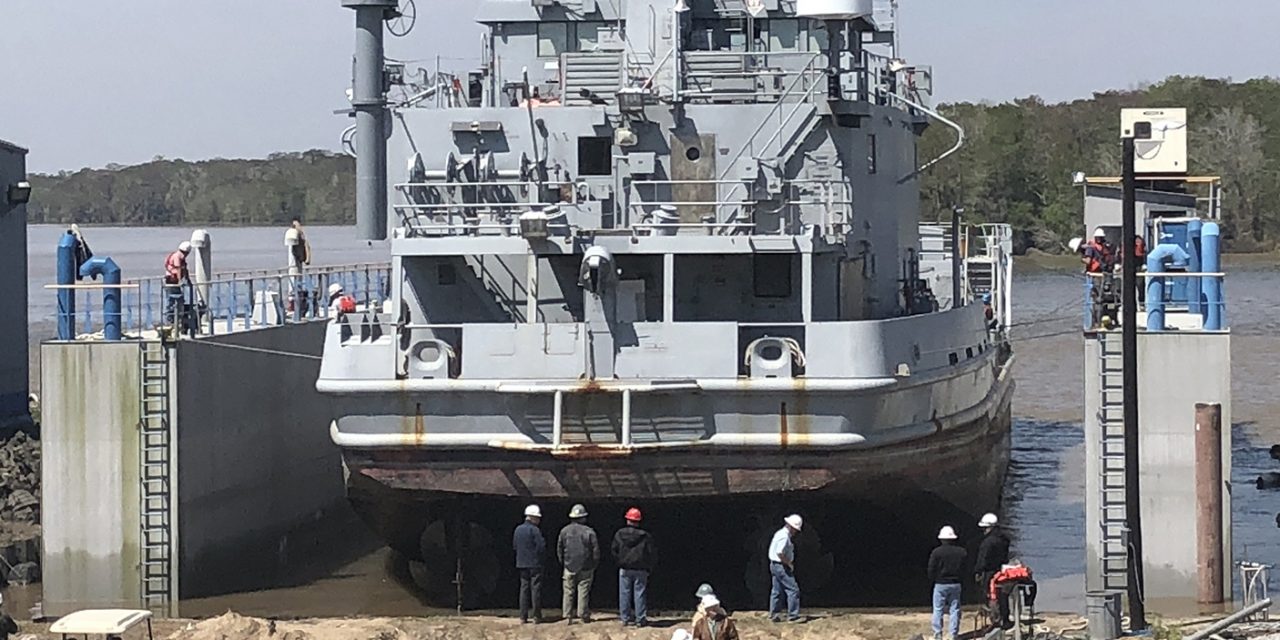 Swiftships' Service Life Extension (SLEP) programs offer our customers advanced concepts and technologies combined with flexibility and affordability. The SLEP process involves reconfiguring, re-provisioning and completely re-powering vessel's mechanical, electrical and electronic systems. In addition, design improvements or modifications may also be applied.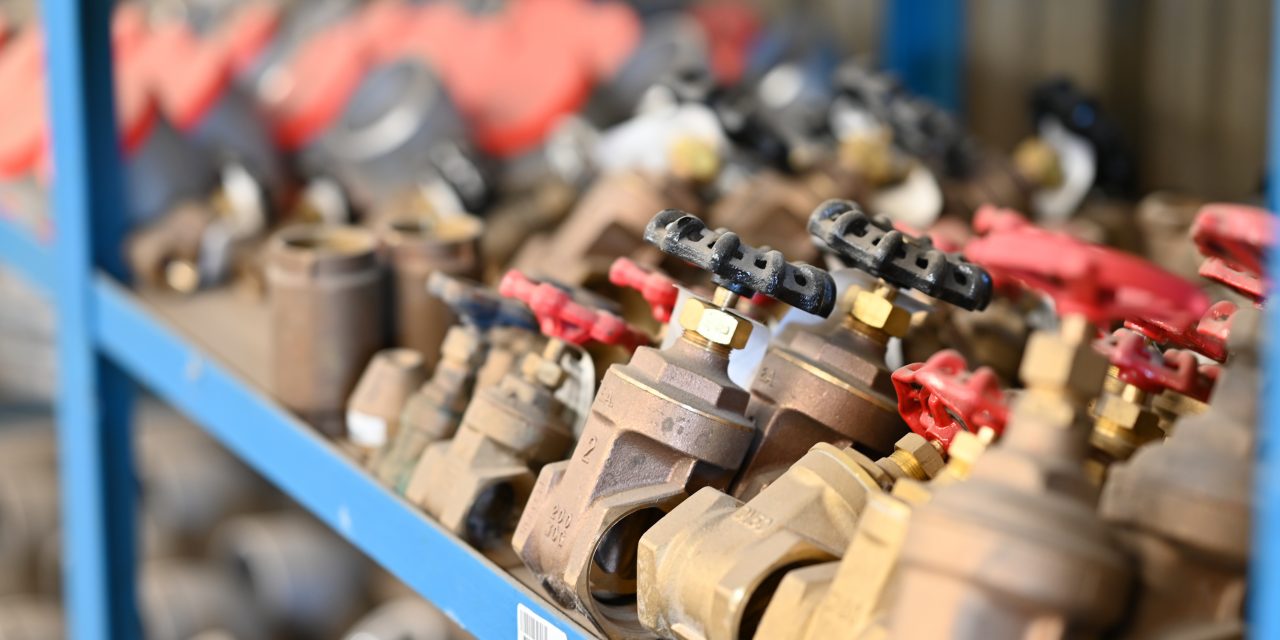 Over the years Swiftships has developed successful partnerships with hundreds of Original Equipment Manufacturers (OEMs). These relationships allow us to offer our clients the most suitable equipment and/or systems, including mechanical, electrical, plumbing, armament, ammunition, missile systems, navigation, communication, command systems and consumables. Our optimized Supply Management System and Integrated Logistics System (ILS) practices result in tremendous savings for our clients.