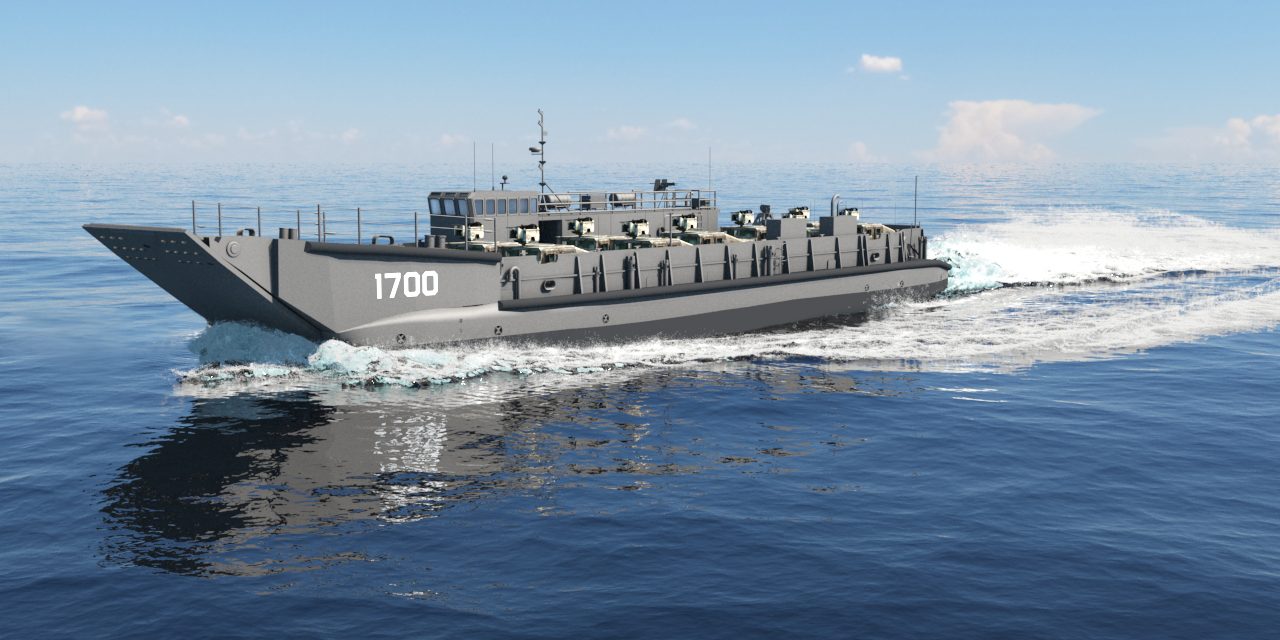 The Navy awarded Swiftships LLC a $50 million modification to build four more Landing Craft Utility (LCU) transportation boats as the service accelerates releasing contracts amid the COVID-19 pandemic.
The award is exercising an option to construct LCU boats 1703-1706. The LCU 1700-class boats will replace the existing 32 LCU 1610-class of amphibious landing craft on a one-to-one basis. Read more…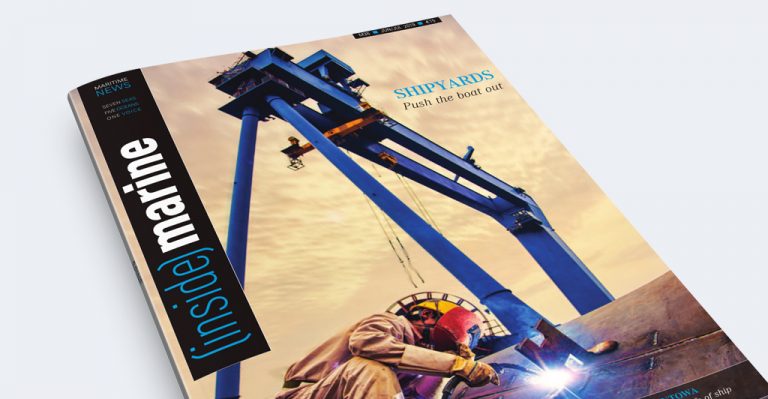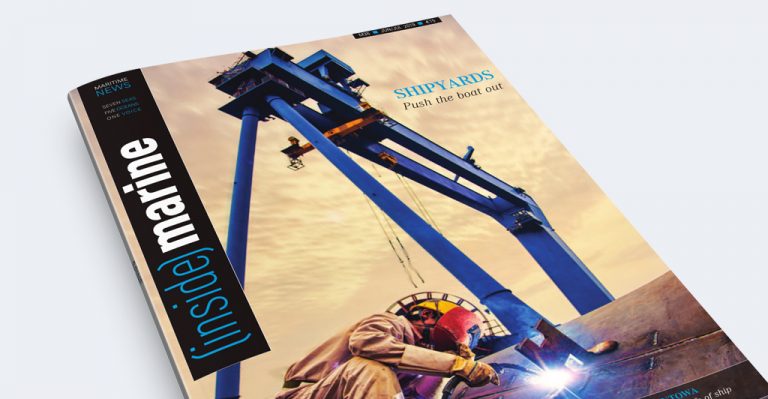 Swiftly Redefining Tomorrow's Navies Today
"Swiftships is well positioned to benefit from attractive sector dynamics, significant domestic and international defence budget growth and increased demand for naval assets," declared CEO Shehraze Shah. "This has been due to the heightened US interest in the maritime sector and increased military investment in ship-building, with significant demand for advanced systems and autonomous technologies." He emphasised: "Since last year, Swiftships has secured a backlog of over $500 million in awards on high-profile international pro-grammes that will provide significant multi-year revenue visibility with more than $4.3 billion in potential sales opportunities. "Swiftships has identified over $1 billion in its high-confidence closure over the next three to five-year period."
We are currently working on updating our website and more articles to be added soon.

Integrated Communication and Management Systems
Radars and Trackers
Combat Navigation Systems 
Swiftships also offer the use of safe and reliable vessel's autonomy using artificial intelligence to navigate vessels.