A Message from our CEO:
Swiftships is rich in history, we fought through unprecedented times in our past, and will overcome the latest challenges resulting from COVID-19. We continue to be a global leader in the maritime industry for a number of reasons, but the most significant reason is our People. I am very proud of our knowledgeable and dedicated Team as they continue to make a positive difference in the shipbuilding industry. With the impact of COVID-19 extending to global markets, many successful international companies have suffered with the economic impact to their businesses; their leaders are navigating the issues of keeping employees safe, preserving liquidity, reorienting operations, and maintaining revenue streams.
To maintain our efficient operations at Swiftships during COVID-19, we have adjusted our work practices by putting a number of measures in place that maximize the safety of our employees, customers, and communities. In planning and execution of these new measures, we never lost sight of meeting the obligations and needs of our customers. Swiftships continues to be strong as our performance remains largely unaffected by the challenges surrounding us. We continue to deliver on commitments to our customers and shareholders and have achieved a record high backlog. This is truly unprecedented performance during unprecedented times.
I can say with confidence that Swiftships will emerge from this COVID-19 global pandemic with minimal impact as our own past performance in dealing with challenging times speaks for itself. We will remain dominant in the shipbuilding marketplace and maintain our current business momentum. We continue to expand our workforce by hiring the most qualified people to ensure that we meet our customer expectations so they can, in turn, achieve their missions. We will continue to provide the most advanced technologies, solutions and unmatched services in the maritime industry. 
I would be remiss if I did not express my deep appreciation to all of our dedicated and loyal customers who are the backbone of Swiftships success. You are the reason that all of us strive for greatness in every boat we build. From the entire Swiftships team, we pray for you, your families and loved ones during these very unsettling times. Together we are stronger and together we will build a better future!
Jeff LeLeux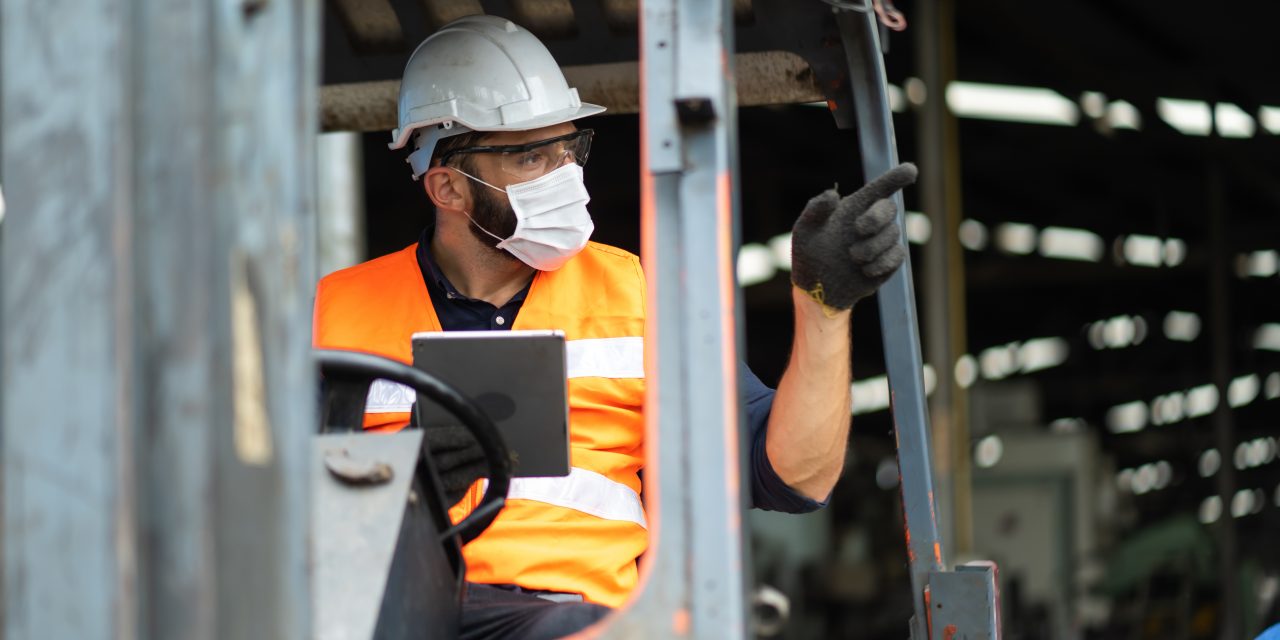 defending the wolrd together
Swiftships supported the global fight against the omnipresent of COVID-19. We focused on protecting the health and safety of our workforce and communities from the wide ramifications of this unparalleled global challenge. Swiftships identified areas to reduce the risk of transmission of COVID-19, and to ensure a rigorous routine to limit and prevent further spread of this illness. Some of these adopted practices include working from home and encouraging virtual meetings whenever possible, safe distancing, adopting stringent hygiene protocols and enhancing cleaning and disinfection of high-touch areas.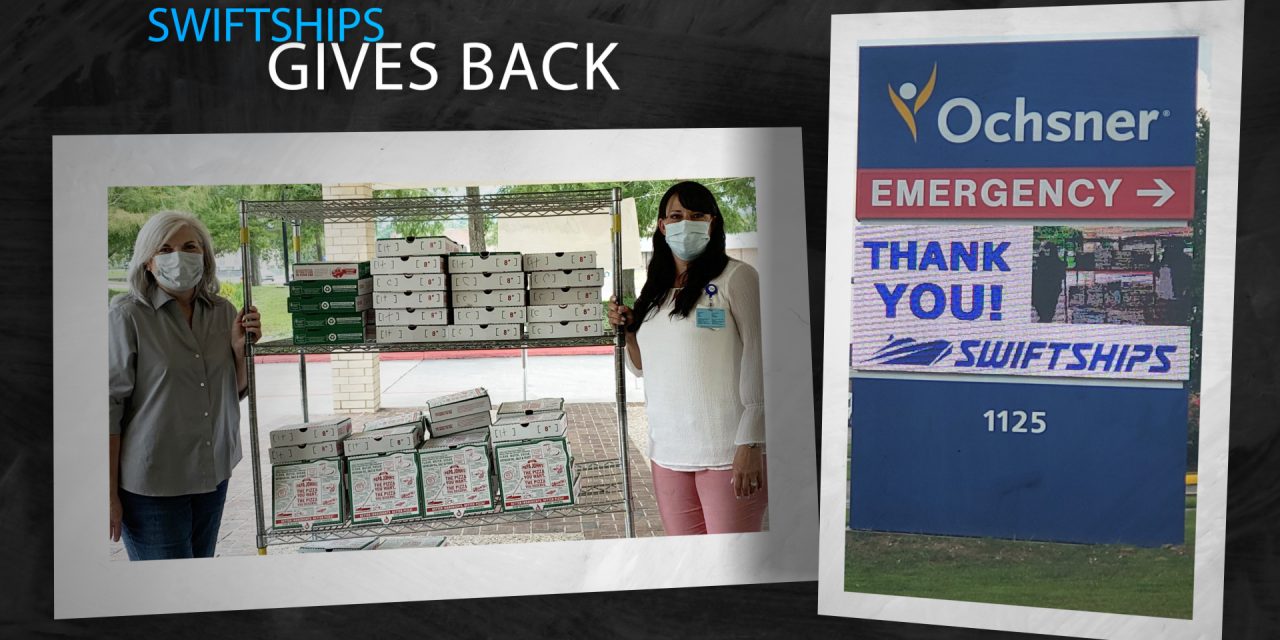 Swiftships believes in communal duties and Corporate Citizenship. We offered our facility in Louisiana, for the city and health professionals, as a Test Center for this pandemic. In order to mitigate the virus effects, Swiftships also donated a generous amount of masks and hand sanitizers to health organizations. In addition, to honor the dedicated medical professions at the front line, Swiftships has, on several occasions, donated generous meals to the entire staff of Ochsner St. Mary hospital.
Swiftships believes in social responsibilities and is proud to be able to help our community.
well prepared for the changes
COVID-19 has altered the way our business is conducted, but it does not diminish our determination to our customers, who rely on Swiftships for their missions' success. Swiftships continues to protect our working team, suppliers and customers, by relentlessly implementing and improving our emergency management measures to address the impact of the coronavirus.
We have adjusted our operations and processes to overcome Covid-19 challenges, and we continue making a difference in the Maritime industry, by ensuring that we remain diligent in practicing our effective safety measures.