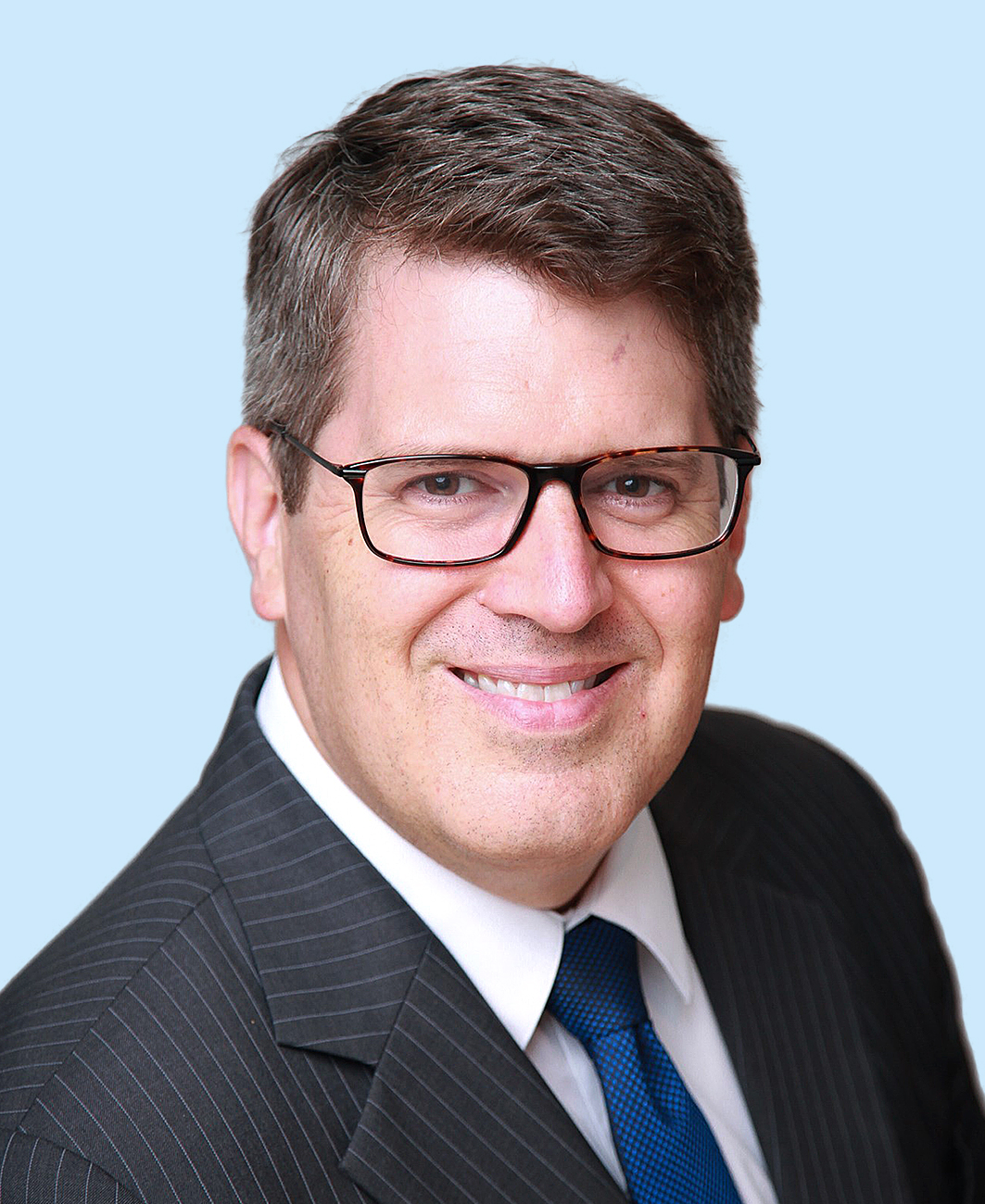 Director of Business Development and
Strategic Partnerships
Scott Koenig joined Swiftships in March 2022 after a long career in government service, including 12 years with the U.S. Navy as a Surface Warfare Officer, and 10 years in the U.S. Diplomatic Corps. He brings a wealth of knowledge and direct experience in international relations, security cooperation, and foreign military sales. Scott is a graduate of the U.S. Naval Academy, where he studied Engineering, Spanish, and History.
Scott's naval career included deployments to the Western Pacific and Middle East as Damage Control Assistant on the cruiser USS Cowpens, Combat Direction Center Officer on the aircraft carrier USS Nimitz, and with various Naval Coastal Warfare units, including exercises and operations in the Arabian Gulf, Egypt, Korea, and Kuwait. As a Foreign Service Officer, Scott served in Mexico, India, and Jordan, before returning to Washington where his work focused on international security cooperation. He later spent a year on Capitol Hill with the Congressional Research Service, and two years working with the Defense Security Cooperation Agency. With his depth of knowledge in both security cooperation and military operations, Scott adds unique perspective and valuable experience to the Swiftships leadership team.