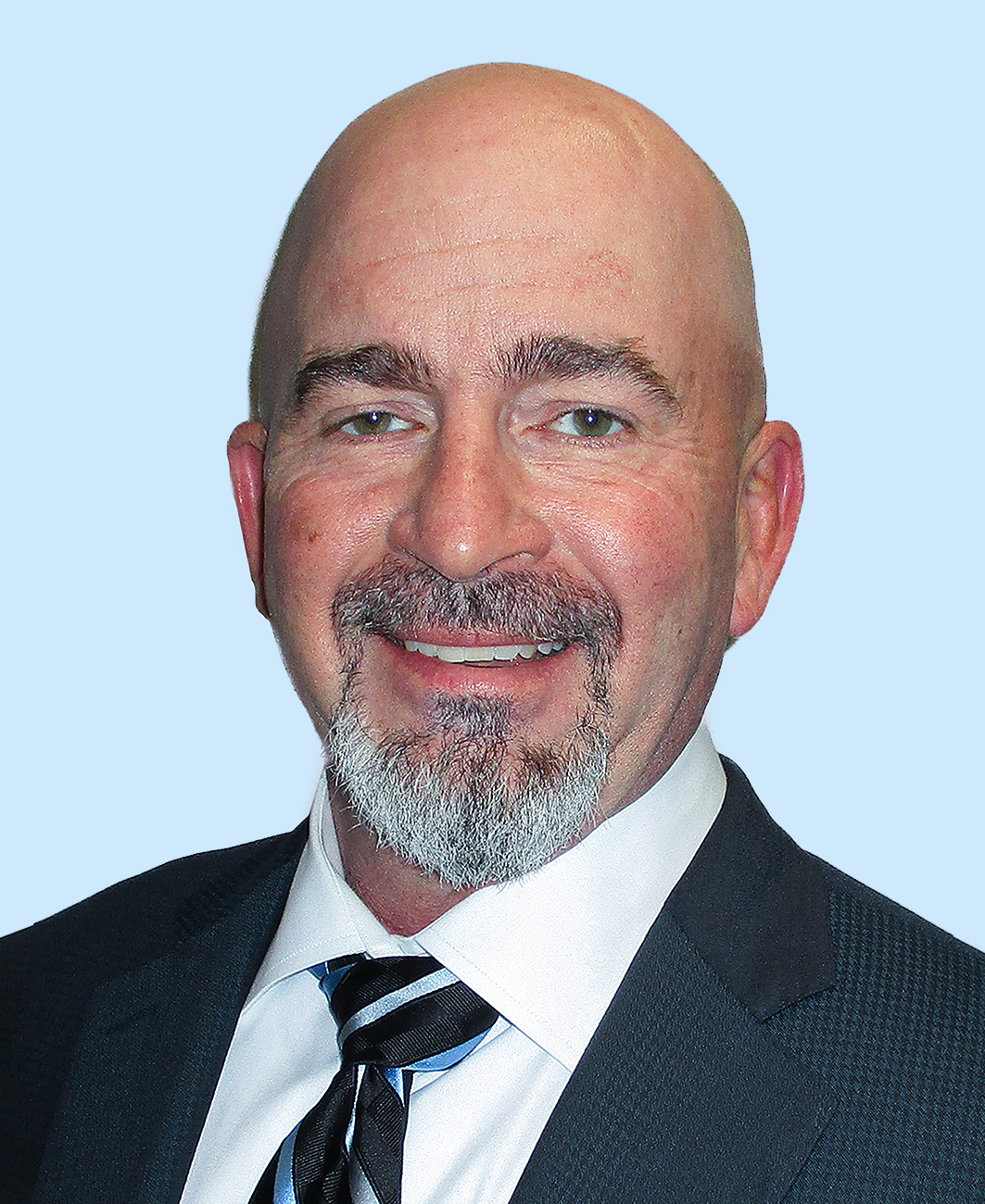 Program Manager (Military)
Russell Morton started working for Swiftships in January, 2021 as Deputy Program Manager for LCU 1700. He has an extensive background in Naval contracting, operations, quality assurance, repair and project management.
Russel offers over a decade experience in managing diverse organizational operations. He is equipped with a strong knowledge of business guidelines including vendor development, dry-docking, troubleshooting and repair of ships systems, security and inter-agency operations with DOD and DHS.
Russel has developed strong leadership and communication skills. He attended courses at The United States Navy Electronics and Electrical Basic and Advanced Schools and prior to that in The United States Navy Senior Leadership School.